FIRST PAGE OF GOOGLE FOR PLUMBERS
We can work to focus on the keywords a plumber wants targeting areas he wants.  Keywords like 'local plumber', 'blocked drains', hot water system installed', and 'gasfitting', for instance.
Many plumbers would want affordable online advertising and that's what we specialise in.  We have worked with plumbers across Australia and understand the plumbing business. 
You can see how we assist plumbers get to the front page of Google in the much sort after organic listings by having a look at this landing page at https://www.whatabout.com.au/plumber-toorak-gardens which comes up on the first page of Google with the keywords 'plumber toorak gardens' in the organic listings.
Here is another example... if you type in 'ballarat blocked drain' one of our landing pages at https://local.befoundonline.com.au/ballarat-blockeddrain comes up on the first page of Google.  Now, that is great online advertising for plumbers.
We have been in business for nearly a decade and have clients throught Australia, many of them plumbers.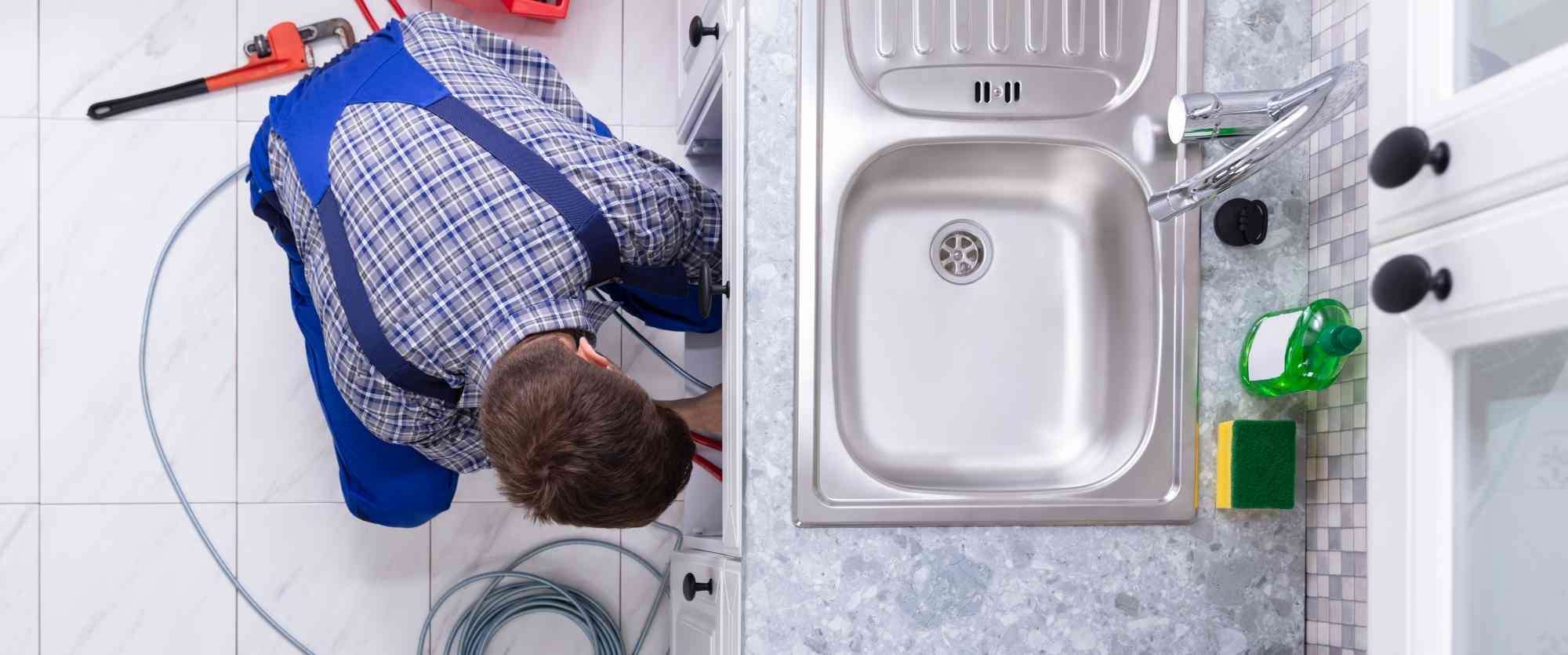 Don't hesitate in giving Peter Barnes a call on 0418 82 7756.
We don't lock anyone into a contract, because we have confidence in what we can do.  Our prices are also affordable... call us for effective online advertising for plumbers that is affordable.
You can also send Peter Barnes a message in the enquiry form below.