No Call Out Fees During Business Hours | Our team of local plumbers & gasfitters are available 24 hours 7 days a week.
Looking for a local plumber servicing Toorak Gardens
Whether you are dealing with a plumbing emergency like a burst pipe or a blocked sewer or you are upgrading your bathroom fixtures, contact the Fawcett Group.
We pride ourselves on delivering high quality and reliable service at a reasonable price.
Big or small, residential or commercial, we are dedicated to offering quick and affordable plumbing Toorak Gardens services.
Emergency Plumbing Repairs Toorak Gardens
Need a plumber fast? Whether it be a burst pipe, overflowing toilets or gas leak repairs, we will be there in a flush.
The Fawcett Group is your local Toorak Gardens plumber. We offer same-day emergency repairs!
Blocked Drain Clearing Services
Burst pipe due to blockages? Need a drain specialist to clear your drains? Call the team of reliable blocked drain experts at the Fawcett Group.
Hot Water Repairs & Installation in Toorak Gardens
No hot water? Need a local plumber to fix your hot water unit? The Fawcett Group offers complete hot water services. From hot water unit replacement, repairs and complete new installation, we do it all.
All Plumbing, Drains, Sewers & Gasfitting Services
The Fawcett Group is a 24/7 maintenance plumbing & gasfitting company specialising in commercial, residential and property management plumbing, electrical, maintenance, bathroom renovations, gas work and much more. From hot water heater repairs and replacements, blocked drains, leaking taps and toilets through to specialised gas repairs and bathroom renovations.
We will arrive onsite with all the required tools, secure your property and identify the source of the problem quickly and efficiently. We will then provide you with expert advice and implement the most cost-effective solutions based on over a decade of providing professional plumbing solutions in Toorak Gardens and the surrounding areas.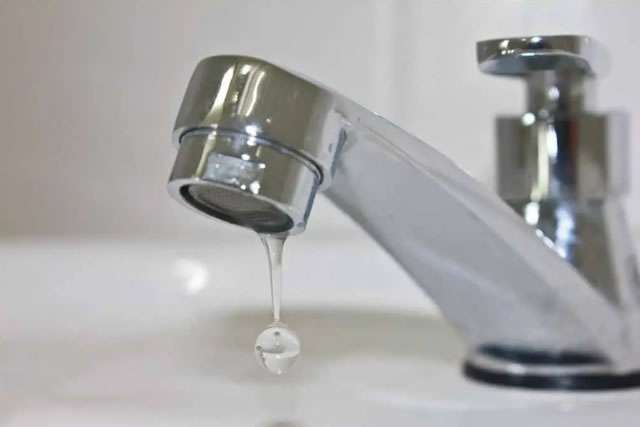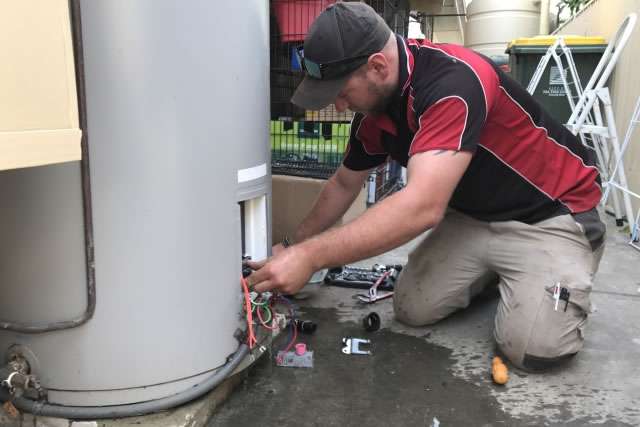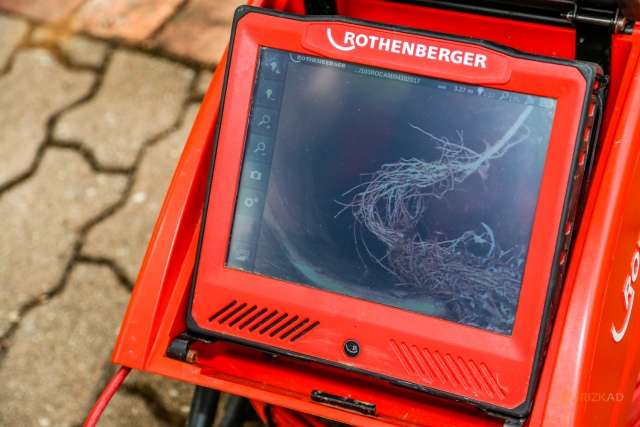 The Fawcett Group's commitment to customer service has enabled us to build our business mainly through customer recommendations.
For more information about us - CLICK HERE