Offering Complete Heating Solutions in Parkdale Including: Hydronic Floor Heating, Central Heating For Domestic & Commercial Requirements
Bruno Plumbing | Your Local Hydronic Heating Specialist
With over 20 years' experience, Bruno Plumbing prides itself on high quality work, trustworthy & friendly service and upfront & honest pricing.
Our owner & director Bruno commenced his training in Italy as a young boy, learning the trade from his father, a respected plumber & business owner. Bruno went on to establish his own successful plumbing business in Italy and like all things Italian made, the focus was on high quality, long lasting & well-crafted work.
We offer a wide a range of heating solutions including:
Hydronic Underfloor Heating
Domestic & Commercial Hydronic Heating
Solar, Gas and Electric Hot Water Systems
Heat Pumps
We provide quality equipment including gas boilers, heat pumps, towel rails, radiators, control systems, pipework, and anything else you need for a heating system.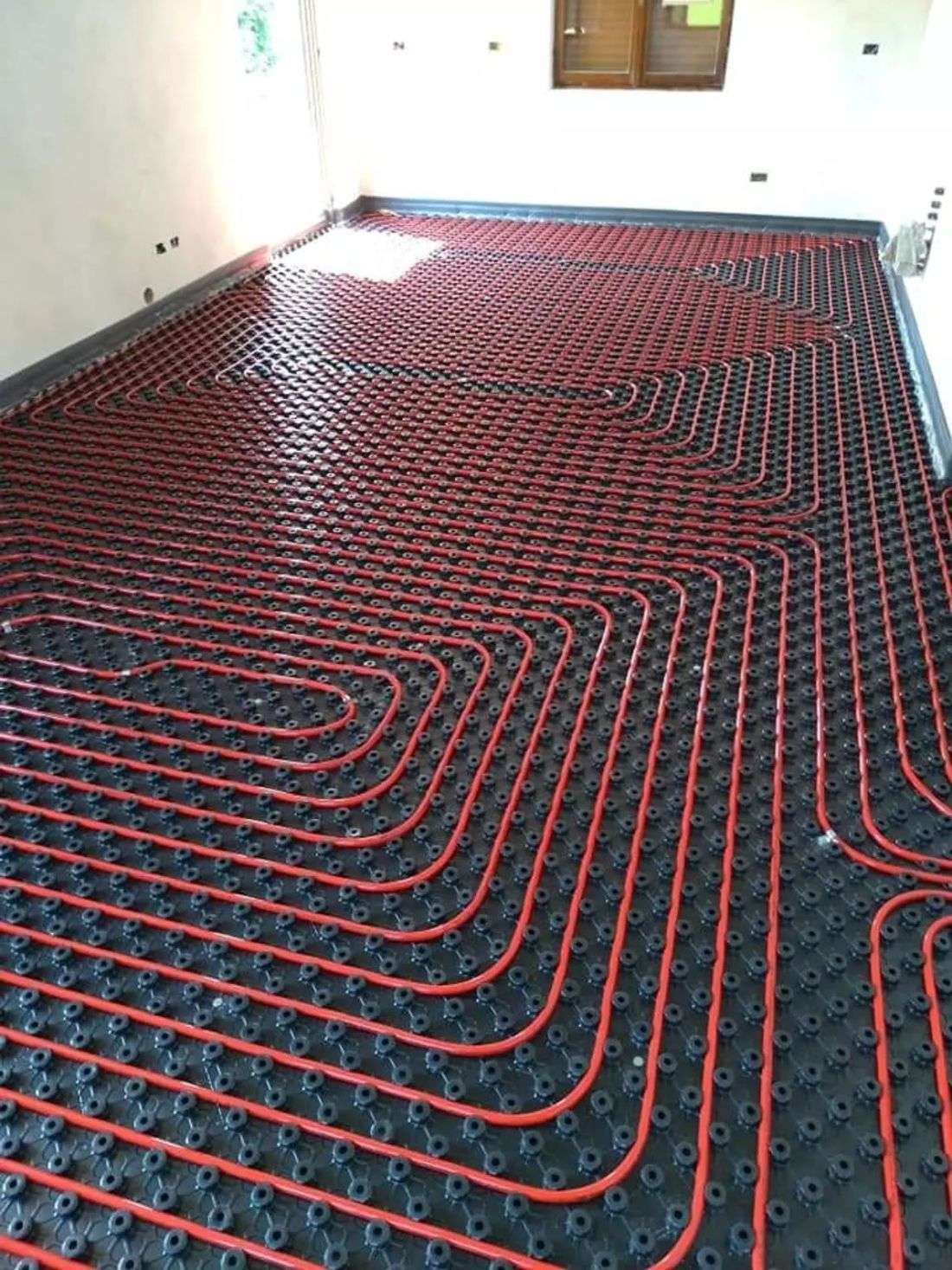 Hydronic Heating Services Parkdale
Nothing beats hydronic underfloor heating. Reduce your energy by heating only the spaces you need. A Hydronic Heating System is an excellent, economical, and flexible way to control your energy bill.
At Bruno Plumbing, we have installed numerous Hydronic Heating solutions offering a complete project managed service from initial design through to a professional installation for individuals, Architects and Builders alike providing complete peace of mind for all concerned.
There are various types of hydronic heating systems from underfloor inslab and in screed, to panel radiators and hydronic towel rails to combined hydronic heating and domestic hot water systems and this provides the perfect choice for a clean and healthy modern-day heating solution.
Talk to us today about your Hydronic Heating requirements in Parkdale!
Bruno Plumbing | PL 106166 | Phone 0415 880 874 | Our Heating Services in Parkdale includes: Heating Repairs, Hydronic Floor Heating Installations, Central Heating Installations, Heating Installations