Whether it's through repair or replacement, we'll have you back up and running in no time.
24/7 Hot Water & Plumbing Repairs | JTR Plumbing and Gas Service
Has your hot water heater stopped working? Are you tired of running out of hot water? Interested in switching from an electric hot water system to a gas continuous flow hot water system? No matter your hot water issue JTR Plumbing and Gas Service are here to help.
JTR Plumbing and Gas Service is a family run business consisting of two brothers Travis and Ryan who between them have over 12 years experience. Plumbing is their passion and they formed JTR to deliver a friendly, efficient and affordable service that always puts the customer first.
​
JTR is also a proud member of the Master Plumbers and Gasfitters Association of WA and adheres to their code of conduct and practices.
We can fix your hot water problems in Mt Pleasant
If you're suffering from problems with your hot water systems, give us a call today on 0452 153 582. Alternatively, send us an email and we'll endeavour to reply within 24 hours.
We can help you with the following types of hot water systems:
Continuous Hot Water
Electric Storage Hot Water
Gas Storage Hot Water
Instantaneous Hot Water
24/7 service availabililty you can trust.
Hot Water Systems (Installation & Replacement)
When selecting a new hot water system for your home, choose a hot water tank that will supply enough hot water and save you money by being energy efficient.
It is important to consider the different types of hot water systems available and then determine the right size, capacity and type for your home.
Learn more about the different types of hot water systems available and how to select the right type of unit for your home or phone us for expert advice.
Rheem, Dux, Aquamax, Bosch, Chromagen, Rinnai, Saxon, Solarhart, Thermann and Vulcan.
With years of experience in hot water installations and hot water repairs and a team of fully qualified, licensed plumbers, we've built a reputation for excellence in the Plumbing & Gasfitting Industry.
Hot Water Repairs & Servicing Mt Pleasant
Getting your hot water system repaired & serviced regularly helps you get the most out of your system.
Instead of putting off hot water system repairs until it breaks down If any of the following signs appear, call JTR Plumbing and Gas Service on 0452 153 582 for a quick repair:
Running out of hot water ahead of time
Inefficient / intermittent hot water
Unusual sound / smell from the system
Leaks from valves / the system itself
Discoloured water out of hot water taps
There's nothing worse than not having access to hot water, especially during those frosty winter months! In order to work properly, all hot water systems must be installed and regularly serviced by a licensed plumber, in order to prolong the life of the heater.
Servicing Mount Pleasant and the surrounding areas.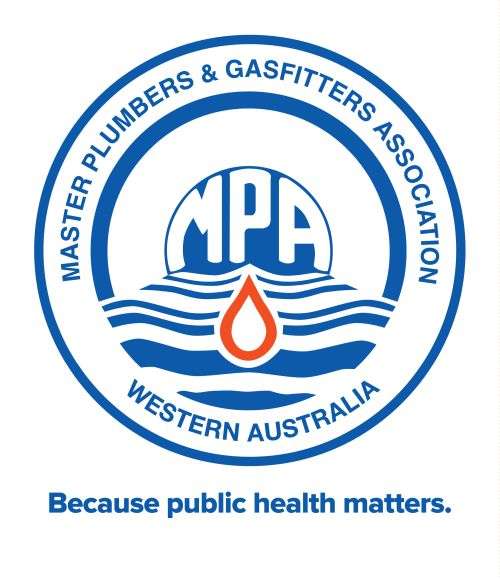 JTR Plumbing and Gas Service
No Call Out Fees! JTR offer a friendly, reliable service at affordable prices. We provide a wide range of plumbing work including Domestic and Commercial Maintenance, Blockages, Hot Water Systems, Gas Fitting and more.
Phone:
0452 153 582
Email:
jtrplumbingandgas@gmail.com
PL 10065 | GL 017512
Hot Water Systems
Water Filtration Systems
Drainage
Toilet & Sink Installations
High Pressure Jetter & Drain Camera
Gas Fitting
New Housing and Renovations