Problem with your hot water unit? Call 0448 718 427
FAST LOCAL PLUMBERS | HOT WATER REPAIRS PIMPANA
For Reliable Hot Water Repairs & Servicing in Pimpana, call Sovereign Plumbing and Gas
Sovereign plumbing and gas is a local plumbing and gasfitting business committed to providing an honest and high-quality service to the public.
When your hot water system breaks down and or you're running out of hot water every time you hop in the shower, it's time to call your local hot water specialist. Sovereign Plumbing and Gas specialises in both hot water system repairs and installations.
We offer great customer service and provide stress-free hot water repairs in Pimpana with a same day service guarantee. We are fully equipped to repair hot water systems of all major Australian brands.
Our main focus is to give our clients the full value for our services at an excellent affordable price and customer driven to the peak.
PROFESSIONAL & RELIABLE HOT WATER SERVICES IN PIMPANA
Is your hot water system decades old and rusting? Not enough hot water for everyone? Detect a leak? Sometimes, replacement is the only option. Sovereign Plumbing and Gas provide professional advice, identifying the right solution for your needs and property. We source and install your new unit, and take the old one away.
Our team of friendly and professional plumbers has been providing quality hot water repairs and plumbing services in Pimpana for many years.
FAST LOCAL HOT WATER REPAIRS PIMPANA
Don't wait until your old tank burns out. Call a plumber to discuss your requirements and ask for professional advice.

Gas & Electric Storage Hot Water Systems - A storage hot water system is designed to hold a useful quantity of hot water in a thermally insulated tank ready for immediate use. As hot water is used, cold water enters the storage tank to replace it. Reheating continues after the flow of hot water has ceased.
Instantaneous / Continuous Hot Water Systems - The instantaneous/continuous hot water systems are designed to heat water only at the time it is being used, rather than relying on any form of storage. Instantaneous / Continuous hot water systems are normally connected directly to the mains water supply.
Heat Pump Hot Water Systems - A heat pump is a little like a reverse refrigerator. It transfers the heat in the air outside of the unit to the water stored inside the heater through a heat exchange system. In the case of heat pumps, "heat" is a relative term as they will still work in very cold conditions* – at least -10 degrees Celsius, so it will still be generating hot water for you during winter nights.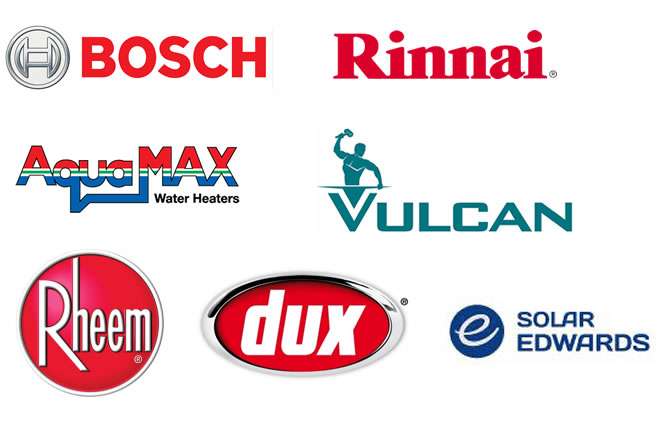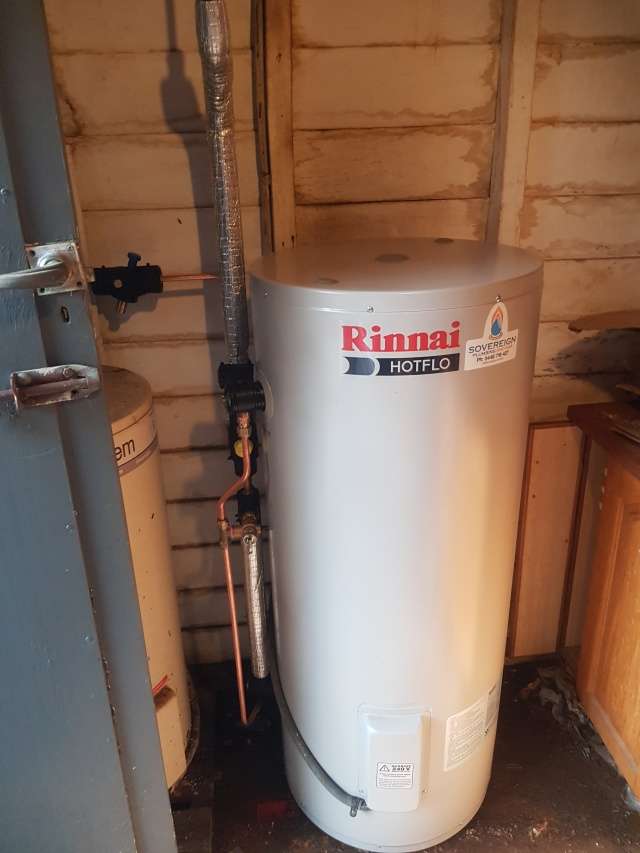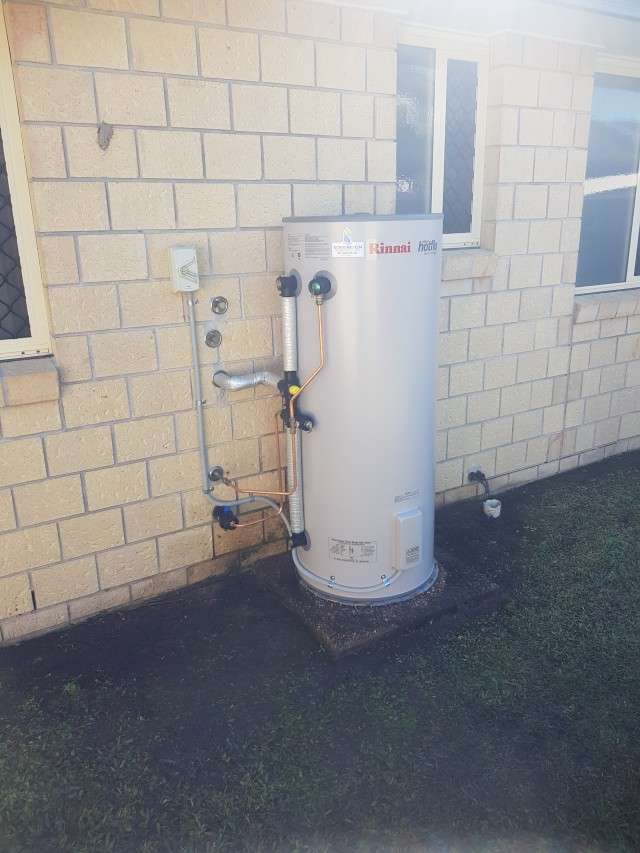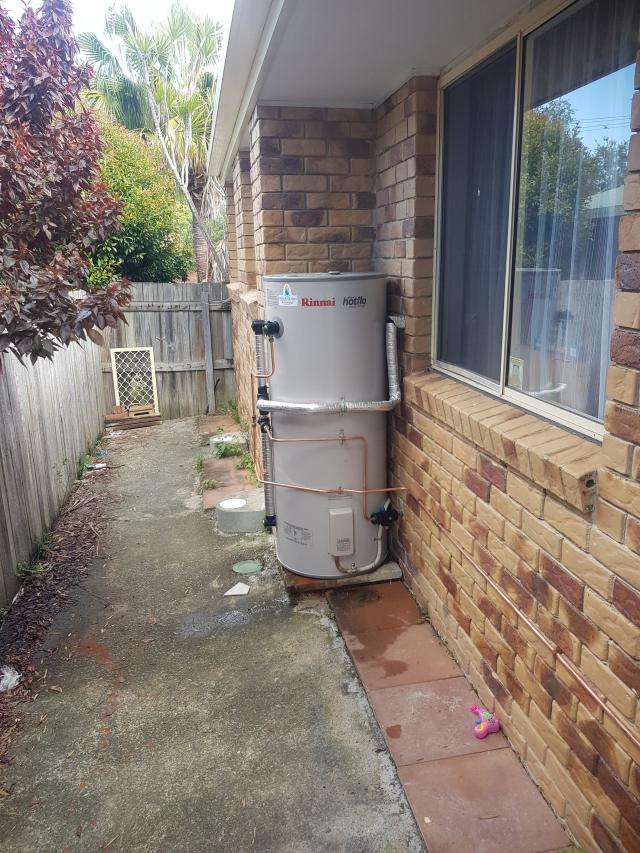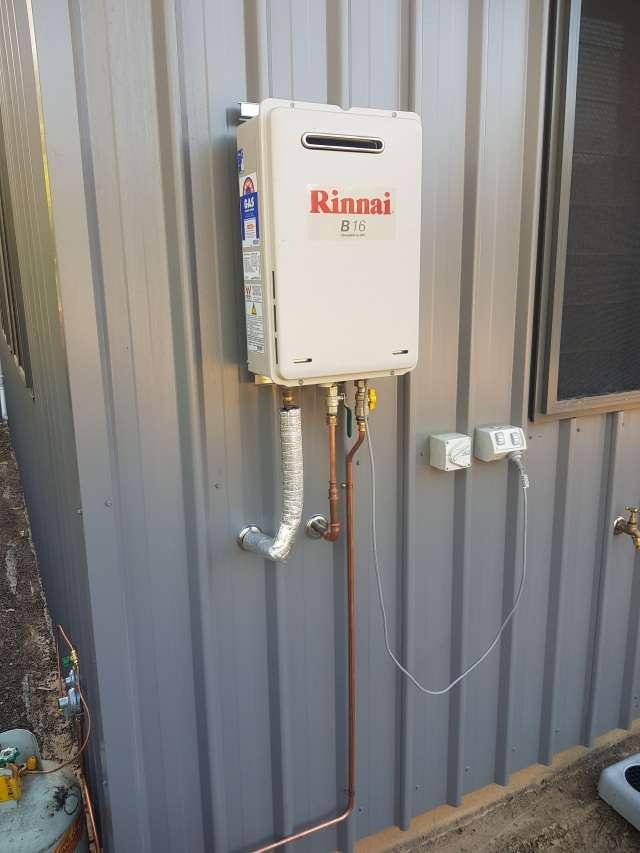 When you employ Sovereign Plumbing and Gas you are guaranteed an accurate and quality finish to what ever plumbing issue you have. With over 10 years experience, we'll have your job completed to code, cleaned and tidied, saving you time and money.
Sovereign Plumbing and Gas | QBCC 1296373 | Phone 0448 718 427 | Fully Licensed and Insured | Quality Workmanship Guaranteed