Leaking hot water unit? Need a new hot water system? Call Halliwell Co Plumbing Services on 0431 772 086
Complete Hot Water Services in O'Connor - Repairs, Servicing, Supply and Installations
Signs your hot water system may need repairing or replacing include:
No hot water or hot water running out too quickly
Rust coloured water
Rotten egg odour
Noises such as rumbling or popping coming from the system
Water leaking or overflowing
Halliwell Co Plumbing Services provides complete hot water services in O'Connor, including repairs, maintenance, and installation for:
Gas hot water heaters
Electric hot water heaters
Solar powered hot water
Heat pump hot water heaters
When you choose us for your hot water repairs or replacement, you will receive quality workmanship, fast and reliable service every time.
Halliwell Co Plumbing Services | Your Local Dependable Plumber Around the Corner
Halliwell Co is a local Plumbing services organisation with over 10 years industry knowledge and experience.
We specialise in property maintenance, renovations and construction and pride ourselves on only hiring the best tradesmen, equipping them with the latest tools, technology and know how to get the job done right on time and under budget.
For all your plumbing requirements in O'Connor - Trust Halliwell Co Plumbing Services
Hot Water Repairs
Hot Water Installations
Burst or Leaking Pipes
Blocked Drains
Leaking Taps
Gas Services
Toilet Installations and Repairs
Bathroom Renovations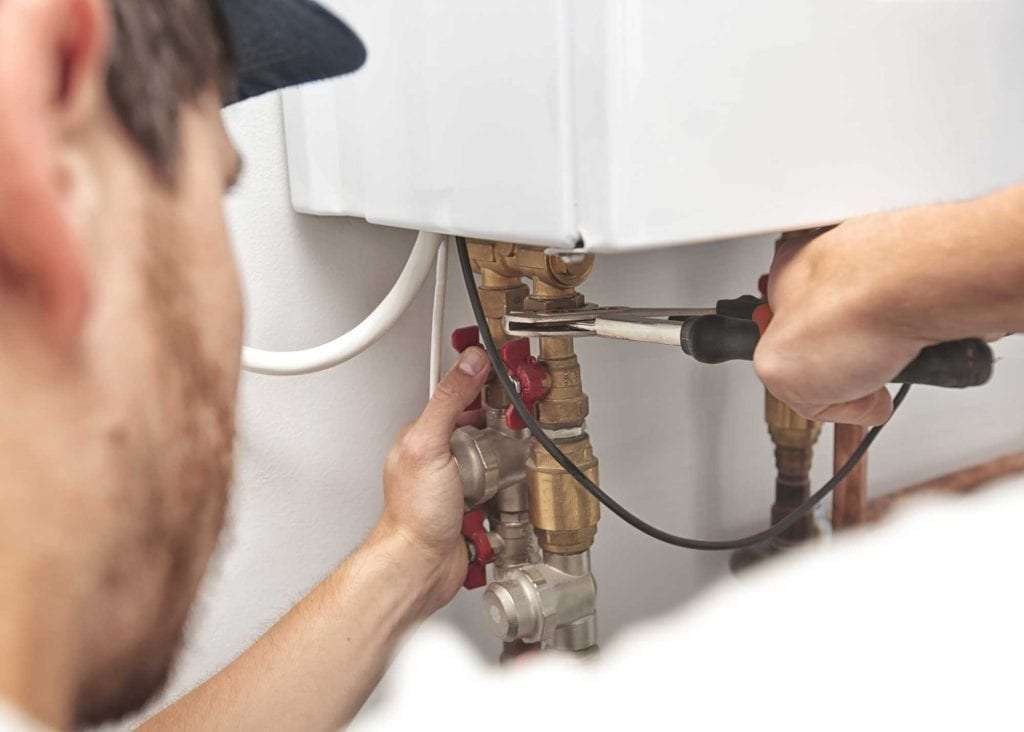 No Hot Water? Not Sure What Hot Water System Suits Your Requirements? Get in touch with us today!
We are fully equipped to repair hot water systems of all major Australian brands. If your hot water system cannot be repaired, we can install a brand new hot water system for you quickly and efficiently.
We can advise you on the best options for both hot water system repairs or new installations, so give us a call and have your hot water running today.
If you're looking for affordable and effective hot water repairs in O'Connor, whether your system is a Rinnai, Vulcan, Rheem, Bosch or other well-known name, make us your number one choice.
At Halliwell Co Plumbing Services, we are experienced, trained, and licensed to perform the job with utmost accuracy. We have been delivering quality plumbing services for many years.
Halliwell Co Plumbing Services | PL 9304 GF 014224 | Phone 0431 772 086
Hot Water Repairs O'Connor | Hot Water Replacement O'Connor | Hot Water Servicing O'Connor | Gas Hot Water Repairs O'Connor