No Hot Water? Need a plumber fast? Call Expand Group on 1300 039 726.
Complete Hot Water Services - From Hot Water Repairs to New Installation
Expand Group Plumbing & Gas are dedicated to providing you with complete hot water solutions using high-quality products and excellent customer service.
If you are looking for a local experienced plumbing company that can assist with hot water repairs and installations for your home or office, then Expand Group is the company for you. Expand Group provides complete hot water and plumbing installations, servicing Murdoch and the surrounding areas.
Whether your hot water unit needs replacing or you're looking for a hot water system for your new home, our team has all the skills necessary to complete the job in just about any environment.
Hot Water Services in Murdoch | Local, Reliable and Affordable
Issues with hot water systems can be sudden and the last thing you need is to go without hot water in the morning or at night. Rest assured that Expand Group - Hot Water Repairs Murdoch will be at your doorstep to fix any hot water issues you may have. We have experience in fixing a whole range of problems. No problem is too technical, tricky, or difficult. You name it Expand Group Plumbing & Gas has installed, repaired hot water, solar & complex gas systems for years.
Hot Water Specialists Servicing Murdoch
Expand Group has fully licensed plumbing and gas specialists; we are available to help clients with their every need from maintenance, installation, and breakdowns to gas fitting, renovations, and leak detection. We cover residential and commercial properties in Murdoch and surrounding areas.
Providing a wide range of plumbing services in Murdoch and the surrounding suburbs, we have the knowledge and experience to solve all your plumbing problems specialising in installation, maintenance, and repairs.
Great Service
We have a customer comes first attitude. Great customer service means we find the best solution for you, quickly, correctly, and with a helpful attitude. We are experienced and work with quality products.
High Standards
We are dedicated to excellence, we execute flawlessly and have high-performance standards. Plumbing and gas is our passion, we troubleshoot all possible options to provide you with the best solutions and outcomes.
Professional and Friendly
We are a trusted plumbing and gas local business. We hold relevant licenses and insurances and offer sound advice on your plumbing and gas needs. We believe in building long term partnerships.
Affordable Rates
As a small local business, we are committed to providing reliable high-quality service. We strive to keep our prices competitive. We pride ourselves on providing our clients with the highest possible service at affordable prices.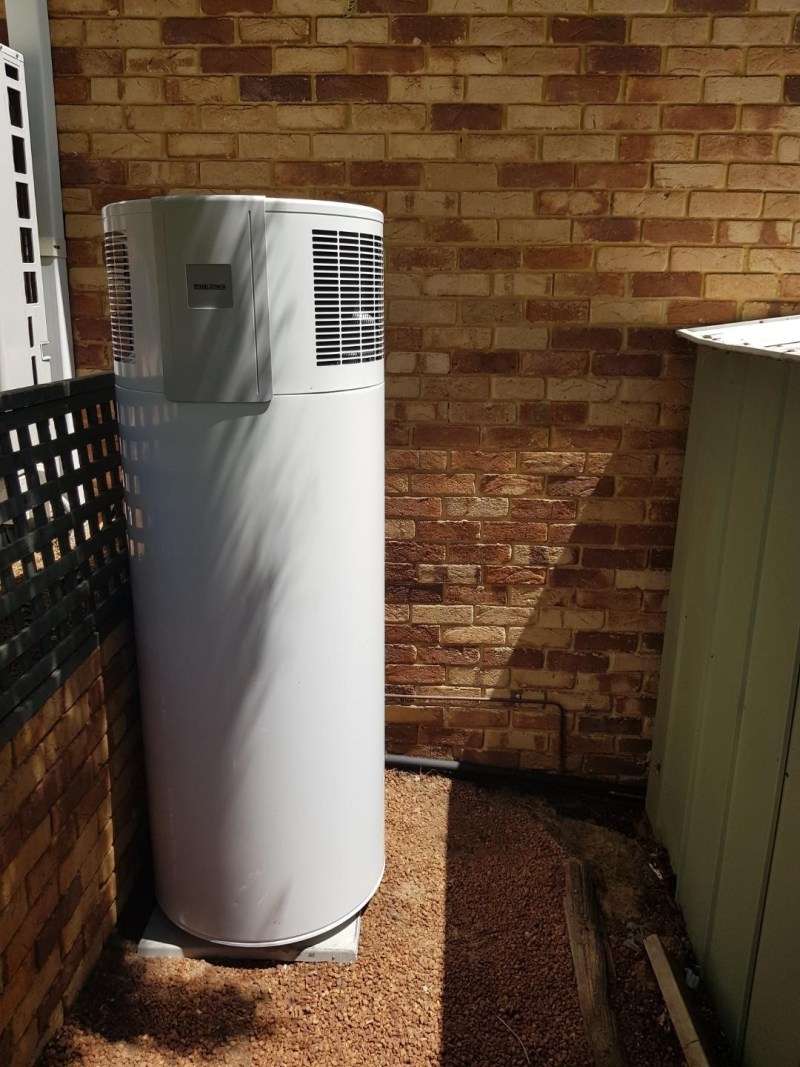 OUR SERVICES
Domestic and Commercial Plumbing Services
Blocked Drains
Hot Water Services
Gas Fitting Services
Waste Water Treatment
Renovations
CONTACT DETAILS
PO Box 25, Melville
Western Australia, 6956
Email - operations@expandgroup.com.au
Phone number 1300 039 726
PL 8273 | GF 010553 | BR 102199