For all your hot water requirements call Bruno Plumbing - Over 20 Years Experience
Bruno Plumbing | We can help with all types of hot water systems
If your water isn't heating up, your hot water tank has burst or is leaking, your gas hot water pilot light won't stay lit, you experience water temperature fluctuations or restricted water flow then call Bruno Plumbing.
We will always try to repair your current hot water system before recommending a replacement. If a replacement is required we can offer expert advice to assist in selecting the most suitable system for you.
Some issues that you may have with your hot water system requiring a repair could include:
No hot water
A cracked and/or leaking hot water tank
The gas pilot light keeps extinguishing
Hot water in the tank is taking longer than usual to reheat
Discoloured water is being discharged
The hot water storage tank is making clanging sounds
The water is getting colder quicker than usual
So if you are looking for a hot water system specialist, you are on the right page. Bruno Plumbing can help you fix any issue related to different types of hot water systems. Whether you need to fix your gas or electric hot water unit or just call someone for maintenance, we can help you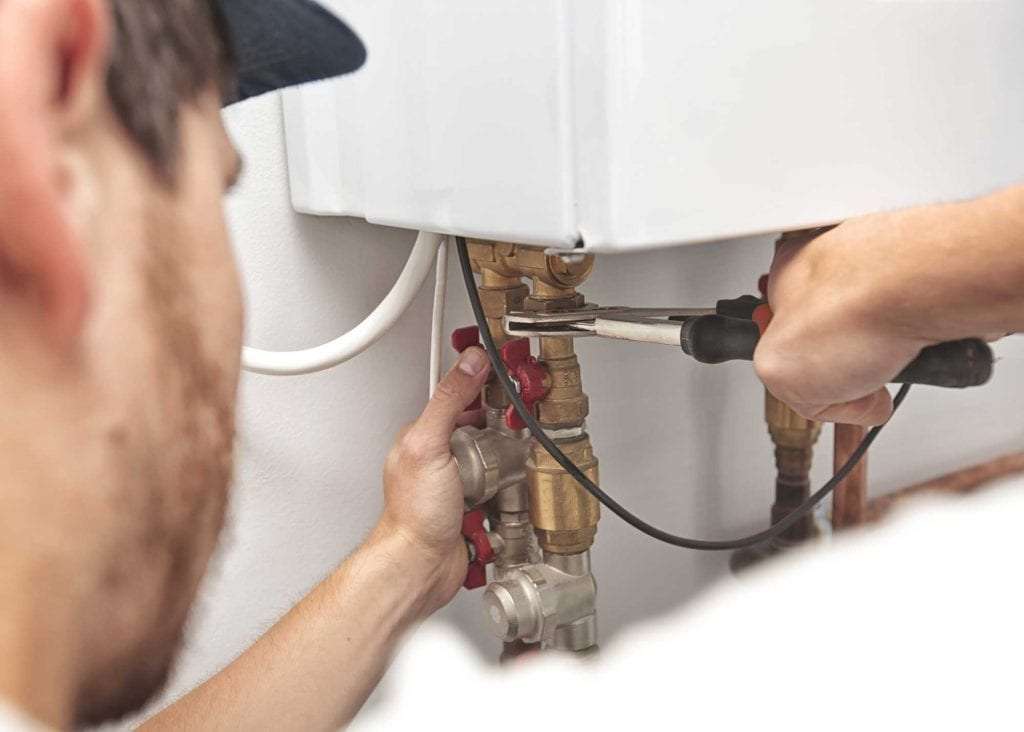 Hot Water Services Moorabbin
Bruno Plumbing can assist with your hot water system if it has failed, suddenly burst or leaking. Our fast and reliable plumbing team is only one call away.
Common Hot Water Issues
No water
Lukewarm water
Low pressure of hot water
Rusting on the hot water heater
Leaking hot water system
Bruno Plumbing | PL 106166 | Phone 0415 880 874