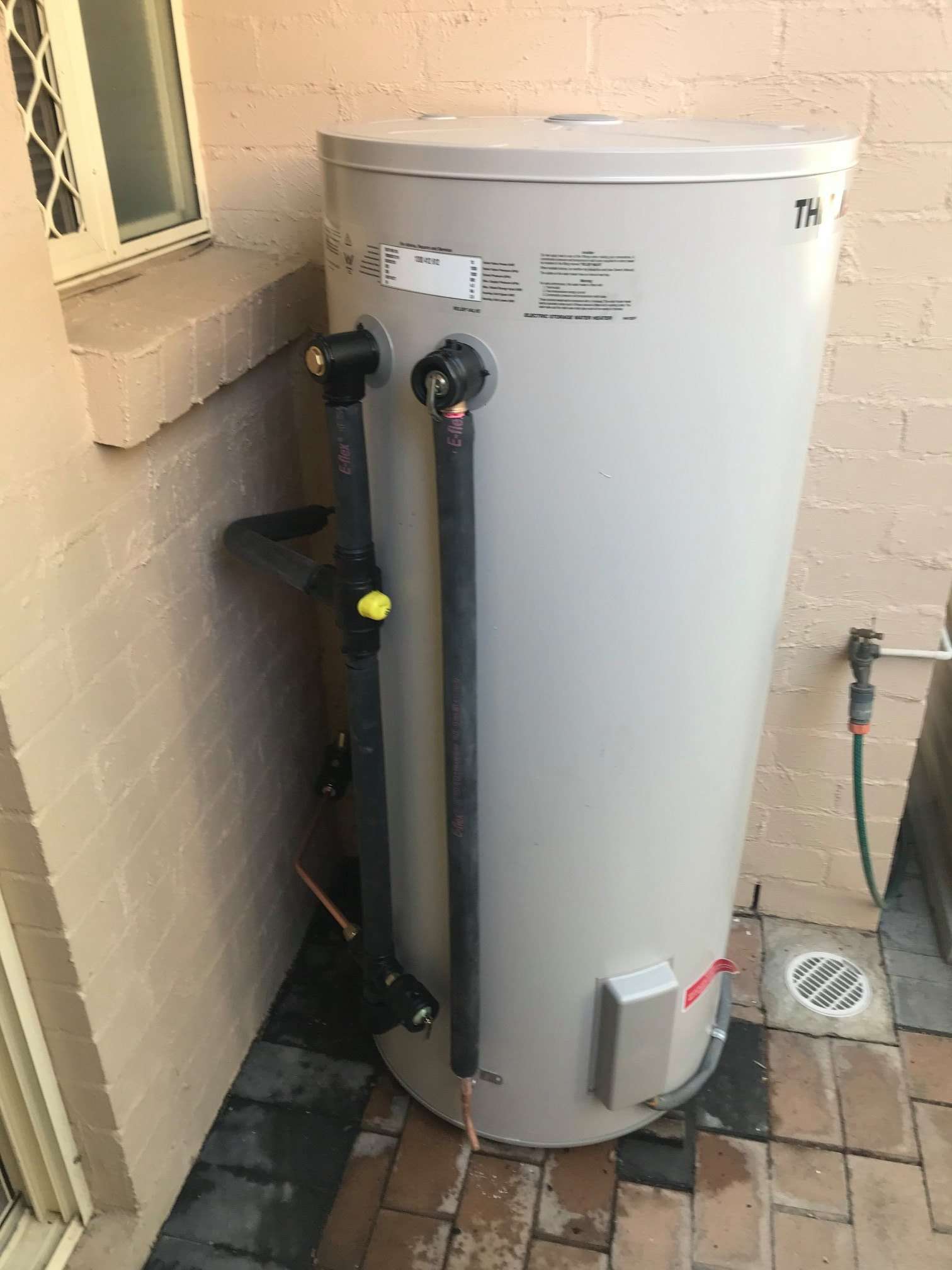 Your Local Hot Water Specialist Servicing East Brisbane and the surrounding areas
There is nothing more stressful than going to take a shower only to find out that your hot water system is not working. At Bass Plumbing, we understand the trouble it can cause which is why we provide fast, efficient and reliable hot water repairs & servicing in East Brisbane and the surrounding areas.
At Bass Plumbing, we are your local hot water system experts Specialising in all types of systems, from gas to electric, solar to heat pump, we know it all.
We repair or supply and install all major brands including:
Rheem
Vulcan
Aquamax
Dux
Rinnai
Bosch
Two Types of Hot Water Systems
The are two basic types hot water heaters that are available to consumers; storage and instantaneous.
Selecting the right system can have big benefits for your home. This can mean reduced household energy costs and meeting household hot water needs – one of life's essentials.
So which one is right for you?
Storage water heaters use an insulated tank to store heated water for use when it is required. All energy sources can be used when operating storage water heaters, depending on what type and configuration of water heater you choose.
Instantaneous flow systems heat only the water required and do not use a storage tank. As such they do not suffer the heat losses associated with storage systems. Instantaneous systems can operate on electricity or gas (LPG or natural gas).
Based on usage, you can choose the most appropriate system for your home. Keeping your hot water system serviced will help to extend the life of the system and also avoid cold shower surprises!
Professional Hot Water Repairs East Brisbane
Bass Plumbing is a high performance plumbing company, established in 1992. With over 25 years in the field we have experience in working with all scopes of plumbing, specialising in commercial, industrial and high-end commercial projects.
We work hard to ensure our team is trained in the latest methods and technologies. We also regularly evaluate our performance and procedures in order to continually improve our services and safety practices.
Bass Plumbing's dedication to providing quality services has led to its trusted and reliable reputation.
Phone:
0434 198 359
Email:
mahmoud@bassplumbing.com.au
Website:
bassplumbing.com.au
PL 50277 | QBCC 1299690
Hot Water Services
General Plumbing
Gas Fitting
Backflow Testing
Drainage
Residential
Commercial
Industrial