Same Day Hot Water Services in Bicton | Call 0433 427 951
Fast & Reliable Hot Water Repairs, Installation & Servicing in Bicton
Whether you are interested in having a new system installed or you would like to know what your choices are as far as having an existing system repaired is concerned, we will be more than happy to help you evaluate the different options that are open to you and to provide you with competitive quotations for those that appeal to you most.
For any service or repair required on your hot water heater -  no matter the make or model of gas hot water heater, electric hot water heater or heat pump hot water heater call On Splash Plumbing for fast same day response.

Your Local Hot Water Experts Servicing Bicton and the surrounding areas.
On Splash Plumbing are licensed plumbers and have been in business for many years providing all plumbing services and hot water repairs, servicing and installations.
There are two basic types of water heater - storage systems and instantaneous (or continuous flow) systems:
Storage Water Heaters
Water is heated and stored in an insulated tank for use when it is required. These systems can operate on mains pressure or from a gravity feed tank.
Mains Pressure: Hot water is delivered at a similar pressure and flow rate to cold water so more than one outlet can usually be turned on without greatly affecting pressure. The storage tank is usually located at ground level inside or outside the house.
Constant Pressure or Gravity Feed: Hot water is delivered at lower than mains pressure from a tank located in the roof of the house. Pressure depends on the height difference between the tank and the point of use. Gravity feed systems are most common for properties not connected to mains water.
Storage tanks may be made of copper, glass (enamel) lined steel or stainless steel. Copper and glass-lined tanks typically have a sacrificial anode to reduce tank corrosion, which needs to be replaced every 5 years or so, depending on water quality.
Warranties offered for tanks range from 5 to 15 years and details vary considerably. We recommend that the anode be replaced every 3 years.
Instantaneous Water Heaters
Instantaneous systems heat only the water required and do not use a storage tank. They can operate on natural gas, LPG or electricity. Gas models are available with either electronic ignition or a pilot flame or hydro powered units.
Instantaneous systems cannot run out of hot water and can be mounted internally or externally.
Standard units can only deliver adequate hot water to one or two points at the same time but high performance gas units can supply several points at once. They also have sophisticated temperature controls.
Leaking hot water unit? Need a new hot water system? Call On Splash Plumbing on 0433 427 951
Hot Water Replacement & Upgrades Bicton
Problems tend to arise in heaters more than 10-15 years old, so we recommend replacing your tank if we feel a repair won't do any justice. Not sure if you need a full replacement? Let's look at some common signs that it's time to replace:
PERSISTENT NOISES
Sometimes the tank makes noises because the heating element is burning out. If you have flushed out your tank and removed the sediment but are still hearing strange noises, it could be time to replace the entire unit.
HOT WATER STOPS ALTOGETHER
When our customers experience NO hot water, it's likely there's a broken heating element.
TOO MUCH SEDIMENT
Hot water tanks see a ton of usage over the years, especially if you have a large family. Most customers are surprised to learn that unchecked mineral buildup inside the tank can clog plumbing lines and shorten the life of the unit.
AGE
As mentioned above, heaters generally last 10-15 years. However, any hot water heater that is making noises, failing to produce hot water, or is unable to maintain a constant water temperature needs to be checked as soon as possible.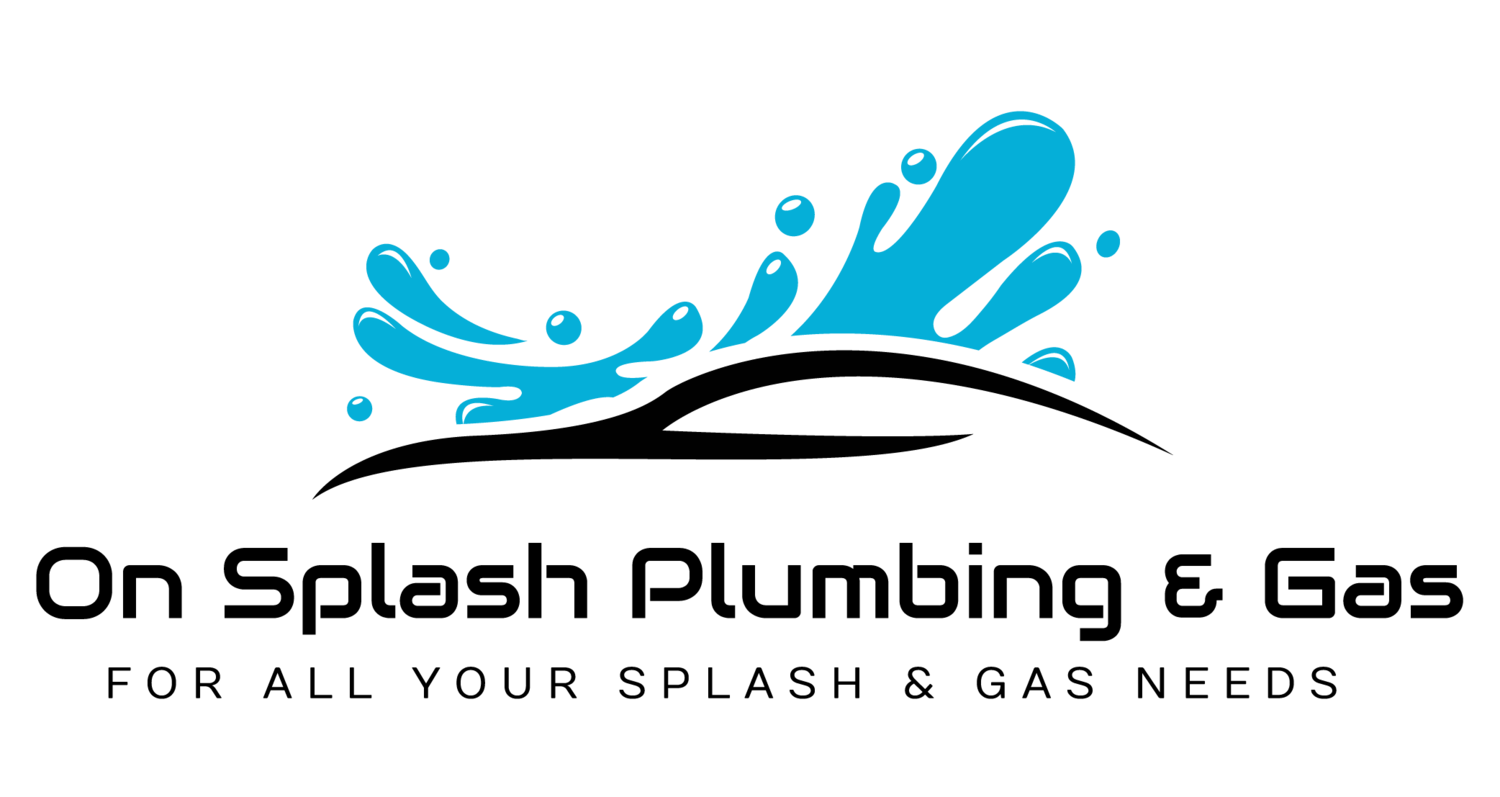 Phone:
0433 427 951
PL 10201 | GF 17547
General Plumbing Repairs
Hot Water Services
Blocked Drains Clearing
Appliance Installations
Leak Detection
Bathroom Renovations