Offering Complete Heating Services in Margaret River Including: Hydronic Floor Heating, Pool Heating, Central Heating For Domestic & Commercial Requirements
EnviroPlumb WA | Your Local Floor Heating Specialist
Our highly skilled and qualified professionals can help you decide on a home or business Heating system that best suits your needs from our extensive range of product options.
EnviroPlumb WA offers a range of heating solutions including:
Hydronic Underfloor Heating
Pool Heating
Commercial Pool Heating
Solar, Gas and Electric Hot Water Systems
Heat Pumps
We provide quality equipment including gas boilers, heat pumps, towel rails, radiators, control systems, pipework, and anything else you need for a heating system.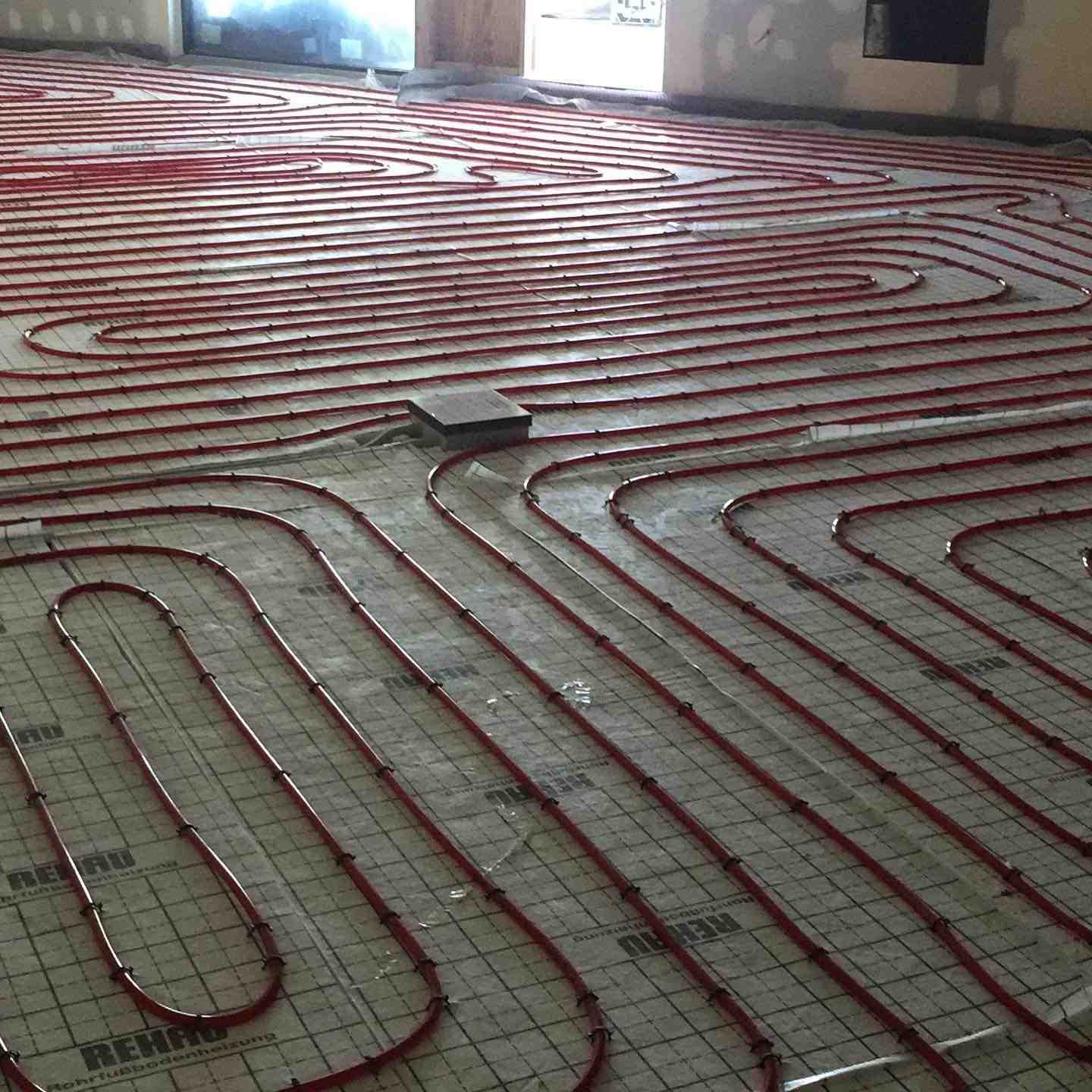 Hydronic Heating Services Margaret River
Nothing beats hydronic underfloor heating. Reduce your energy by heating only the spaces you need. A Hydronic Heating System is an excellent, economical, and flexible way to control your energy bill.
At EnviroPlumb WA, we have installed numerous Hydronic Heating solutions offering a complete project managed service from initial design through to a professional installation for individuals, Architects and Builders alike providing complete peace of mind for all concerned.
There are various types of hydronic heating systems from underfloor inslab and in screed, to panel radiators and hydronic towel rails to combined hydronic heating and domestic hot water systems and this provides the perfect choice for a clean and healthy modern-day heating solution.
Talk to us today about your Hydronic Heating requirements!
Pool Heating Margaret River
EnviroPlumb WA also specialise in the design and installation of innovative, energy-efficient pool heating solutions.
We know our way around pool heating systems of all makes and models. So, regardless of whether or not we performed the installation, we will happily come and perform maintenance and repair services to have your system running like clockwork!
We offer services for both residential and commercial systems.
Our team are friendly, helpful and knowledgable in Pool Repairs And pool equipment and heating plant Installation.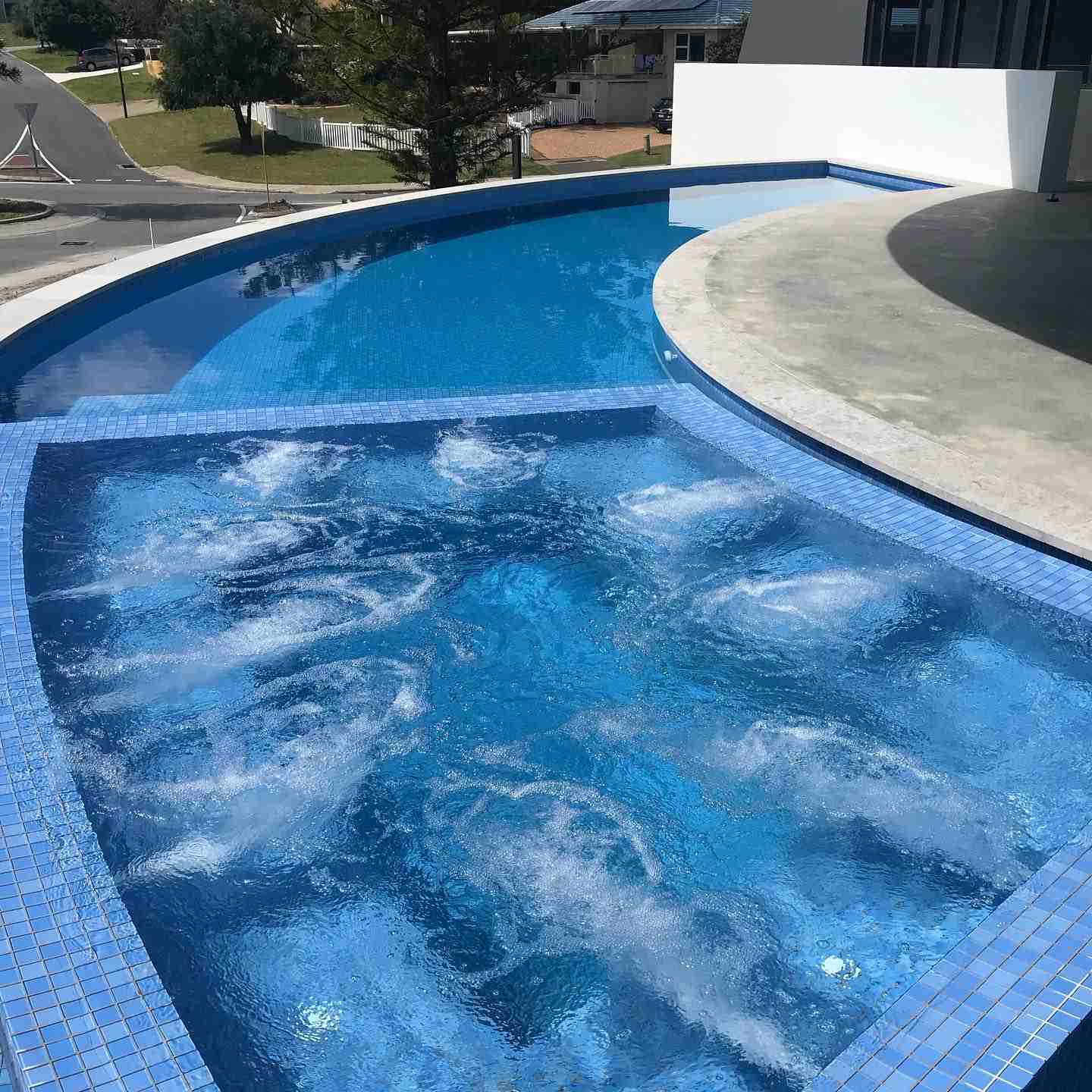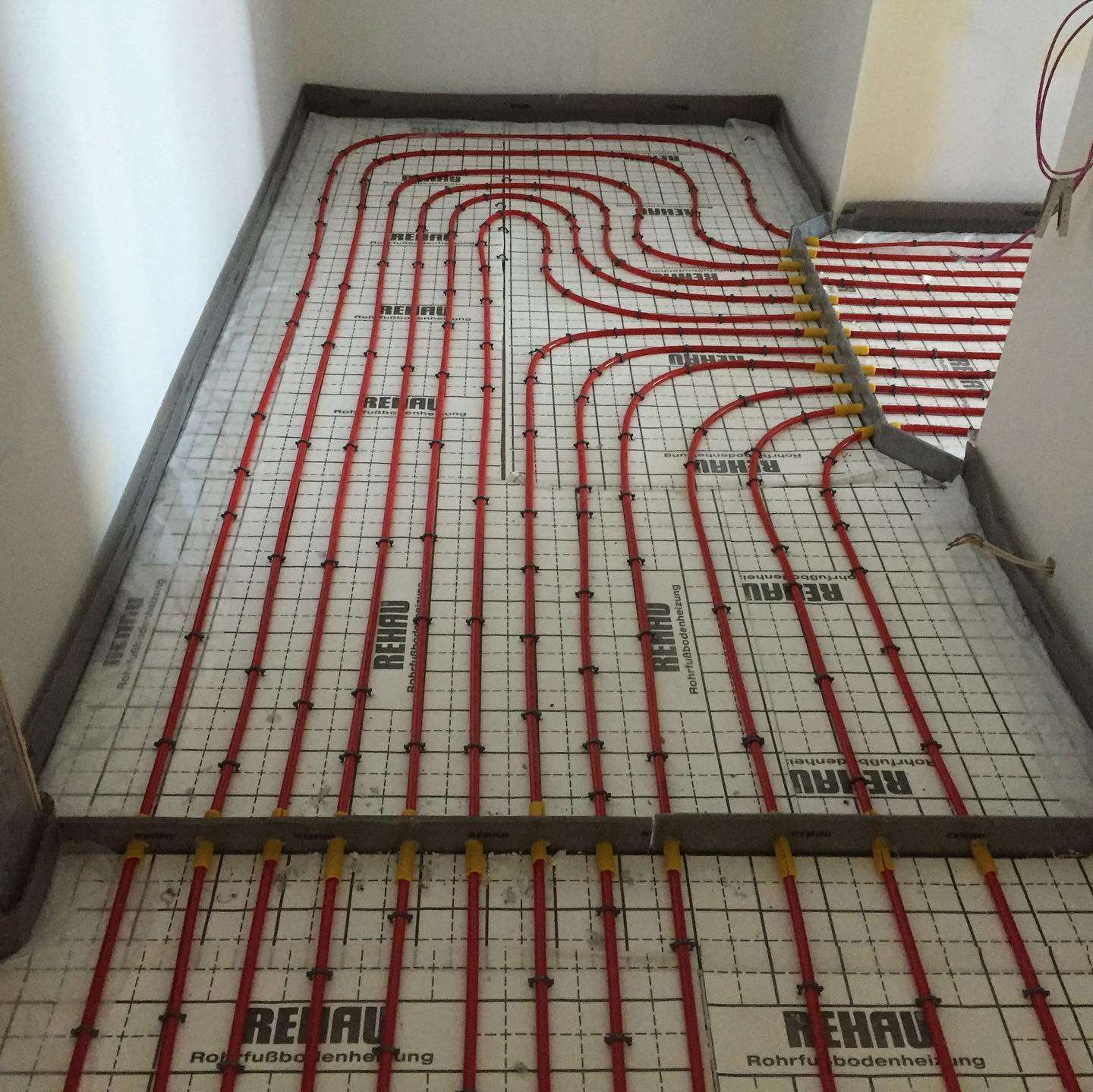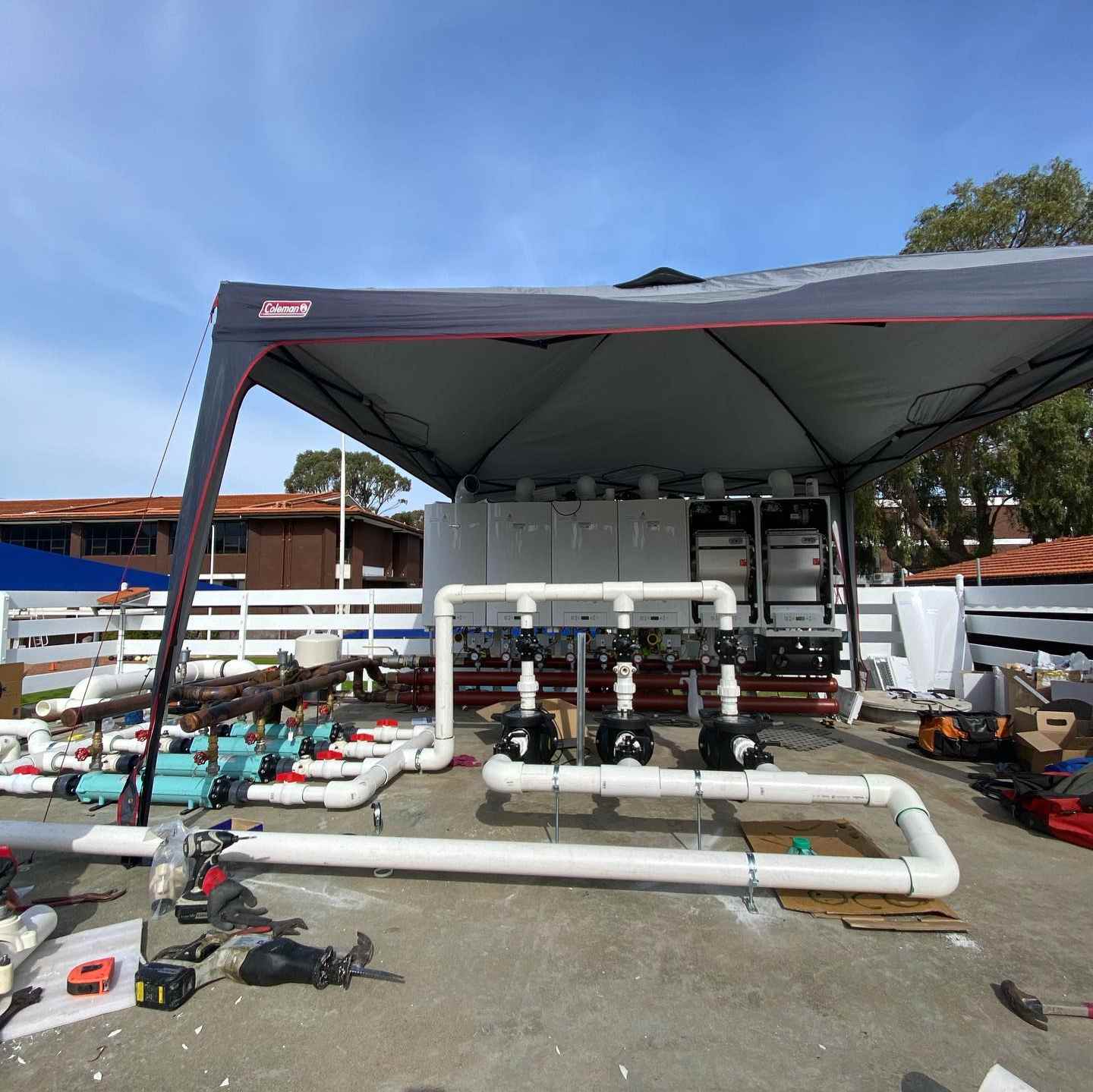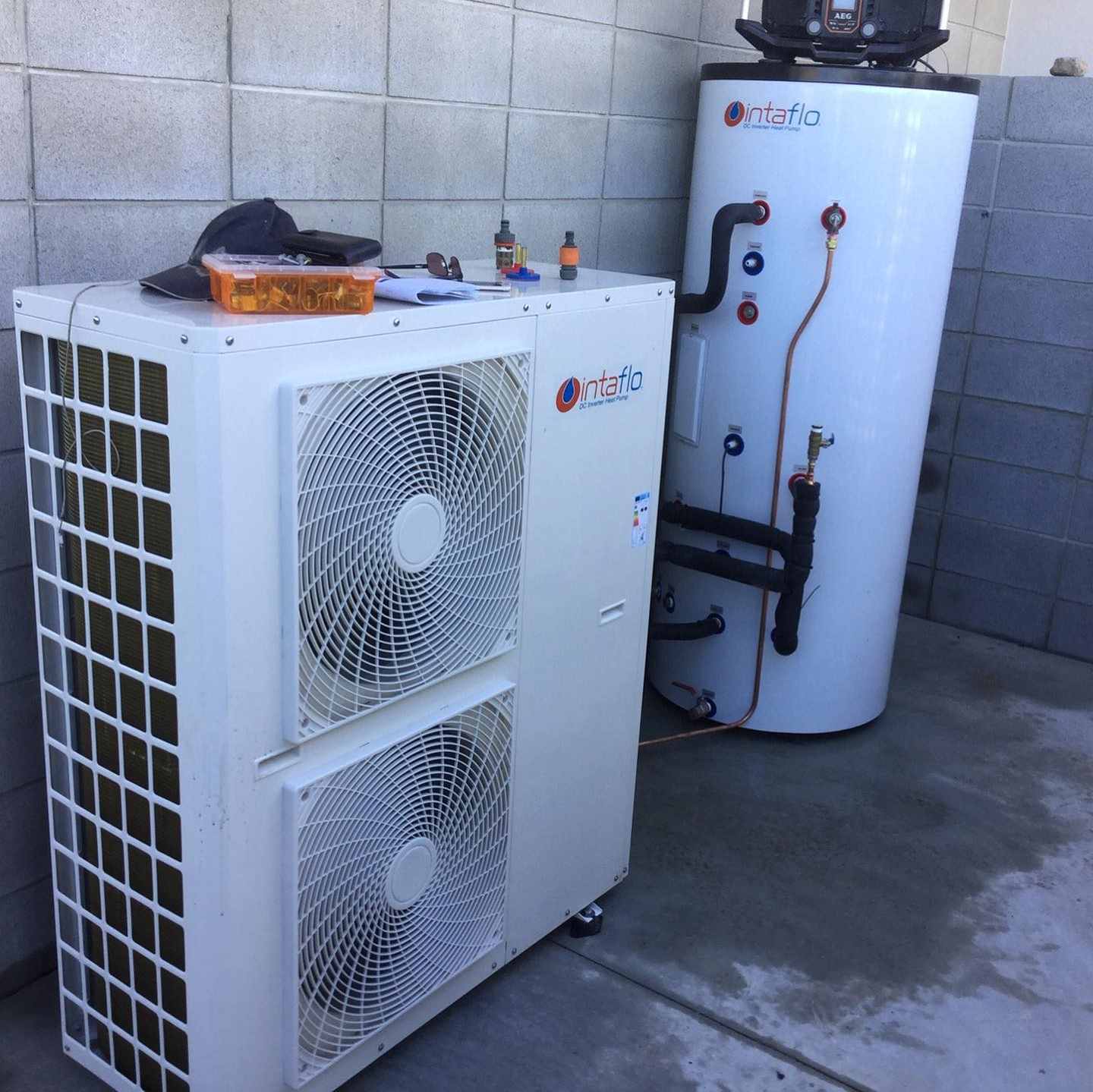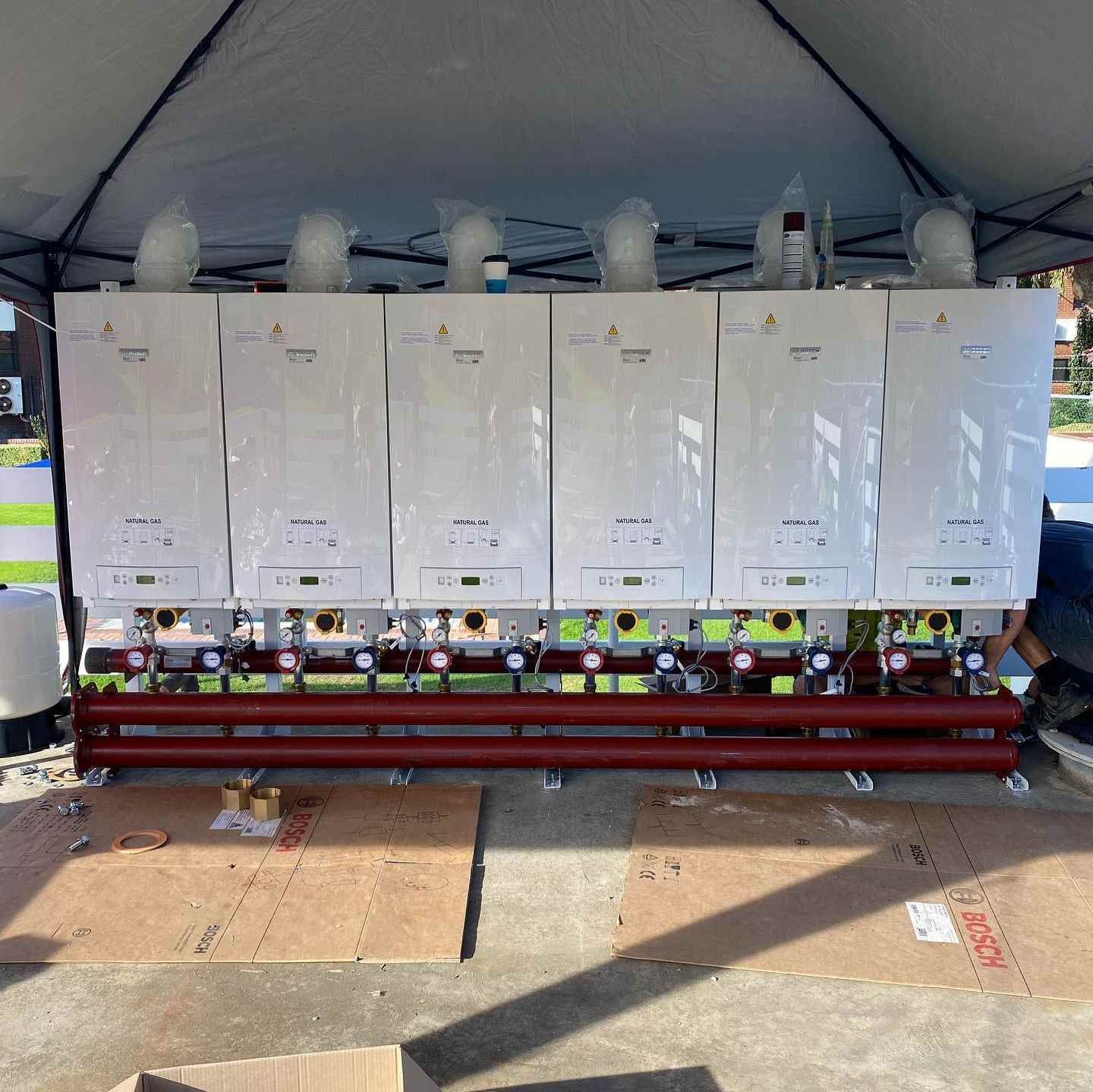 EnviroPlumb WA | LIC PL 5478 | Call 0418 954 488 | Heating Services includes: Heating Repairs, Hydronic Floor Heating Installations, Central Heating Installations, Heating Installations