Providing Quality & Reliable Garage Door Installation in Pendle Hill
Any style of door you imagine for your home can be a reality as we have a full custom shop that can make any style of automatic garage door. At Sydney Garage Doors, we have the best brands and accessories to help make the decision easy, we are the brand ambassadors of garage door services; the one for the best service and value for money.
Why Choose Us For All Your Garage Door Needs?
Quality and reliability is what our products promise.
We offer wide range of Automatic garage doors to cater each of our client's requirements.
Our garage doors can be equipped with all types of hardware and additional equipment such as sensors, receivers, key pads, specialised motors and photo eye beams.
Whether you want your garage door to be made from cedar timber, colour bond steel, Perspex, Aluminium composite or other materials, we can do it for you.
We offer garage doors at competitive prices with our free online quote service for your convenience.
Sole distributor of Thermadoor insulation products in NSW.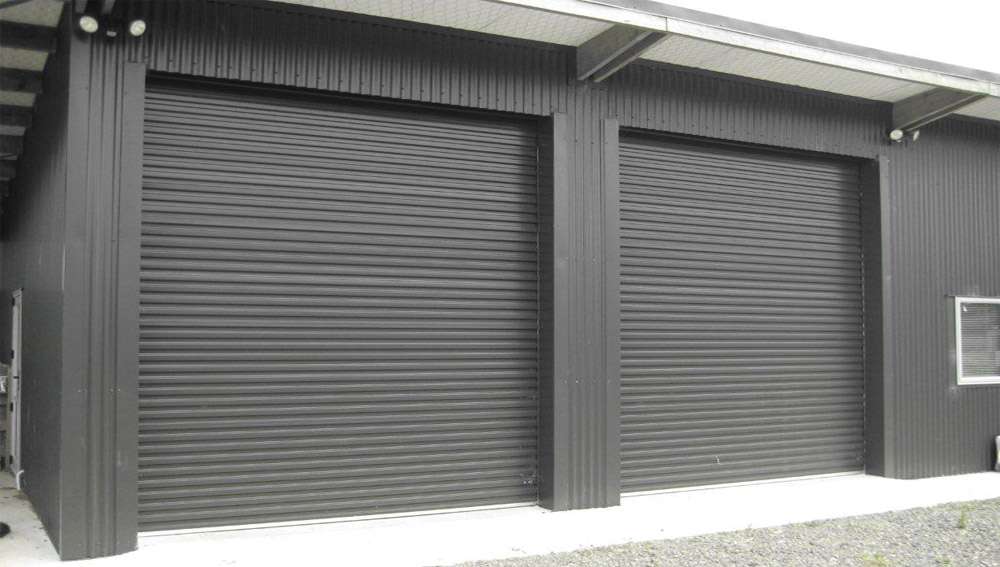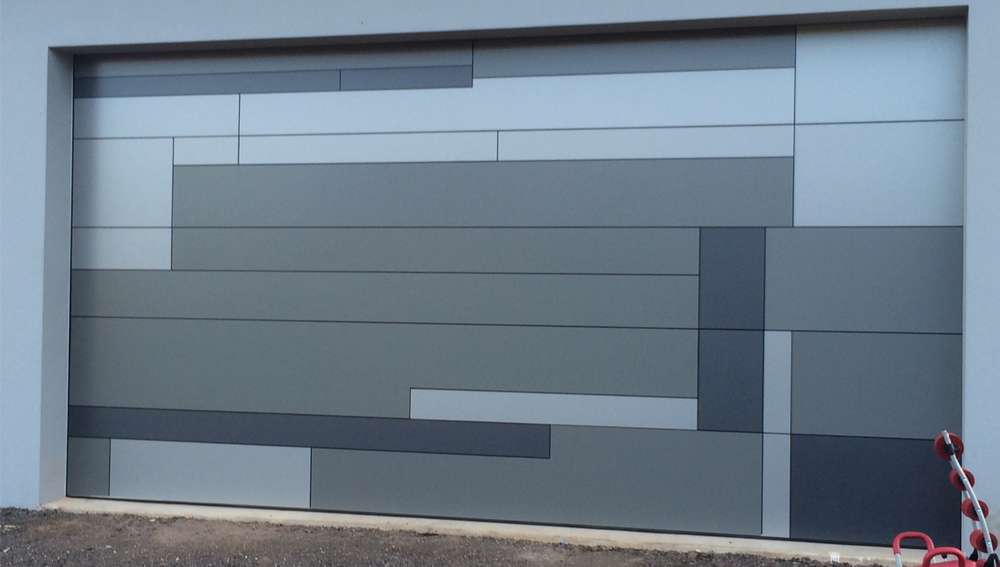 Garage Door Specialist Servicing Pendle Hill & the surrounding areas.
So for all types of garage doors in Pendle Hill, sectional garage doors, automatic roller doors or tilt garage doors, call our qualified agents at Sydney Garage Doors and get the best solution for your situation at the most reasonable prices in Pendle Hill.
Ease of use and long lasting, our roller doors come with a 40mm deep tracking system and wider poly felt runners allowing for effortless operation and reduced friction and noise. This makes our roller doors a more secure option than other leading brands that only have 25mm deep tracks. This upgrade combined with our specially designed and strengthened bottom rail keep high wind pressures and forced entry damage at minimum. High winds can blow a roller door out of its tracks leaving the contents of your garage exposed to weather or a great entry point for theft Sydney garage doors, roller doors are custom made to suit most garage openings and our range combines a unique profile with first class Color bond® steel materials making them some of the strongest, smoothest, quietest, and most reliable garage roller doors available today.
Panel Lift Doors Pendle Hill
Sydney Garage Doors, sectional garage doors have exceptional weather-resistant qualities. Our garage doors are resilient to wind and dust conditions and come with tough PVC weather seals, so you can trust that the precious contents of your garage are protected at all times. You can choose from the stylish Rib-Line, Fine-Line, Pressed Panel or Flat line designs.
Sydney Garage Doors also understand that colour-matching is an important factor in the selection of your new Sydney garage door. That's why we offer the full range of Dulux and Colorbond® colours and the unique wood grain finishes on all our panel lift garage door styles.
When it comes to tilt doors, our team at Sydney Garage Doors believes firmly that we can provide the best services in the industry. These happen to be our specialised skill. We understand a business or household needs and can cater to our customers' individual demands. Every customer is unique and wants something different to add to the front of their property. We listen to every customer's needs and requirements, and we draft our new designs that help them achieve that.
Whether you need a garage door for your home or a commercial structure, our tilt doors are available in wide range of materials to match your choice and structure of building.