FRONT PAGE OF GOOGLE FOR PLUMBER
How we achieve this is by creating keywords for your plumbing business, targeting the areas you want.  Keywords like 'blocked drains', 'gasfitting', 'hot water systems', 'local plumber', and so on.
We have been in our online business for nearly a decade.
We have assisted many businesses in Australia, specialising in plumbers.  We have the experience to assist your plumbing business.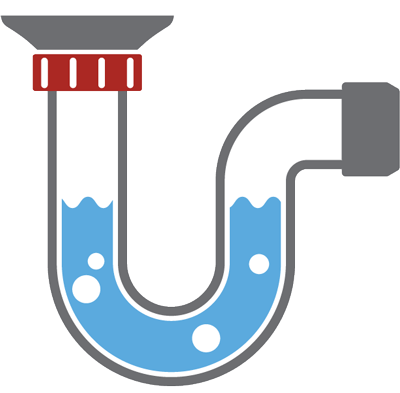 How can you get effective online advertising for your plumbing business? You can be assured that we have confidence in our ability to professionally assist your plumbing business. Give us a call at Business Advertising Online.  There are no contracts with us.
We charge a once off setup and then a monthly fee once your business is on the first page of Google in the organic listings.  Ask about the cost, you will be surprised how affordable it is.
Peter Barnes is a partner in Business Advertising Online and he has  senior advertising and marketing experience with leading advertising agencies.
He has been helping small businesses, like plumbers, get affordable and effective advertising online.
Here is a plumber in Ballarat that Peter got to the first page of Google, with the keywords 'blocked drain ballarat', at the landing page https://local.befoundonline.com.au/ballarat-blockeddrain
Don't hesistate in giving Peter a call on 0418 82 7756.
At Business Advertising Online, we also build professional websites, from basic ones to more complex ones.  It is important today for your business to have a website if you don't you are losing business, as many consumers today are searching online for products and/or services.
At Business Advertising Online we have years of assisting in building websites, especially for small businesses right across Australia.