FIRST PAGE OF GOOGLE FOR GARAGE DOOR BUSINESSES
How to get your garage door business effective online. We work hard on the keywords your garage door business wants, targeting the areas you want.  Keywords like 'garage doors', 'garage door repairs', 'garage doors installed', for instance.
We have many clients across Australia and we have been in business for nearly a decade. Many of our clients are garage door businesses.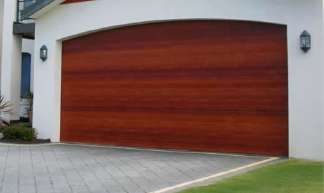 We don't lock anyone into a contract, so don't hesitate in giving us a call at Business Advertising Online. We have total confidence in what we can do for your garage door business.
Peter Barnes is a partner with Business Advertising Online, an internet business that specialises in creating effective online advertising for businesses, like garage doors, for instance. 
Peter has senior advertising and marketing experience, including General Manager and Creative Director at leading advertising agencies.
His experience includes retail and government advertising and marketing and a decade of helping small business get better results advertising online.
Business Advertising Online has assisted garage door businesses and here is one example. When you type in 'garage doors redcliffe' the landing page at https://www.whatabout.com.au/garage-doors-redcliffe is on the first page of Google in the organic listings. Call Peter on 0418 83 7756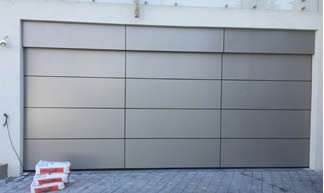 We also build professional websites at an affordable cost.  A 2018 Telstra Small Business Intelligence Report has revealed that half of Australian small businesses still don't have a website. From the report, we can figure that 64% of sole traders don't have a website and 49% businesses with 2 to 4 employees also don't have a website. In today's world, a small business needs a website.  If your garage door business doesn't have a website, we can assist you.