Tight Access Excavation Specialists Servicing Sandgate & the surrounding areas.
Welcome to Enders Plumbing & Gas
Enders Plumbing & Gas has experience with tight access excavation. We have learned some of the most efficient and effective techniques that ensure we get into all those tight spots and excavate them effortlessly with no hassle to you or your home. We are fully insured and licensed, and our professionals are more than happy to advise on the best solution for your particular task.
No matter the size of your space, the location or the difficulty, Enders Plumbing & Gas will happily complete your excavation needs professionally, quickly, and on budget.
Plumbing Excavation Services in Sandgate
Enders Plumbing & Gas can successfully undertake you tight access excavation projects. Not only will we meet your expectations, but we also guarantee to exceed them.
We take great pride in our exceptional customer service and competitive prices, and we have become your local reliable and renowned excavation specialists.
Enders Plumbing & Gas Tight Access Excavation Services Includes:
Carports by removing our canopy
Gates larger than 750mm/1100mm wide
Small alleyways leading to your backyard
Large doorways
A small section removed form a fence will also provide ample access
No matter how difficult you think your site is, give us a call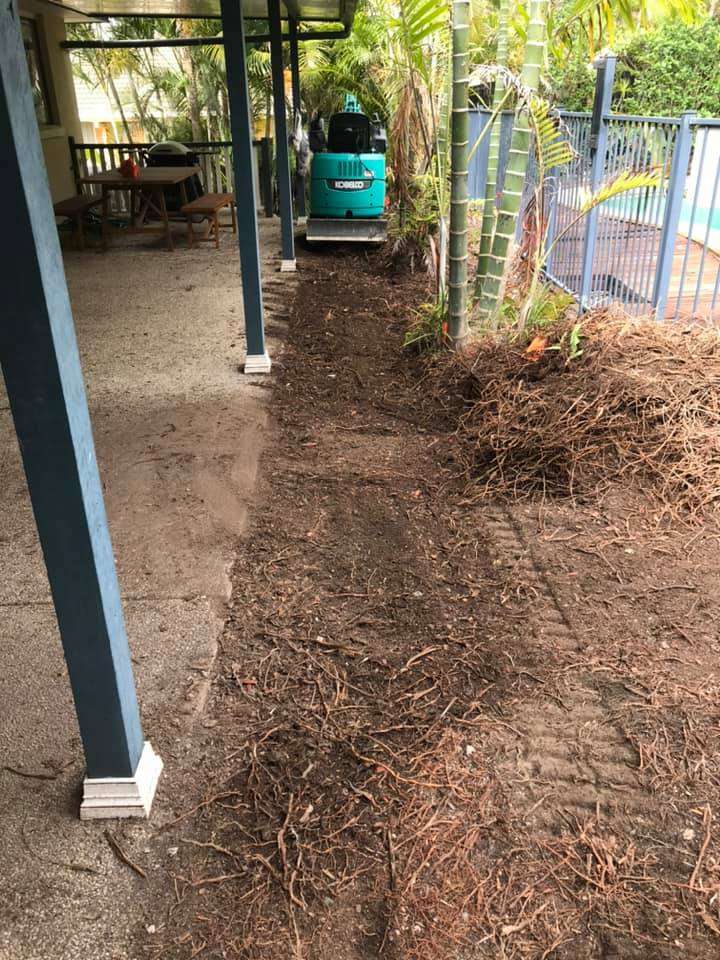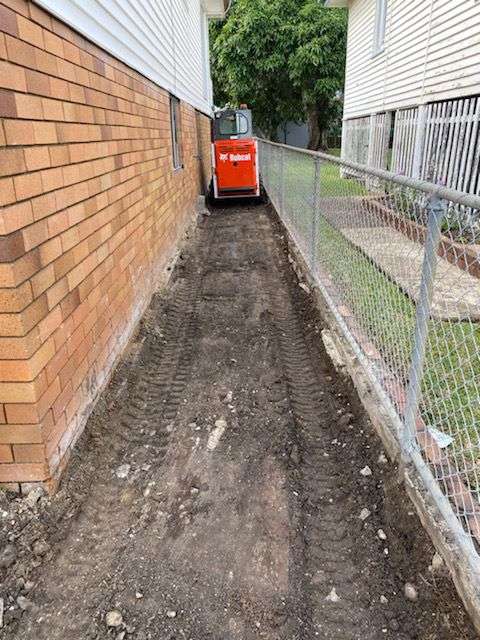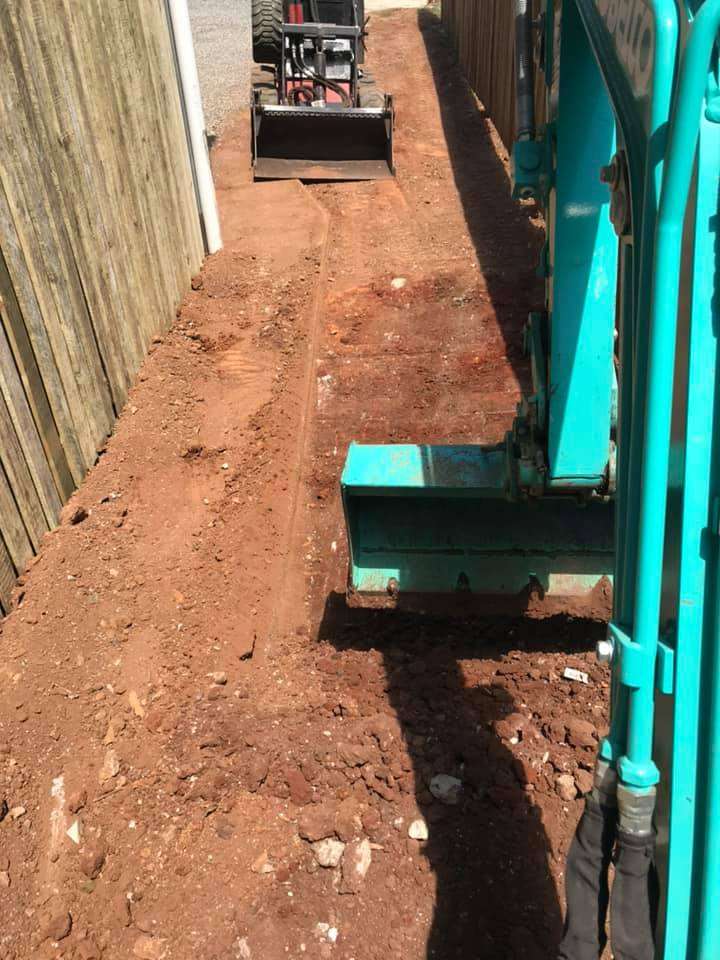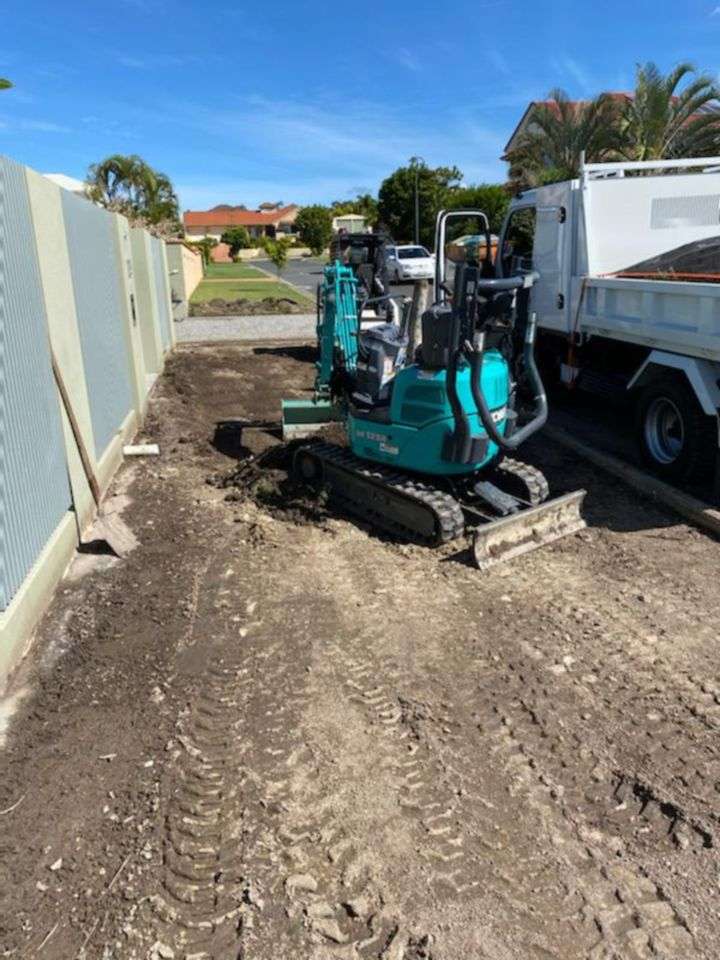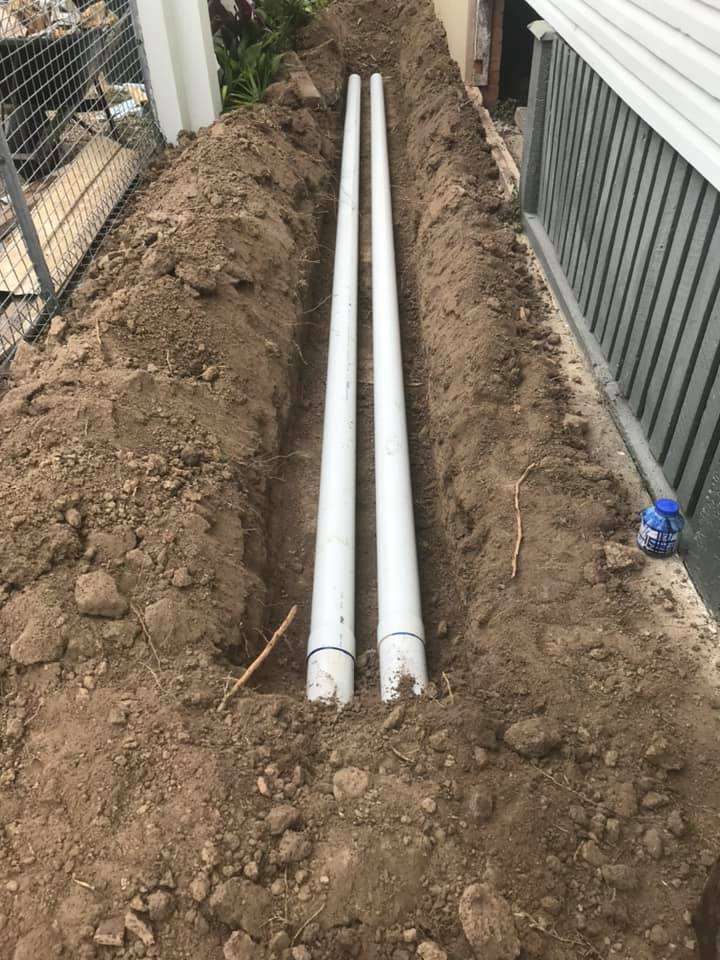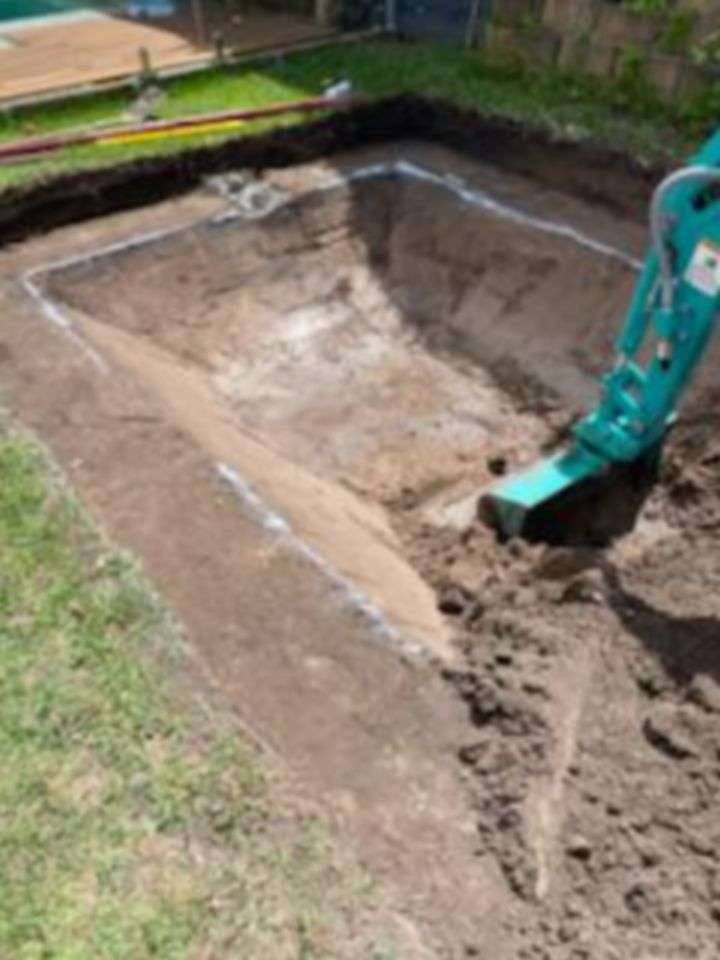 Mini Diggers and Tight Access Excavation in Sandgate
Whether you're trying to excavate a backyard or an area that larger machinery just can't access, you need the help of one of our tight access specialists. Working with limited space doesn't mean you can't get a digger in there. You just need the right tight access equipment and an operator with the skills for the job.
At Enders Plumbing & Gas, we are passionate and keen to help with your next earthmoving, excavation or trenching project.
Enders Plumbing & Gas | QBCC LIC 1306624 | LIC 31715 | Phone 0422 233 386