Servicing Vaucluse & the surrounding areas.
PLUMBING REPAIRS, HOT WATER, BLOCKED DRAINS
Find a local plumber near you in Vaucluse.
Our network of local plumbers in Vaucluse have all of your plumbing needs covered.
Plumbing Services They Offer:
Blocked Drains
Drain installation, repairs and cleaning
Stormwater Drains
Pipe inspection and Relining
Gas hot water repairs and replacement
Water heater installation, servicing and repairs
Gas pipework and Leak repairs
Gas stove installations and repairs
Water filters and leaks
Backflow prevention and testing
Tap installation, repairs and servicing
Toilet installation and repair
Thermostatic mixing valves
Vanity units and kitchen sinks
Their knowledge and skills are constantly improving as theyare always up to date with the latest plumbing industry technology and services.
All Plumbing Jobs, Big or Small. Send us your Enquiry and a local plumber will get in touch with you shortly.
Problem with your hot water unit? Don't stress we know a local plumber who can help!
HOT WATER SERVICES IN VAUCLUSE
Local experts in hot water systems. Our network of tradesmen can assist you with any help you may need in order to get your system up and running again.
Their hot water services include:
Gas hot water installation, repairs and servicing
Electric hot water installation, repairs and servicing
Zip tap installations
Hot Water Repair
Heat Pump Installation & Repairs
If you're looking for a reliable & qualified hot water specialist in Vaucluse, we have a network of local plumbers that can help.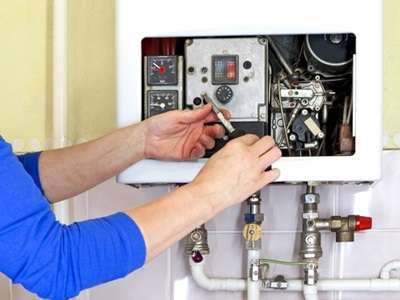 Whether it's blocked drains, hot water installation, leaking shower or anything in between, our network of local plumbers can get it right the first time, every time.