Whether it's through repair or replacement, we'll have you back up and running in no time.
24/7 Plumbing, Drainage and Hot Water Repairs Kalamunda | JTR Plumbing and Gas Service
For 24/7 emergency service in Kalamunda and the surrounding areas, you can rely on JTR Plumbing and Gas Service to fix your plumbing issues quickly and efficiently.
JTR Plumbing and Gas Service is a family run business consisting of two brothers Travis and Ryan who between them have over 12 years experience. Plumbing is their passion and they formed JTR to deliver a friendly, efficient and affordable service that always puts the customer first.
​
JTR is also a proud member of the Master Plumbers and Gasfitters Association of WA and adheres to their code of conduct and practices.
Fast, Local & Reliable Emergency Plumbers Kalamunda
JTR Plumbing and Gas Service are licensed plumbers and completely understand the urgency of your emergency plumbing issues. We will attend to your problem with speed and confidence, providing lasting results and a happy solution for everyone.
Whether you have a blocked toilet, burst pipe, broken shower or you simply can't re-light the pilot light on your gas heating system, you can call our team at JTR Plumbing at any time, day or night, to help you out.
If you are having any plumbing emergency in your residence, you can rest assured that we are only a phone call away.
24/7 service availabililty you can trust.
Some of the emergency plumbing services we provide includes:
Burst Pipe Repairs & Replacement
We have extensive experience in repairing and replacing burst pipes and our vans are stocked with a broad range of materials and equipment to provide 24-hour emergency repairs to your burst or leaking pipe problems straight away.
Blocked Drain Clearing
If you have a blocked drain emergency, you'll want to get it sorted quickly. Without immediate action, sewerage could overflow into your home or yard and can cost you a lot of money.
Blocked Toilets & Sink
Blocked toilets and sink can be inconvenient and unpleasant, not to mention cause a health hazard. We use water jetting and electric eels to quickly and easily clear your drains.
Tap Repairs
A dripping tap can do more than just keep you up at night - the leaking water can damage your floors and furniture.
Toilet Repairs
A broken or malfunctioning toilet is a common plumbing emergency. We can locate the source of the issue quickly using our advanced equipment and years' of experience.
Hot Water Repairs
Hot water is essential, especially during the colder months of the year. A broken hot water heater can be caused by a variety of factors. In all cases, you should check the hot water system's power supply to see if the rest of the house is receiving gas or electricity. If you need help, we can check the anodes, thermostat and connecting valves to get your hot water flowing again in no time.
Leak Detection
Leaking water or gas is a major safety hazard. Gas leaks in confined spaces can cause asphyxiation, and water leaks can cause damage to floors, furniture and a building's structure. To keep your family or business safe, please contact us as soon as you suspect a leak.
CCTV Drain Camera Inspection
By using a CCTV camera, we can detect blockages or leaks in your pipes before they cause major issues. We also offer out of hours scheduled work and this service is great for businesses or commercial clients where completing works during normal operating hours may interrupt their day to day business or pose safety risks to workers or customers.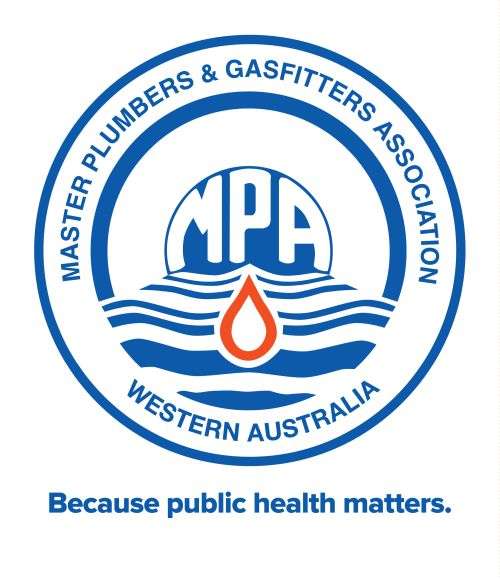 JTR Plumbing and Gas Service
No Call Out Fees! JTR offer a friendly, reliable service at affordable prices. We provide a wide range of plumbing work including Domestic and Commercial Maintenance, Blockages, Hot Water Systems, Gas Fitting and more.
Phone:
0452 153 582
Email:
jtrplumbingandgas@gmail.com
PL 10065 | GL 017512
Hot Water Systems
Water Filtration Systems
Drainage
Toilet & Sink Installations
High Pressure Jetter & Drain Camera
Gas Fitting
New Housing and Renovations