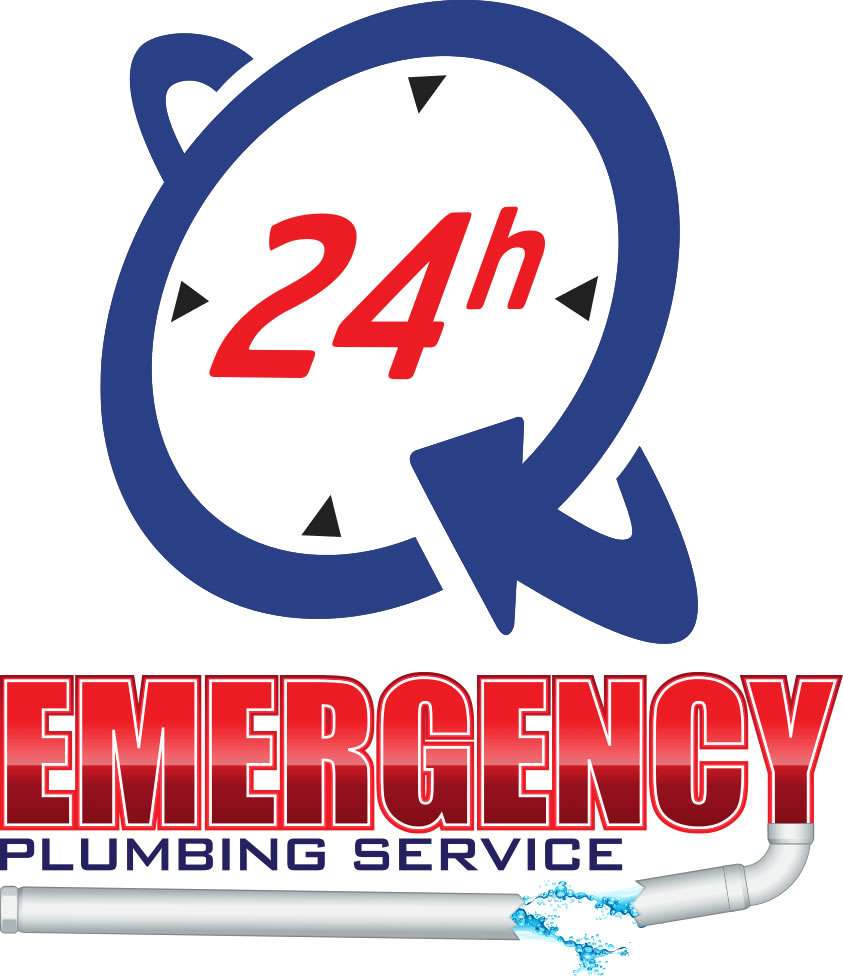 Emergency Plumbing Services in Carramar For Both Residential & Commercial Clients
Don't let a plumbing emergency keep you up at night. At Waterloo Plumbing & Gas, we provide 24/7 emergency plumbing callouts in Carramar and the surrounding suburbs.
While some plumbing jobs can wait, others need to be dealt with straight away. Whether it's an overflowing toilet or an internal leak creating electrical risks, you need a dependable plumber that can deal with the problem immediately.
We will arrive quickly and fully equipped to handle any plumbing emergency. We can fix the problem on the spot and manage any water damage or risks. For more significant plumbing problems, we can provide temporary fixes before discussing any additional repairs that may be required.
All Types of Emergency Plumbing | No Job Too Big or Small
Emergency plumbing is any job that requires immediate attention to prevent further plumbing damage, water damage or risks to health and safety. This can include:
Emergency Hot Water Repairs
Burst pipes
Blocked toilets
Blocked drains
Broken plumbing fixtures
You can trust us to deliver prompt service and premium workmanship on every job. We offer affordable pricing on all emergency callouts and can provide discounts for seniors and pensioners.
If you're looking for a reliable plumber in Carramar, then contact Waterloo Plumbing & Gas today. Give us a call on 0467 267 854 or contact us online.
Need a plumber in Carramar, fast? Call Waterloo Plumbing & Gas on 0467 267 854.
Reliable, Professional and Licensed Plumbers
Waterloo Plumbing & Gas are available 24 hours a day, seven days a week. No matter the time of day, we're ready to take your call and get on the job within the hour. Plumbing emergencies aren't going to wait for you to be ready, so you shouldn't have to wait either!
We have all the experience and tools necessary to fix any plumbing issue on the spot.
We take pride in quality workmanship and a job well done. Call us today for an emergency and get same day service.
Our Complete Plumbing Services in Carramar Includes:
Maintenance
Repairs
Renovations
Hot Water Units
New Housing
Gas Fitting
Fixture Replacements
Emergency Call Outs
Waterloo Plumbing & Gas is a locally run and operated Plumbing and Gas company servicing the Northern Suburbs of Perth.
Maintenance
Repairs
Renovations
Hot Water Units
New Housing
Gas Fitting
Fixture Replacements
Emergency Call Outs