We are available at your needs 24 hours a day. Call 0417 700 926.
Reliable Emergency Plumbers in Alexander Heights
Westland Plumbing is your 24/7 plumbing service in Alexander Heights for all major and minor emergencies, you can count on us any time! Our reliable team of plumbers offers fast and on-time service and our focus is on complete customer satisfaction.
Why choose Westland Plumbing?
Fully qualified, professional plumbing service
Specialises in providing quality plumbing repairs and service to the Perth area
Emergency plumber service for blocked drains, burst water pipes and hot water systems.
We can handle any type of plumbing job including toilet and cistern problems.
Specialises in any type of plumbing installation including bathrooms, washing machines, dishwashers, fridges and laundries.
Excellent customer service
Satisfaction guaranteed
We service all of Perth as well as nearby regional communities
Providing booked services and 24/7 emergency service
Committed to clean, safe workspaces and work to the highest standard.
Plumbing emergencies come in all shapes and sizes. A pipe may have burst in your kitchen, your toilet may not be flushing, or your hot water unit suddenly stop working.
No matter what type of gas or plumbing emergency you may be experiencing, and regardless of the time of the day or night, we are here to help and provide a quick and efficient solution.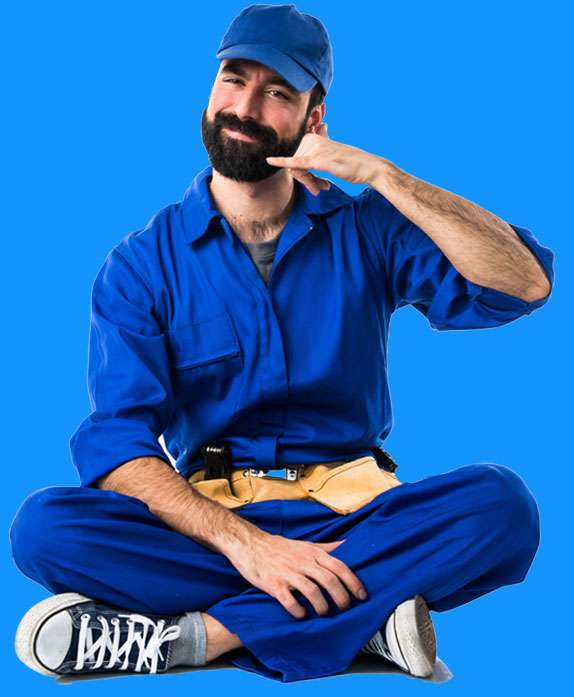 All types of emergency plumbing & gas services in Alexander Heights
Westland Plumbing is committed to delivering high quality workmanship and building long-term, trusting relationships with our clients. We employ only the finest, fully licensed plumbers and gas fitters and focus on quality workmanship and timely service.
Leaks and flooding
Burst water pipes
Gas leaks
No hot water
Hot water system failure
Blocked toilets & drains
Bathroom Renovations
Broken taps
Established in 1998, Westland Plumbing provides a wealth of experience in all aspects of commercial and domestic plumbing services. Proudly Western Australian owned and operated, we provide our clients with a first class, affordable and personalised service, every time.
Whether you've got an annoying, dripping tap, need a hand with a soak well, need a new gas hot water system or just want to keep on top of your plumbing with some general maintenance, our team is here to help.
Plumbing
Hot Water Systems
Gas Fittings
Property Renovations