Family owned and operated business on the Northside of Brisbane with 3 generations of experience!
Got A Blocked Drain? Looking for a local plumber? Call Ross Plumbing!
Ross plumbing is a small family business that has a strong emphasis on good friendly service. Reliable, professional, quality work, on-time, resonable rates, and no job is to small.
We specialise in maintenance, hot water systems, blocked drains and renovations.
Give us a call for a free quote or expert advice.
Our staff are fully licensed and are trained in the use of our specialised services and equipment. Besides providing general maintenance such as Leaking toilets and taps, blocked drains and pipes.
Our Services
Blocked Drains
CCTV Drain Camera Inspections
Hydrojet Drain Cleaning
Hot Water Services
General Plumbing Repairs & Installations
Toilet Repairs & Installations
Available 24/7 for all plumbing emergencies.
Let Ross Plumbing Resolve Your Blocked Drain Problems.
Think you got a blocked drain? Not sure what to do? Below are the common signs that your drains are blocked.
Slow Draining
If you find yourself thinking 'does the water always take this long to drain out of the sink?', the answer is probably no. Trust your instincts if you see something is wrong.
Gurgling
Gurgling is a noise you want to hear in the bathroom if someone is using mouth wash. Gurgling in the pipes is not something you want to hear!
Foul Odour
Bad smells emanating from your bathroom? Pretty normal if someone has just used the loo. Not so normal when emanating from sinks and plugholes. Stagnant water and debris such as food scraps, hair and soaps can get stuck behind the sewer blockage, causing bad odours to come back up through the pipes. Your nose knows this clogged sign!
Back Filling
Like overfilling your drink bottle and having it slosh back out, if the water and waste in your home can't go down the pipe it has to go somewhere else. The bath and shower are common exit points as the plugholes are usually the lowest to the ground.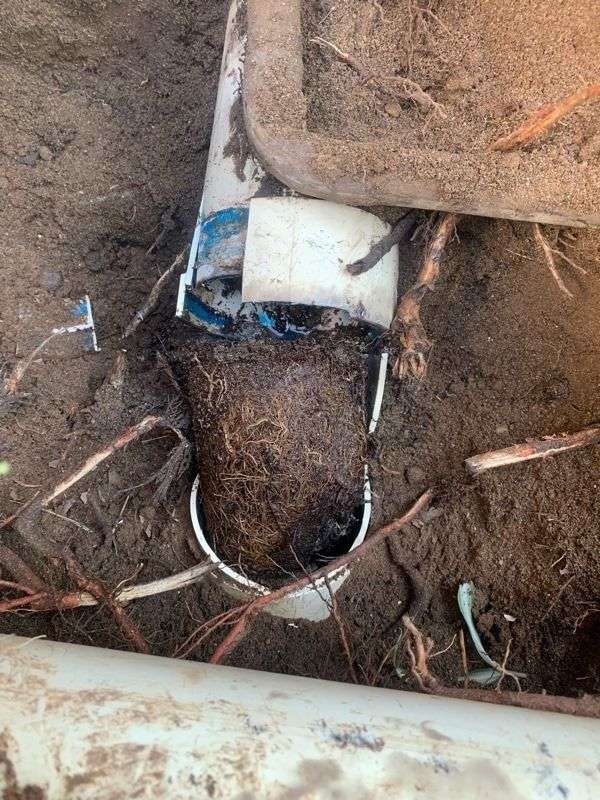 Ross Plumbing Pty Ltd | Phone 0407 643 572 | QBCC LIC 49410
Local Plumber Near You That Can Fix Your Drainage Issues in Stafford Heights
A licensed plumber will perform an inspection of drainage areas and pipes. The completion of advanced testing incorporating camera technology can detect the source for blockages. We listen for noises and unpleasant odors emanating from your drains.
Our in-depth services are concerned with finding efficient and safe solutions to unclog drains. We provide our clients a breakdown on the cause for a blocked drain and ways it can be resolved.
Every step is taken to examine the condition of plumbing systems to prevent future problems.
From foreign objects that have accidentally been dropped down the drain to a heavy build-up of hair, grease and other gunk, there are many reasons why your household can be experiencing blocked drains. Request a free quote today!