Our expert blocked drain plumbers at Your Pro Plumber will provide professional drain cleaning to remove substances such as chemicals, oils, hair and scum that cause a clogged drain.
Our efficient services are a result of our high-quality drainage equipment.

Professional & Reliable Blocked Drain Clearing Services in Parkville
Your Local Plumbing and Drain Specialist Servicing Parkville and the surrounding areas
With over decades of combined experience, you can trust that Your Pro Plumbers have the know-how to handle all your plumbing needs.
The services we offer include blocked drains and pipe relining, hot water servicing, repairs including solar, replacement and installation, emergency 24/7 call outs, gas heaters, gas appliance installs, bathroom, laundry & kitchen renovations, roof plumbing, leaking taps, toilets and showers, burst water pipes and more.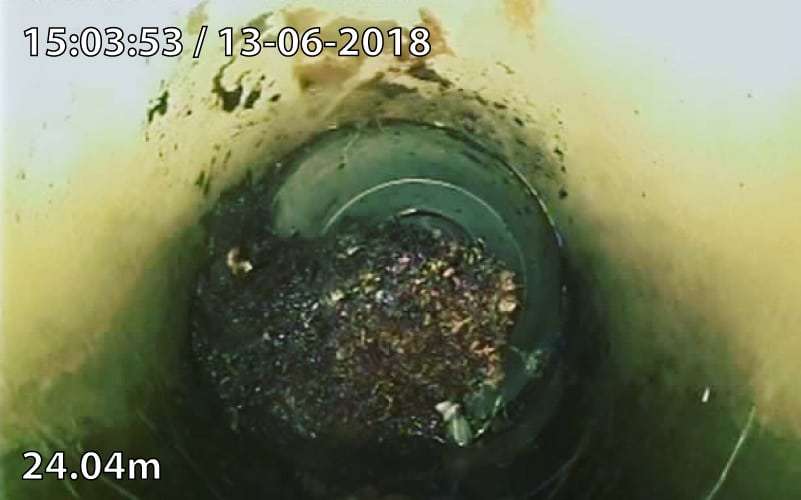 No Matter Where The Blockage Is, Your Pro Plumber Will Find It
Blocked down pipes
Blocked sewer mains
Gully traps
Baths
Basins
Showers
Toilets
Kitchen waste pipes
Laundry drains
Storm water drains & pits
Sewage systems
Septic systems
If you have blocked drains it is time to call Your Pro Plumber. We will take your call and provide you with a solution that meets your needs in the fast time frame possible.
Whether your kitchen sink is blocked, or the bathroom drains or the toilet is clogged, you can trust us to do the job right, the first time. We are capable of restoring the proper functioning of your drains.
Licensed & Accredited Master Plumbers | Your Pro Plumber
At Your Pro Plumber, we provide quality services around Melbourne with our team of licensed and highly skilled plumbers. We provide these services efficiently and effectively using our state of the art equipment, and dedication. Our team are truly passionate about helping our customers with any plumbing concerns they face.

Problem with drains? Overflowing toilet? Not sure what to do? Contact Your Pro Plumber.