Need a local plumber to check your drains? Call JTR Plumbing and Gas Service today!
Professional Plumbers Near You | JTR Plumbing and Gas Service
If you have a drainage problem, blockage or require a plumber to diagnose your drain giving you the best solution, we can help.
Specialising in all types of drainage issues. Whether you got a blocked toilet, blocked sink, burst or broken pipes. We have the knowledge and the tools to tackle any drainage issues.
JTR Plumbing and Gas Service has a reputation for providing a fair price for exceptional service to property managers, strata managers, commercial and residential clients in Gooseberry Hill and the surrounding areas.
JTR Plumbing and Gas Service is a family run business consisting of two brothers Travis and Ryan who between them have over 12 years experience. Plumbing is their passion and they formed JTR to deliver a friendly, efficient and affordable service that always puts the customer first.
​
JTR is also a proud member of the Master Plumbers and Gasfitters Association of WA and adheres to their code of conduct and practices.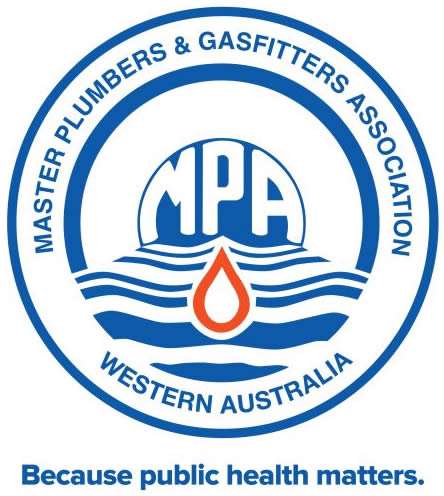 Need a plumber to inspect your drain system?
If you have a blocked drain in your Gooseberry Hill property and require prompt, efficient, cost effective service, then you need not look anywhere else than JTR Plumbing and Gas Service.
We can unblock all of your sewer, storm water pipes. No matter what the job, or when and where, our experienced, team of licensed plumbers has all bases covered. Your blocked drain is our problem.
We are locally owned and operated and we are able to deliver fast professional drainage services no matter where you are.
Call us today for more details or talk to the best local plumbers near you.
24/7 service availabililty you can trust.
CCTV Drain Camera Inspections Gooseberry Hill
JTR Plumbing and Gas Service offers CCTV drain and sewer inspections using our video and camera inspection equipment.
We can use our video inspection camera system to accurately diagnose your drain pipe and sewer line issues. Whether there is a pipe blockage due to tree roots or a crack in the pipe due to deterioration/damage, we can find, locate and fix the issue for you with limited building or land works. This is because we can pin point the exact location of the issue using our start of the art technology.
We can use our video camera system to diagnose:
Blocked drains
Blocked sewer pipes and sewer lines
Damaged drainage pipes
Damaged sewer pipes and sewer lines
Cracked drain pipes
Cracked sewer pipes and sewer lines
Plumbing issues such as water loss or flow issues
Plumbing hydraulic issues
Tree root intrusion and infestation
Broken pipes/drains
Misaligned pipes due to breaks and ground deformation
Excess solids and foreign matter that has entered into drain/pipes
Emergency Blocked Drain Services in Gooseberry Hill
We provide emergency blocked drain services in Gooseberry Hill and offer blocked drain clearing services 24 hours a day and 7 days a week. We're reliable, committed and on time at our client's property.
JTR Plumbing and Gas Service have the perfect solution for you if you need help with your blocked sewer drain clearing. No matter, if it's in your laundry, kitchen or bathroom.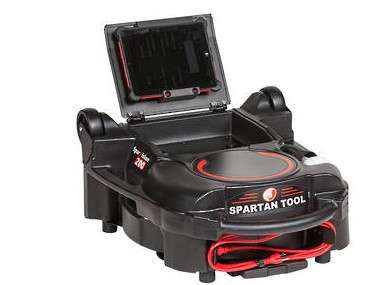 JTR Plumbing and Gas Service
No Call Out Fees! JTR offer a friendly, reliable service at affordable prices. We provide a wide range of plumbing work including Domestic and Commercial Maintenance, Blockages, Hot Water Systems, Gas Fitting and more.
Phone:
0452 153 582
Email:
jtrplumbingandgas@gmail.com
PL 10065 | GL 017512
Hot Water Systems
Water Filtration Systems
Drainage
Toilet & Sink Installations
High Pressure Jetter & Drain Camera
Gas Fitting
New Housing and Renovations