WestWise Plumbers | Your Local Drainage Specialist
We cover all aspects of plumbing from repairing leaks, installation of new rainwater tanks, hot water heaters, thermostatic mixing valves to backflow prevention devices.
Our professional and courteous service ensures you that all our work is completed to the highest standard at affordable rates. We pride ourselves on our professional, on-time service for all plumbing and gas requirements. WestWise Plumbers will respond to your emergency plumbing needs in East Victoria Park and the surrounding areas.
Below are the list of services that we can help:
Kitchen and bathroom renovations
Blocked toilets and drains
Water leaks – electronic leak detection
Repair and replacement of drain pipes
Repair and replacement of water pipes
Dripping taps
Running or overflowing toilets
Maintenance or replacement of all fixtures (sinks, basins, toilets etc)
Replacement and maintenance to all types of hot water heaters
Water hammer (noisy pipes)
Reticulation valves
Outdoor garden taps and showers
Dishwasher installation
Fridge taps
Installation of gas appliances
Need a plumber to replace your old hot water unit? Call 0400 731 469.
Blocked Drain Clearing East Victoria Park
When it comes to blocked drains we clear showers, baths, basins, laundry troughs, kitchen sinks, toilets, floor waste gullies, boundary traps, overflowing sewer and storm water drains, down pipes, pits, and grease traps using either our range of electric drain cleaners or if necessary our van mounted high pressure water jet.
Whatever the problem you can be assured we have the means and equipment to clear the blockage.
Professional & Local Plumber East Victoria Park
WestWise Plumbers have built a reputation based on a professional outlook on our quality of plumbing & gas work with the highest level of service to you, the customer.
We provide a quality blocked drain clearing services in East Victoria Park and surrounding areas, whether it be residential and commercial maintenance.
We use only the highest quality equipment and parts for all work guaranteeing reduction in your plumbing and gas maintenance costs. WestWise Plumbers has built up a loyal customer base that spans residential and commercial clients.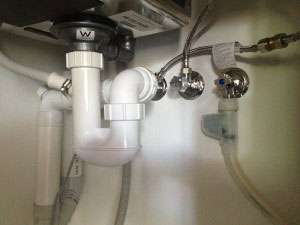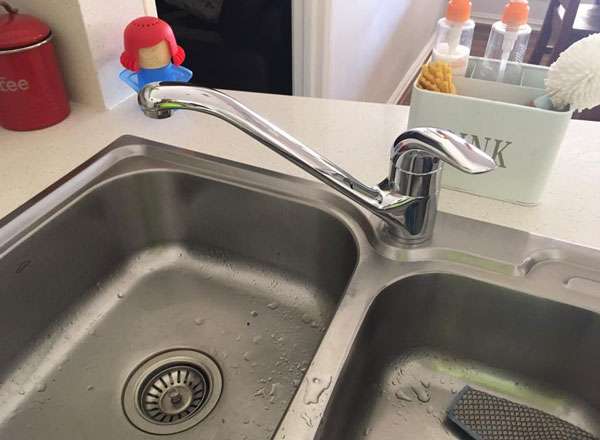 WestWise Plumbers | PL: 8036 GF: 010279 | APPROVED WATER CORPORATION CONTRACTOR NO: 2598