Do you have a bathroom project we can help with? Give us a call on 0407 738 025.
Bathroom Renovation Experts Servicing Warana
Mick Burke Plumbing is your local, qualified plumber, with 20 years' experience across all aspects of plumbing and drainage, offering a quality service at an affordable price.
At Mick Burke Plumbing, we work on bathroom renovations of all styles and sizes, from bathroom repairs and luxurious ensuites to new designs. We can help you plan the entire process to ensure your project comes in under budget and with minimal disruption to the rest of your home or office.
At Micke Burke Plumbing, we pride ourselves on quality workmanship and strive to provide superior service and solutions.
We provide 24 Hour Emergency Service
No Call Out Fees
Free Quotes
Pensioner Discounts
Fully Licensed and Insured
Local, Reliable and Friendly Plumbers
We look forward to working with you on your next project and helping with your bathroom and laundry renovation needs.
Quality and Affordable Bathroom Renovations Warana | Mick Burke Plumbing
We can transform your bathroom to something amazing with quality tapware, tiling and plumbing included.
We have transformed many bathrooms to bring them into a modern-looking bathroom with amazing results.
Our bathroom renovation experts can advise you on the best way forward with transforming your bathroom and getting the most out of your bathroom renovations for your home.
No Bathroom Renovation Too Big or Small. Servicing Warana and the surrounding areas. Call 0407 738 025.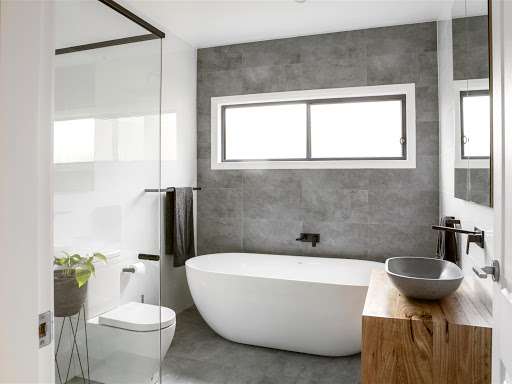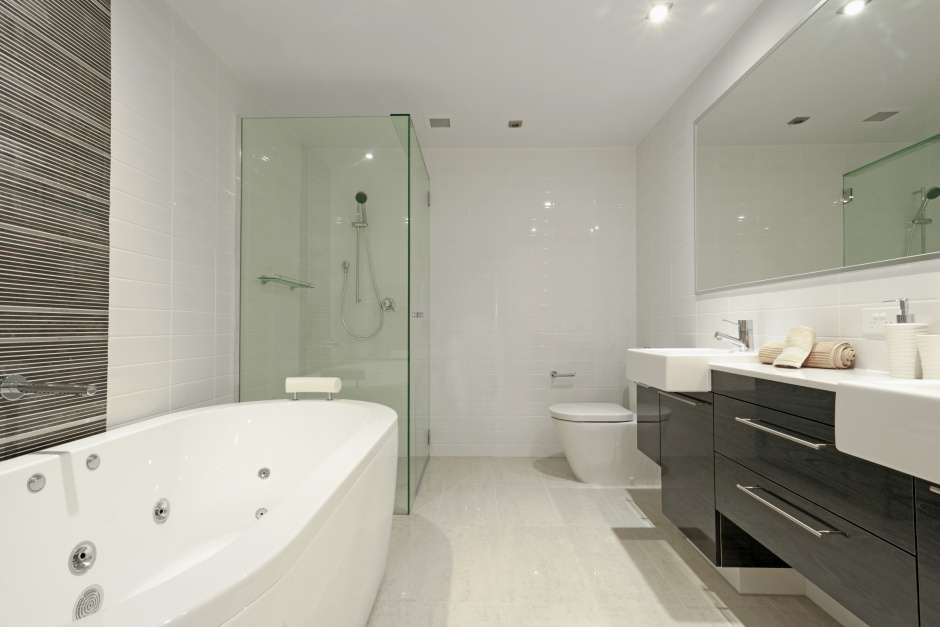 Bathroom & Laundry Renovations Warana
Planning a bathroom renovation? At Mick Burke Plumbing, we understand doing a bathroom renovation can be stressful, organising all the trades to do the work, picking right plumbing fixtures, and making sure after you spend all that money that your bathroom has functionality and the looks you expected.
We guarantee that our service to every client is professional from start to finish. We take pride in every service we provide to our customers and ensure they are left satisfied.
QBCC 1162630 | Lic No 19698
Phone: 0407 738 025
Emal: mickburke80@hotmail.com
Our Services Includes:
Hot Water Units
Blocked Drains
Leaking Taps
Renovations
24Hr Maintenance