Affordable Bathroom Renovations Riverton
Whether updating your tapware, replacing a shower screen, an outdated toilet or an entire bathroom renovation, Triton Plumbing can help.
Our bathroom renovation services includes Shower Repair, Shower Screen Repair, Toilet Repair, Sink Repair, Pipes Repair, Bath Installation, Toilet Upgrade, New Gas Fitting and New Hot Water System Installation.
Servicing Riverton and the surrounding areas.
Bathroom Renovations | Kitchen Renovations
Bathroom Renovation Experts in Riverton | Triton Plumbing, Gas and Excavations
Triton Plumbing, Gas and Excavations is an owner-operated company with over 20 years experience in the Perth plumbing industry. When you call Triton Plumbing, Gas and Excavations, you will speak directly with the owner of the business and be given the individual service you deserve.
We understand the importance of your time and that nobody likes tradespeople who show up late, so Triton Plumbing, Gas and Excavations always strive to arrive on time, every time.
Triton Plumbing's bathroom plumbing services include:
Repair, installation and advice on hot water systems
Pipe and drainage repair and maintenance
Toilet repairs and replacement
New plumbing systems
For more information about our services - CLICK HERE
We provide our customers with a professional and affordable service.
Are you building or renovating a house or commercial property?
Triton Plumbing, Gas and Excavations can look after all your plumbing and gas requirements for both new and existing properties.
New gas connections
Industrial waste (grease traps)
Sewer connections and conversions
Septic tank and leach drain installations
Plumbing pre lays
Bathroom and kitchen renovations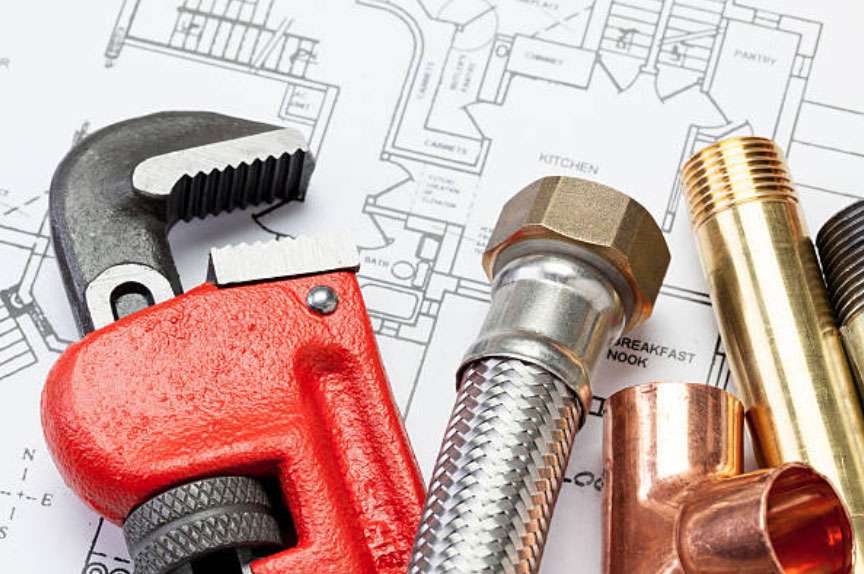 Building or Renovating
Soakwells
Plumbing Emergencies
Mini Excavator Hire Perth
General Plumbing
Gas Fitting
Drainage
Domestic Plumber Perth
Commercial Plumbing
Kitchen, Laundry & Bathroom Renovations Riverton
Having a professional plumber give you advice and help when you're first thinking of having your bathroom completely renovated can save you making costly mistakes. This is because most renovations will involve moving some of the major components of the room around – for example, removing an old bath to make room for a double shower, or changing the location of a toilet. A good plumber will be able to give you expert advice on what you can and can't do, as well as give you options that you might not have even considered.
Contact us today and experience the Triton Plumbing difference!
Triton Plumbing, Gas and Excavations | PL 7077 | Call 0417 377 033 | Over 20 Years Experience