Affordable Bathroom Renovations Fairfield
CDS Plumbing Services carry out jobs of any size, whether it's a small bathroom repair, installing new tap-ware, or a complete renovation of all fixtures and fittings.
Servicing Fairfield and the surrounding areas.
CDS Plumbing Services fully licensed, fully insured and trained to the highest level.
Time to renovate? Thinking of replacing your bathroom shower? CDS Plumbing Services can help.
If you're looking for a plumber to assist with your bathroom renovations in Fairfield, call CDS Plumbing Services for a free quote today!
Bathroom kitchen laundry renovations can be overwhelming with an ongoing list of tasks and expenses.
We have the knowledge and innovative ideas to assist in the design, planning and affordable completion of any alterations or indoor/outdoor project you would like to undertake.
In-home consultations
Plumbing and product consultations
Home health and safety checks, including water conservation advice
Bathroom, kitchen and laundry makeovers and consulting
Renovating a bathroom, kitchen or laundry is a great investment for your property, increasing its value while also providing added comfort for you and your family.
The trick is to find the perfect strategy for your home and usage, so CDS Plumbing - Bathroom Renovations Fairfield takes the time to help you plan and cost the project so you can enjoy the benefits for years to come.
Our plumbers provide detailed written free quotes and can improve the flow and efficiency of one of your home's most utilised rooms.
This may include changes to:
Faucets
Taps
Showerheads
Sinks
Toilets
Pipes and Drains
Bathtubs
Shower units
Vanity units
Plumbing connections
Call us today for a friendly chat so you can start to plan your renovation with confidence.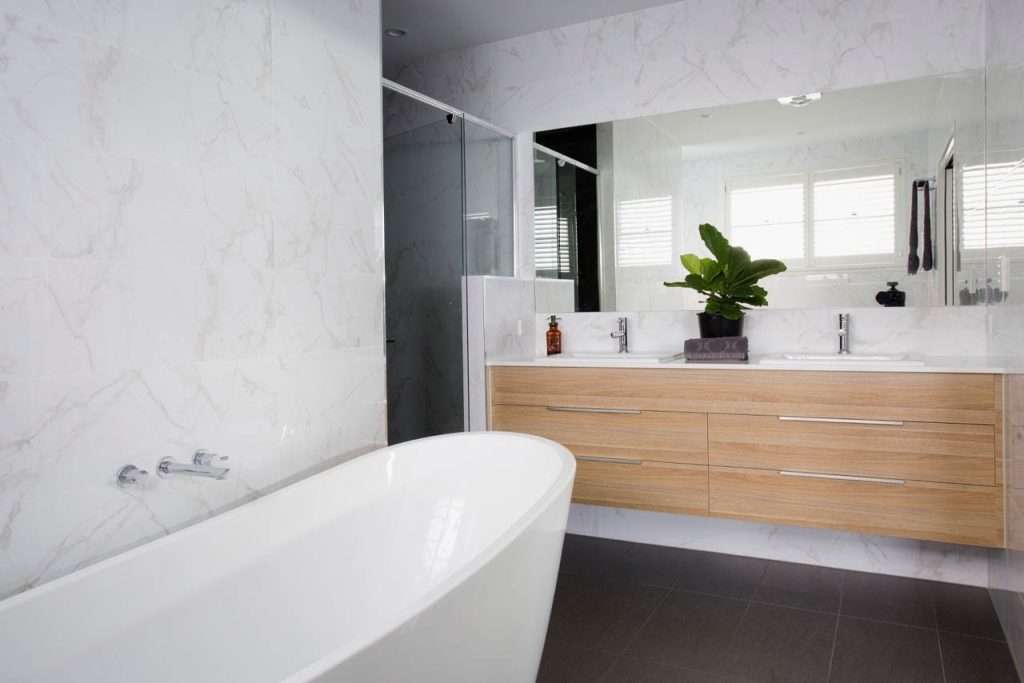 Contact Us / Make an Enquiry
No Renovation Too Big or Small | CDS Plumbing Services
CDS Plumbing Service is operating to give you quality plumbing at a very reasonable price. Servicing all of Fairfield and surrounding areas.
We can help you design your bathroom renovation and plan the process, to ensure that there is minimal disruption to your home.
Local, reliable and Affordable Plumbing Services
CDS Plumbing Services are fully licensed and strive to ensure excellent service and quality workmanship on time, every time. We can handle everything from start to finish and guarantee a 100% warranty on our workmanship.
We'll provide some sound advice to help you plan your project, as well as a fixed price quote if required.
Plumbing Installation, Repairs & Maintenance
Blocked Drain Clearing
Hot Water Services
Flood Sewage Restoration
Water Leak Detection
Rain Water Tank Installations
Burst Pipe Repairs
Drain Repairs
Emergency Plumbing Services
Toilet Repairs & Installations
Bathroom Renovations
We are equipped to handle whatever plumbing issues you can throw our way.
CDS Plumbing Services | QBCC LIC 15154525 | ABN 68609008728 | Phone 0431 941 253