Servicing Duncraig and the surrounding areas.
Bathroom Renovations | Kitchen Renovations
Bathroom Renovation Experts in Duncraig | Stevenson Plumbing & Gas
When it comes to bathroom renovations, we can assist you with all your needs.
At Stevenson Plumbing & Gas, we work on bathroom renovations of all styles and sizes, from bathroom repairs and luxurious ensuites to new design. With years of experience, we can help you plan the entire process to ensure your project comes in under budget and with minimal disruption to the rest of your home or office.
We can transform your bathroom to something amazing with quality tapware, tiling and plumbing included.
We have transformed many bathrooms to bring them into a modern-looking bathroom with amazing results.
Our bathroom renovation experts can advise you on the best way forward with transforming your bathroom and getting the most out of your bathroom renovations for your home.
For more information about our services - CLICK HERE
Stevenson Plumbing & Gas can bring your dream bathroom into reality
Planning a bathroom renovation? At Stevenson Plumbing & Gas, we understand doing a bathroom renovation can be stressful, organising all the trades to do the work, picking right plumbing fixtures and making sure after you spend all that money that your bathroom has functionality and the looks you expected.
Why choose Stevenson Plumbing for your bathroom, kitchen or laundry renovations?
High-Quality Materials
Personal Approach To All Work
No Short Cuts Taken
All Work is Insured
Local and Friendly Plumber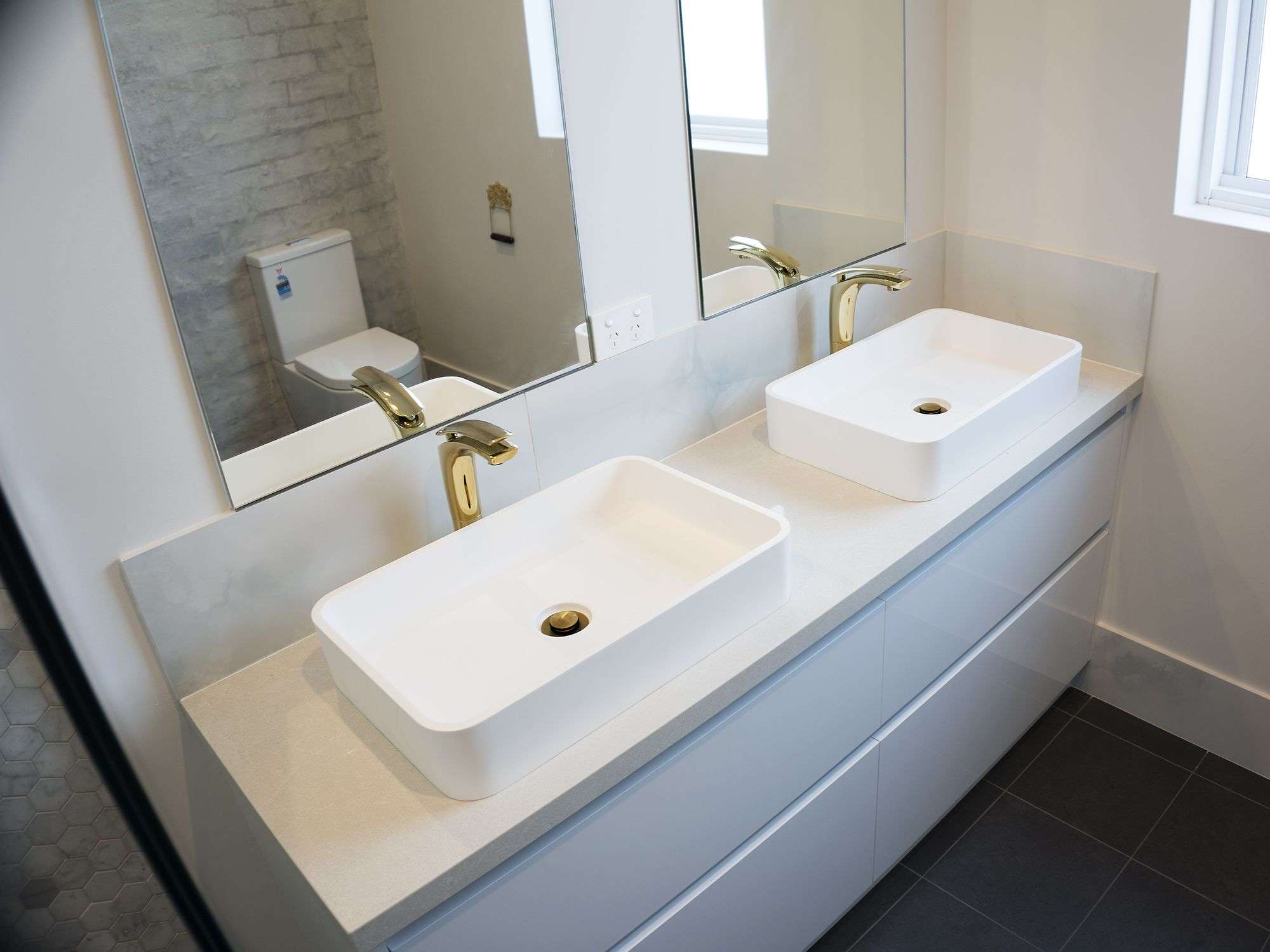 Kitchen, Laundry & Bathroom Renovations Duncraig
We are a local plumbing service who take the utmost pride in our work, giving our clients the reassurance that their plumbing works will be completed at the highest standard. We endeavor to listen to and understand what our clients' plumbing needs are to ensure our work is aligned with their expectations.
All the materials we use are of top quality and with no short cuts taken, we can ensure the installation will be precise and correct with no residing issues.
We take a personal approach to our work as we want our clients to know we are not just trying to make quick money, that we value the work we do and want the best for our client.
Whatever your sense of style or personal taste, Stevenson Plumbing & Gas can help you.
Whether it be contemporary, classic, traditional, or anywhere in between, we can bring your bathroom renovation from concept to completion.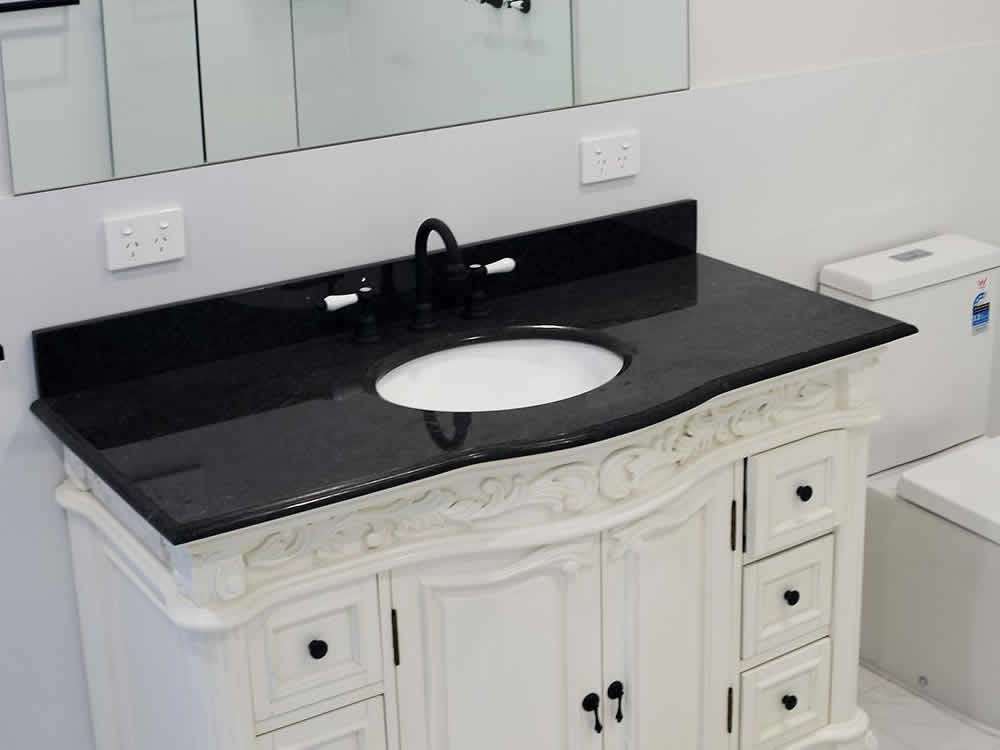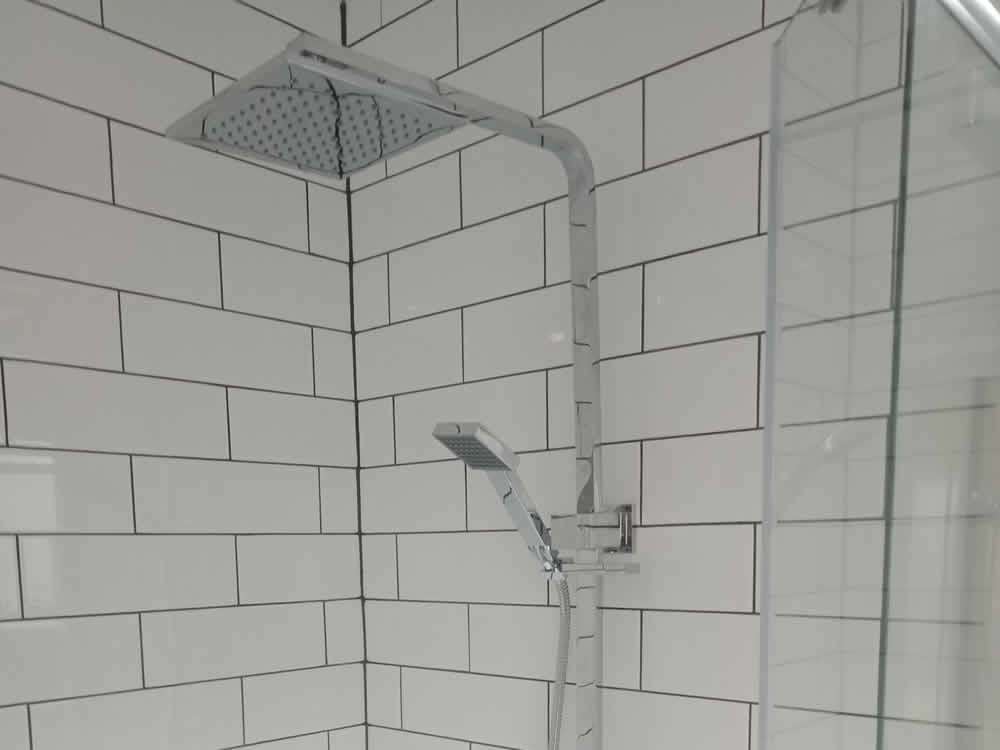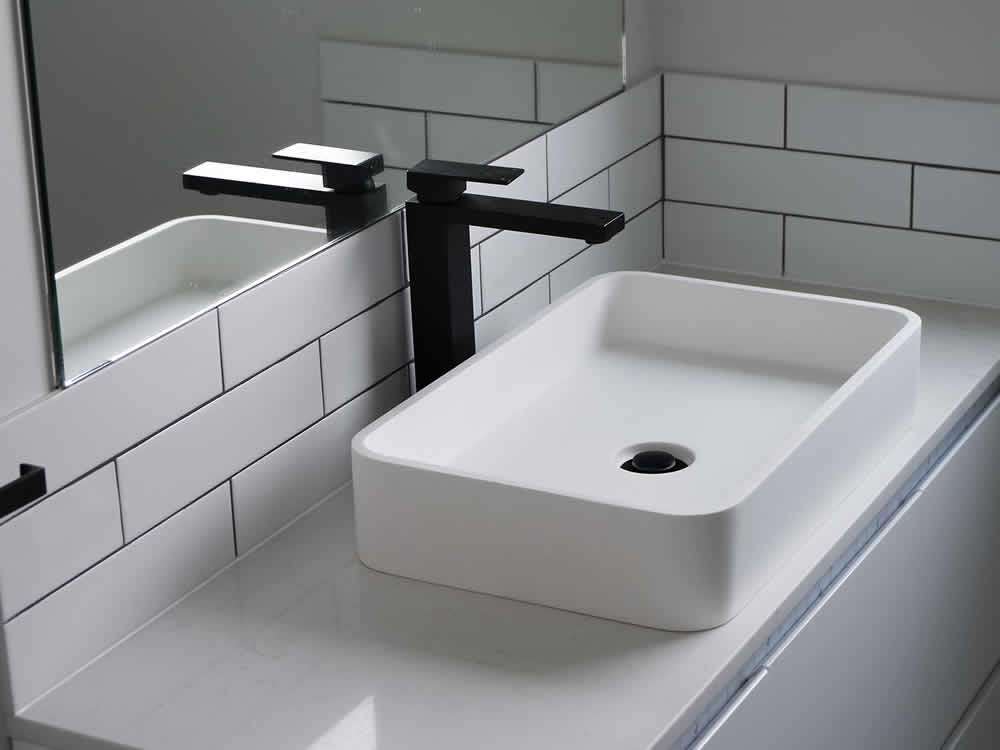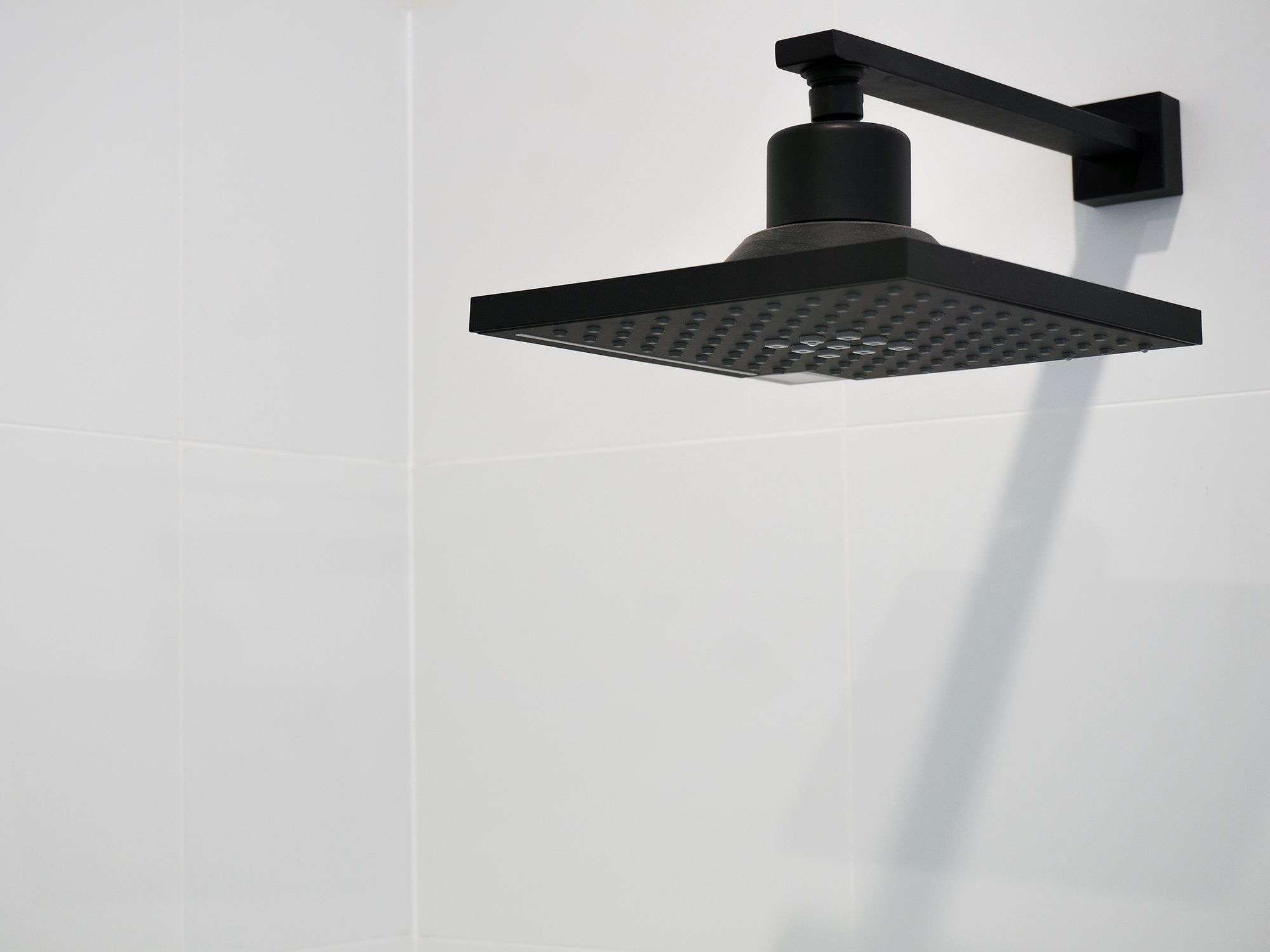 Stevenson Plumbing & Gas | PL 9373 | GF 016831 | Phone 0424 386 668