Domestic & Commercial Air Conditioning Repairs Mosman Park
With over 20 years of experience, we provide air conditioning installation, repairs and service in Mosman Park and surrounding suburbs no matter where you are, we'll be there.
The team at ACDC will provide you with a complete solution; from minor repairs to complete new installations and design. With our focus on getting it right, first time, every time, you can look forward to enjoying your climate controlled home or office.
Call us today for an obligation free quote.
Professional Air Conditioning Repairs in Mosman Park by ACDC Air Conditioning
ACDC offers same-day air conditioning service in Mosman Park and its suburbs for homes, offices, retail stores and commercial spaces that need to stay cool throughout the summer.
We specialise in installing all types of air conditioning systems, including all major brands, and also provide intelligent duct installation so that your central AC unit delivers maximum efficiency all year round.
We are your local air conditioning specialist - covering Mosman Park and the surrounding suburbs. We are best known for the quality of our products and our unmatched maintenance & customer service. We help you beat the heat with our economical and efficient air conditioning systems and can also provide installation, ongoing maintenance and repair for all types, makes and models of air conditioners, including, refrigerated air conditioners, split systems and ducted air conditioning.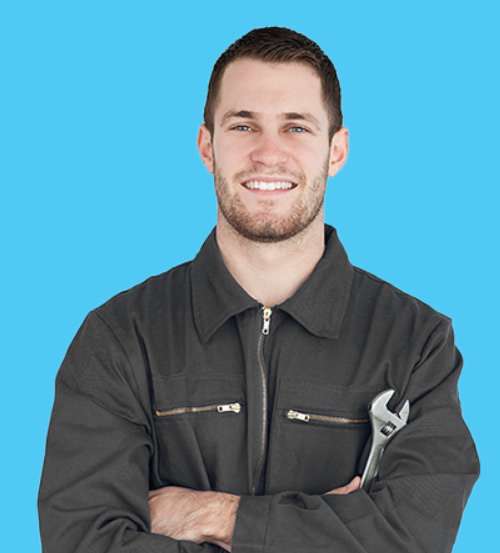 Why Choose ACDC For All Your Air Conditioning Requirements in Mosman Park?
We provide the best air conditioning solutions that meet your needs and budget preference.
We are aligned to a number of reputable manufacturing brands including Actron Air, Daikin, Fujitsu, LG, Mitsubishi, Samsung and more which allows us to specify solutions suited to our customers budget.
All our products are sourced directly from the manufacturer, which enables us to guarantee the best price unmatched by most of our competitors. We stock our products from all the major brands including Daikin, Actron Air, Mitsubishi, Panasonic, LG, Samsung and many more. We provide air conditioning servicing & maintenance on all systems including units obtained from other providers.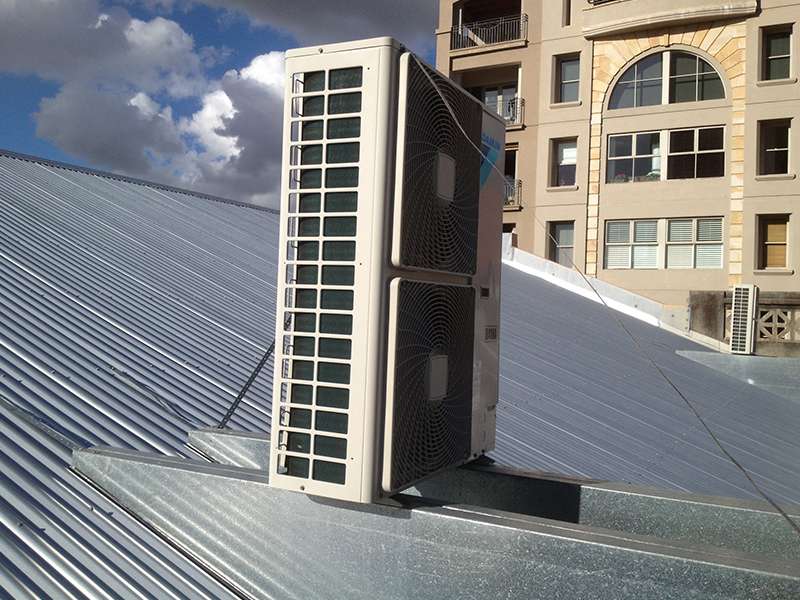 With over 20 years of experience, we're the right choice to take care of your air conditioning requirements. The team at ACDC will provide you with a complete solution from consult to design to installation.
Our Air Conditioning Services
Air Conditioning Installation
Air Conditioning Repairs
Air Con Servicing
Domestic and Commercial
Heating and Cooling
Phone:
0432 230 757
Email:
daniel@acdcair.com.au
Website:
https://www.acdcair.com.au/