Beat the summer heat! Call the Fawcett Group on 1300 329 238
Air Conditioning Repairs Highbury
At the Fawcett Group, we pride ourselves on customer satisfaction and perfect seamless air conditioning repairs and servicing.
You can count on us to be on time and show respect for your home and family. We will arrive on time and presented well. You should expect a clean, tidy and above standards repairs and servicing from our technicians.
Split System Air Conditioning Highbury
We can repair, service, supply and install all brands of split systems. We have a huge range and from experience can recommend the best split system for your purpose.
Ducted Evaporative Cooling System
Evaporative cooling, sometimes known as swamp cooling, takes advantage of one of the most efficient and oldest known means of cooling - water evaporation.
As an affordable form of ducted cooling, evaporative systems offer many benefits over other cooling solutions, particularly for homes and spaces that may not have a central air system or for those conscious about the environmental impact of their homes.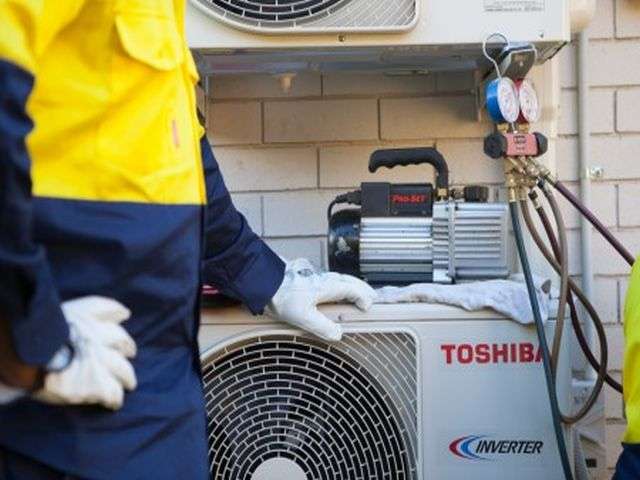 Emergency Air Conditioning Repairs Highbury
Whether it's a major or minor emergency, trust the Fawcett Group - Air Conditioning Repairs highbuty for your 24 hour emergency air conditioning repair needs!
The Fawcett Group will instantly address your immediate needs. Our vans are always stocked with common spare parts and tools, so we can quickly come to your aid. This avoids extra costs and lengthy delays. Our repairmen can expertly fix thermostats, fan motors and compressors to get your system back in shape in no time.
We understand the inconvenience and discomfort that a broken air conditioning system can bring to your residential or commercial space.
For more information about our Heating and Cooling Services - CLICK HERE