Offering Complete Air Conditioning Solutions in Duncraig | Call 0407 004 949
WA Heating & Cooling Solutions | Your Local Heating and Cooling Specialist
Our highly skilled and qualified professionals can help you decide on a home or business Heating and Cooling system that best suits your needs from our extensive range of product options.
Understanding that everyone's needs are different, we are proud to offer a select range of premium air conditioners to our valued clients. Whether you are interested in ducted, evaporative or split system options, we are the company of choice when it comes to heating and air conditioning installations and repairs in Duncraig.
Don't put up with another blistering Australian summer or miserable winter without a reliable air conditioning system. With a huge selection of options, we can help you decide what is best for your needs and ensure that the installation goes as smoothly as possible.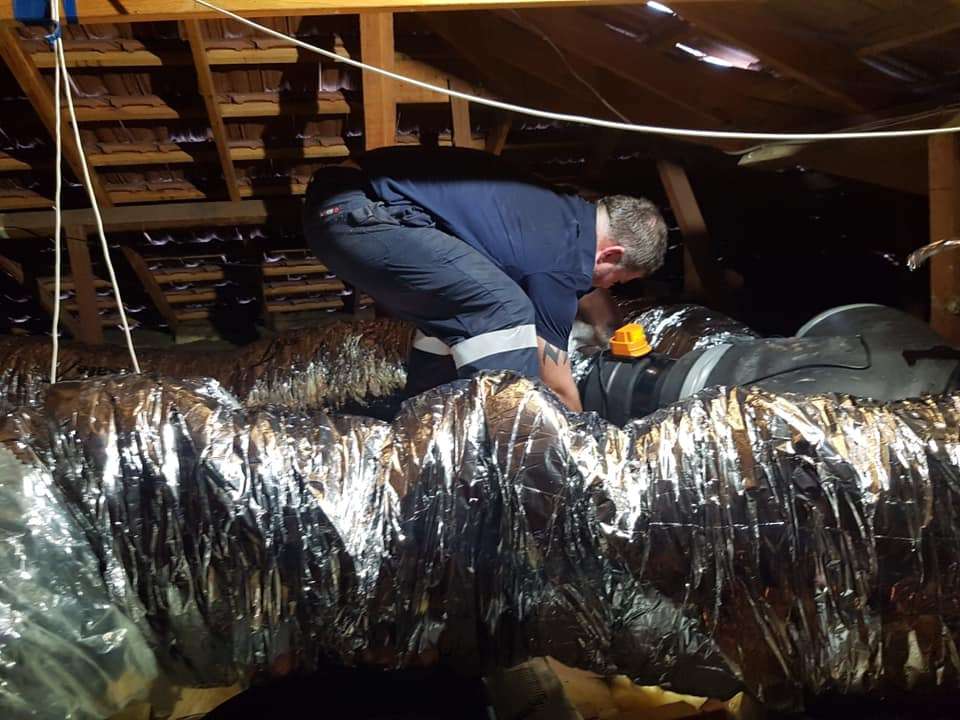 Air Conditioning Installation Duncraig
WA Heating & Cooling Solutions offers a range of quality heating and air conditioning options.
Our aim is to provide you with an air conditioning system that perfectly suits your comfort needs. It is designed beautifully with quiet technology, it operates efficiently and meets your budget.
Our personalised service is tailored to suit every property, with customer satisfaction guaranteed. Our air conditioning experts will work one on one with you to ensure that the heating and cooling solution you select is the perfect fit!
Air Conditioning Repairs Duncraig
As well as installing heating and cooling systems, we're also able to help you out with repairs and servicing. It's another part of how we're there for our customers whenever they need assistance, not just during installation.
No one likes have a system that fails when they need it most, so keep our number handy in the event of a problem. You'll receive prompt, friendly, and affordable repairs. Our team will be only too happy to offer you some helpful tips to avoid any similar problems in the future.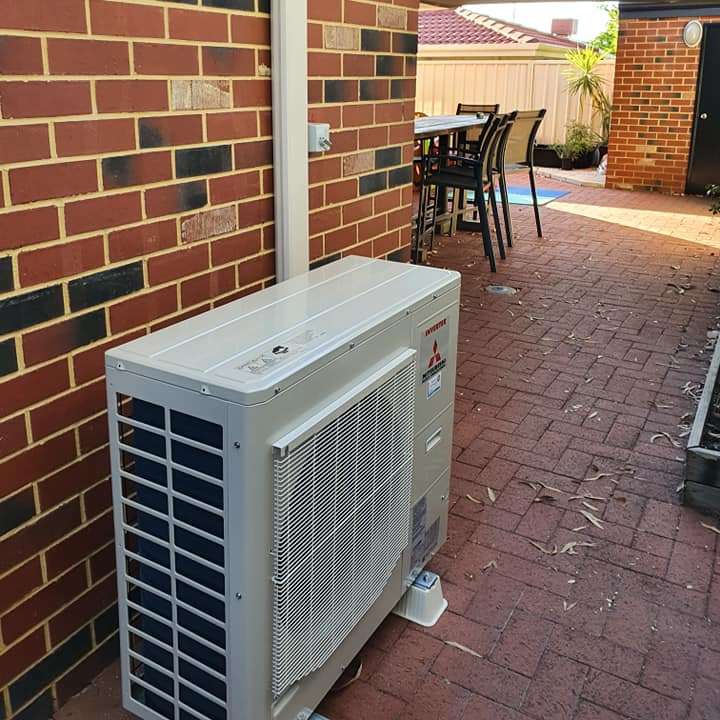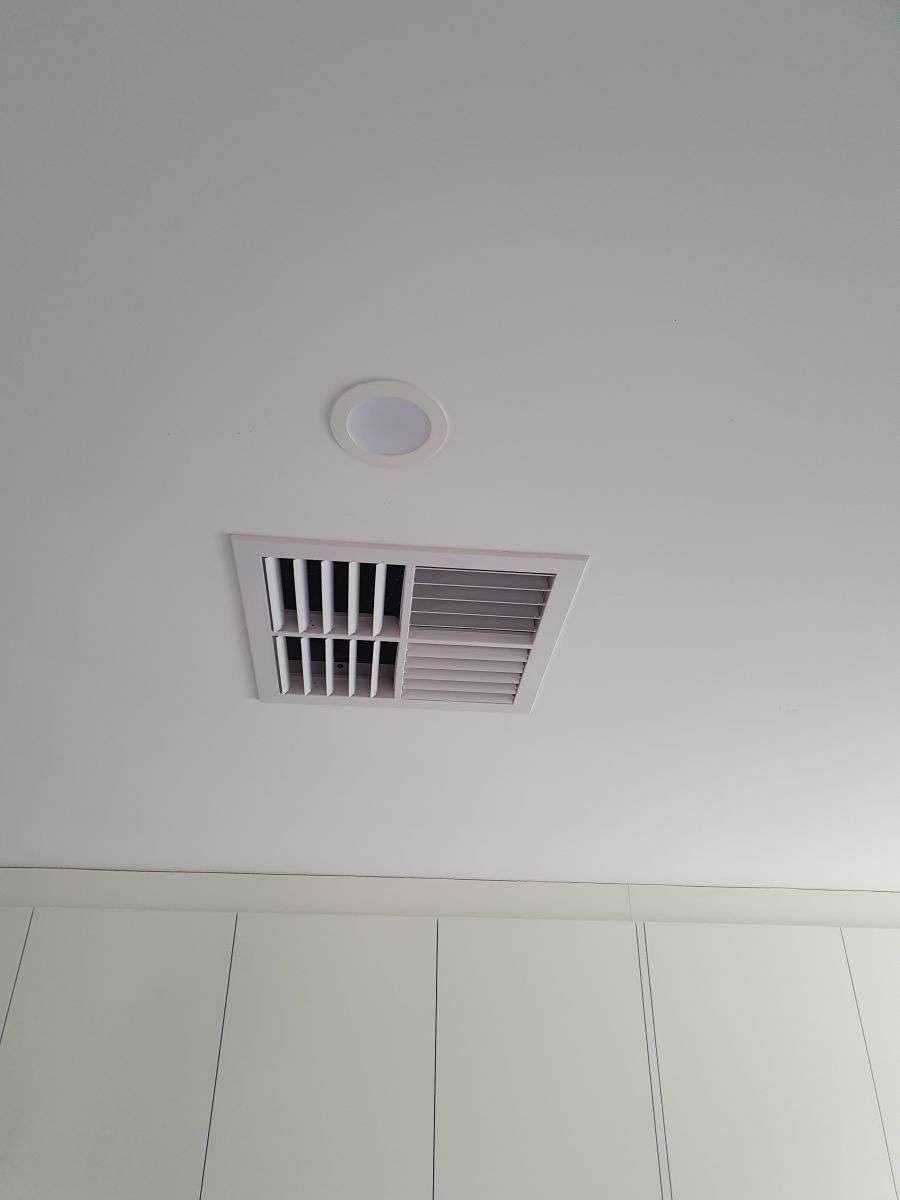 WA Heating & Cooling Solutions | AU 53406 | Phone 0407 004 949 | Email ty@waheatingandcooling.com.au