AFFORDABLE WEBSITE HOSTING FOR PLUMBERS
Something to think about - 62% of people will not consider a business if they cannot find it online. Also, if a business doesn't have website it will lose 60% of potential customers.  Another very important insight is around 67% of consumers will want to contact a business by email.  Only 33% prefer face-to-face communication.
We have been in our online business for nearly a decade, specialising in working with plumbers across Australia.
We have the experience to assist your plumbing business, not only in hosting a website, but by building a website as well.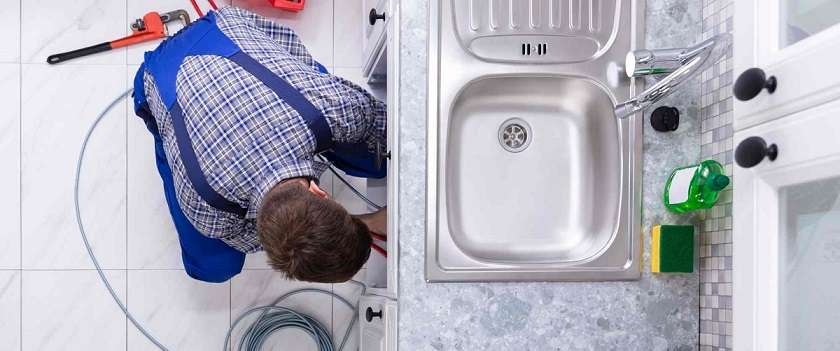 CONTACT US ON 0418 82 7756
Peter Barnes has been working with small businesses in Australia for nearly a decade as a partner in Business Advertising Online, specialising in plumbing businesses. His past expereince includes senior advertising and marketing experience with leading advertising agencies.
Don't hesistate in giving Peter a call on 0418 82 7756, or send him a message in the enquiry form below.
Click Here for information about Peter.
At Business Advertising Online, we not only host websites, we also build professional websites, from basic ones to more complex ones.