Roof Restoration Specialist in Ballarat - Call Josh on 0405 534 218
Quality Roof Restoration in Ballarat | Affordable Prices
Just like any other place in your home, your roof also needs special care. After all, it's the roof that protects you in every season and has to bear all the trouble. You should never forget to give it the best treatment in terms of cleaning and repairing.
For quality roof restoration services in Ballarat, contact JR Roofing. The changing weather is the most impactful part that may damage a roof, and to give strength to your roof; just provide the treatment of the best roof restoration services from JR Roofing.
Specialising in roof restoration, roof repairs, and new roofing, we also offer Ballarat home and business owners pressure cleans, gutter cleans, leak repairs, de-moss, re-sealing and valley iron replacement. We deliver fast and affordable service when you need it most. When looking for a premier service for residential and commercial roofing projects in Ballarat, look no further than JR Roofing Pty Ltd.
JR Roofing will assess your requirements, provide an affordable quote and deliver a job well done every time.
Ballarat's Experts in Roof Restoration, Roof Repairs, New Roofs, Gutter Replacement and all Roofing Works.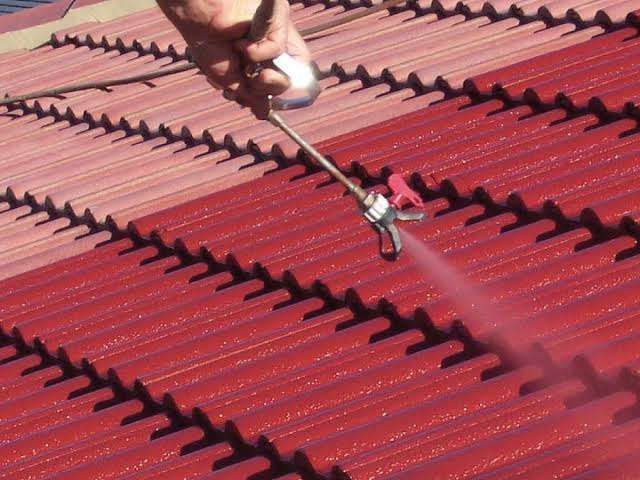 We will offer you a genuine and affordable quote on all your roofing needs. JR Roofing will provide a solution to suit your every need.
No job is too big or too small. We can cope with two-story homes, unusual home designs, you name, we can do it! Make JR Roofing your no.1 choice when it comes to any of your roofing needs in Ballarat.
JR Roofing has the expertise to take care of all your roofing requirements. Re-bedding, re-pointing of ridge capping and complete roof restorations; our team of professionals provides a personalised service. We will inspect your roof to determine all your requirements before providing you with an obligation-free quote.