No matter what kind of service you're after, you can trust us to get the job done right.
ALL WALL SYSTEMS | YOUR LOCAL RENDERER IN WOODCROFT
Providing quality and affordable rendering services. Free Quotes.
Get quality results you want with your property and trust our professional team of renderers. Along with our affordable pricing, our dedication to quality and detail makes us the premier rendering service in Woodcroft and the surrounding areas.
Whether you want to transform your existing home, renovate or are building a new home, ask us & we can give you many ideas of how to modernise or give your property a different look with over 15 years of experience.
QUALITY WORKMANSHIP GUARANTEED
Quality guaranteed for all new homes, renovations & commercial. Hebel, Blueboard, render panel, installation & coating, Solid plastering, Architectural mouldings & more!

External cladding: Get all your external cladding done by the the same tradies who coat it, for quality work guaranteed from start to finish.

Solid plastering: New homes, Renovations, Internal render & whitset, quoins, Bands etc.

Architectural mouldings: All types & sizes of architectural bands & mouldings to give your home a fancy modern look and increase house value.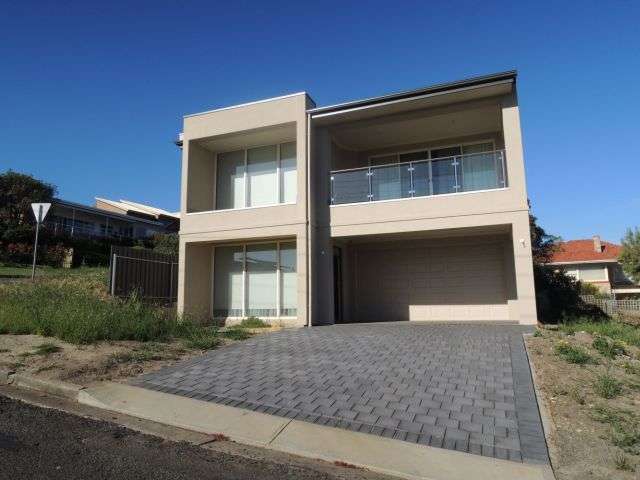 DOMESTIC & COMMERCIAL RENDERING WOODCROFT
Our renderers are highly skilled local tradesmen who have been in the industry for many years. All Wall Systems is professionally owned and operated local company specialising in a number of high quality rendering finishes and texture coating work, which will compliment any home or investment property.

At All Wall Systems - Rendering Woodcroft, we take pride in our work but most importantly we take our work seriously and professionally. In this line of work it is the quality and experience that you need to complete a clean job with less mess. Our prices are reasonable and fit within most budgets..
PROMPT SERVICE | PROFESSIONAL ADVICE
We offer our rendering services in Woodcroft and the surrounding areas. Contact us for all of your solid-plastering, acrylic, venetian plaster, heritage and everyday rendering needs.
Our professionally trained and qualified tradesmen and renderers can provide you with an outstanding service.
Our aim is to provide a first class quality finish using the highest quality products and materials in conjunction with correct and approved rendering techniques to ensure complete satisfaction for the customer.