Hot Water System Repairs & Replacement Nedlands
Stevenson Plumbing & Gas offer fast and reliable service in servicing, repairing and replacing new and old hot water systems.
Installation of electric storage systems
Installation of gas storage hot water systems
Installation of instantaneous hot water systems
Replacement of hot water unit valves
Replacement of anodes in storage units
Hot Water System Repair or replace
We are your Local Plumber around the corner provide you with an expert assessment relating to your hot water problems and ensure that they either repair or provide you with a fast replacement hot water system. We work with most of the hot water system brands available.
If you need your hot water fixed immediately!
We service all brands & models
Upfront pricing!
Top warranty's
Satisfaction 100% guaranteed
Stevenson Plumbing & Gas | Reliable hot water plumber who shows up on time every time!
We are a local plumbing service who take the utmost pride in our work, giving our clients the reassurance that their plumbing works will be completed at the highest standard. We endeavor to listen to and understand what our clients plumbing needs are to ensure our work is aligned with their expectations.
All the materials we use are of top quality and with no short cuts taken, we can ensure the installation will be precise and correct with no residing issues.
Stevenson Plumbing - Hot Water Repairs Nedlands take a personal approach to our work as we want our clients to know we are not just trying to make quick money, that we value the work we do and want the best for our client.
With extensive experience in both Residential and Commercial projects, we offer a genuine one-stop-shop for all your plumbing needs.
For more information about our services - CLICK HERE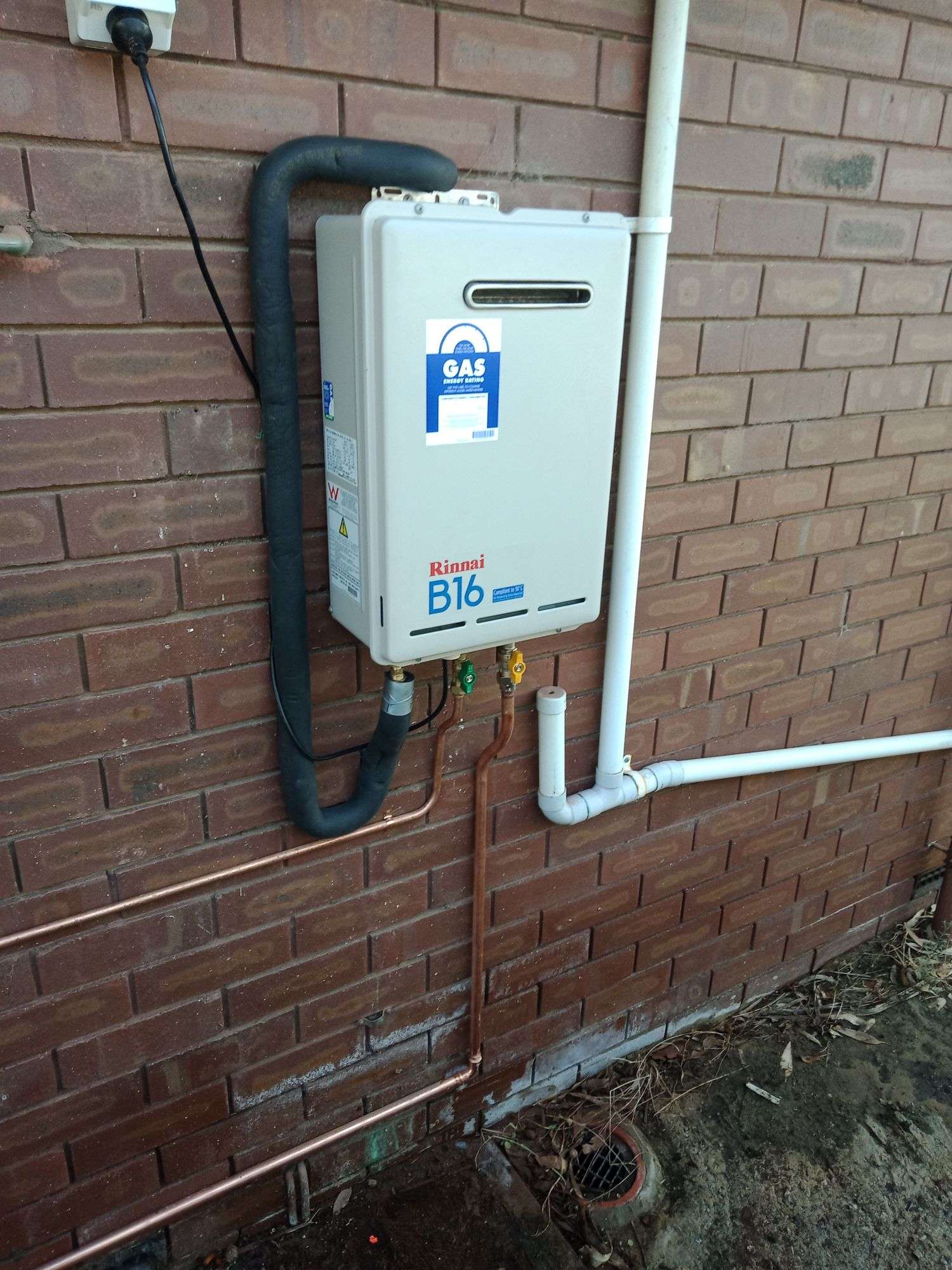 Stevenson Plumbing & Gas | PL 9373 | GF 016831 | Phone 0424 386 668