24 Hour Emergency Plumbing Arncliffe
Emergencies always happen at the worst possible time – during the holidays, when you've got guests over, or in the middle of the night.
If you've got a plumbing emergency that needs urgent attention, give us a call today!
We provide fast response when you need it! Servicing Arncliffe and the surrounding areas.
We provide
24 Hour Emergency Service & SAME DAY SERVICE.
Looking for an experienced plumber servicing Arncliffe? Fully Licensed & Insured
Plumbing Emergency? Looking for a local plumber? Call InstaPlumb!
Instaplumb is a professional and innovative plumbing company that operates in the Sydney Metropolitan area. The company provides residential, commercial and strata maintenance services..
We, as Instaplumb pride ourselves in being the only plumbers in Sydney that give 100% customer satisfaction on every job.
We are committed to excellence across every element of our business. Over the years we have continued to innovate and provide cost effective environmentally friendly services to our wide range of customers. No job too big or too small we can help you with any issue that may arise.
Some of our services include:
Plumbing
Drainage
Blocked Drains
CCTV Inspections
Gas Fitting
Strata Maintenance
Hot Water Specialist
Let InstaPlumb Resolve Your Blocked Drain Problems.
Blocked Drains
At Instaplumb we address all blocked drains, clogged pipes and problematic water systems. With our exceptional efficiency and professional team, we deliver upfront quotations and affordable rates. Call on our expert plumbers to assist in unblocking your drainage systems. We deliver professional services 24 hours a day and 7 days a week.
Leaking Taps
The dripping faucet is a common household problem. It wastes water and hikes utility bills. Your residential plumber handles all types of faucet servicing and repairs with efficient procedure.
Strata & Real Estate Plumbing
Instaplumb has provided plumbing services for all strata and real estate requirements. Backed by an experienced and exceptional team of plumbers, we pay attention to the smallest details in every project undertaking. Quality solutions ensure that each job is performed to the highest standards. We guarantee the efficiency and effectiveness of our certified plumbing team. Our approach is unique and includes an investment in only the finest options that prove practical and affordable.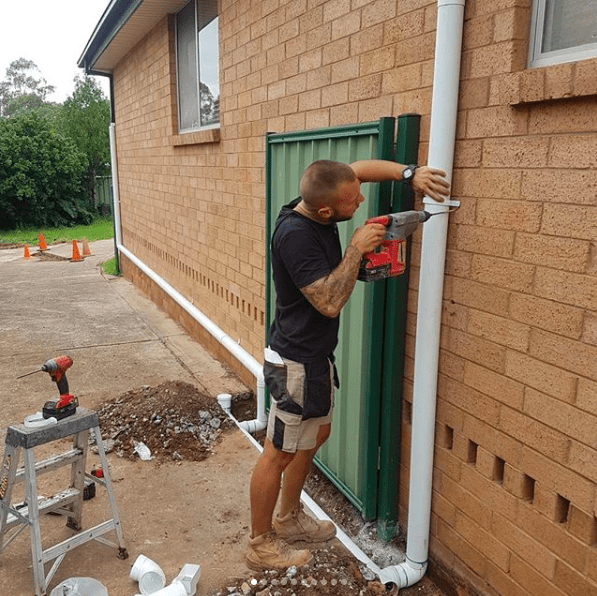 InstaPlumb | LIC PL 327291C | Call 0418 243 079
Local Plumber Near You That Can Fix Your Plumbing and Drainage Issues in Arncliffe
We at Instaplumb have been servicing Sydney for over 10 years and have established our reputation as a reliable, prompt and cost effective Sydney Plumbing services provider, for both service, maintenance, and new installation plumbing work.
Our staff are fully licensed and are trained in the use of our specialised services and equipment.
Besides providing general maintenance such as Leaking toilets and taps, blocked drains and pipes.
Call on Instaplumb for effective drainage and plumbing solutions. Servicing water and gas systems helps keep all equipment fully operational. We can remove drain blockages and protect against future clogs.