Domestic & Commercial Emergency Plumber Welshpool
Burst pipes? Gas leaks? Need a plumber servicing Welshpool and the surrounding areas? Look no further than Quokka Plumbing & Gas.
Day or night, regardless of the weather we can come to you and fix your plumbing emergency.
Whatever your plumbing issue, we can help. Give us a call at any time of the day or night.
Emergency Plumbing Services in Welshpool
When you have a plumbing or gas emergency we understand that what you really need is someone you can trust to come as quickly as possible to get the job done.
We will be honest and give you a detailed quote so that you know exactly what you are paying for with our plumbing services. We provide emergency plumbing services in Welshpool and the Perth Metro area so you can be sure we can come to you.
If you have an emergency we will respond quickly to your plumbing emergency, please note that if you have a gas leak, please shut off the gas mains at the meter and call us ASAP.
Experienced Plumbing and Gas Tradesmen
Our tradesmen have years of experience in not just plumbing but also in gas, gas appliance installation and leak detection.
Professional and Efficient Services
We work fast! Our tradesmen show up on time and work fast to ensure that your issue is solved.
Quality Workmanship
We strive to ensure that every job we do is done to the best or our ability, quality is so important to us.
Free Quote & Estimate
No job too big or small. We can come and give you a FREE quote so you know exactly what your paying for upfront.
Emergency Plumbing Services in Welshpool and the surrounding areas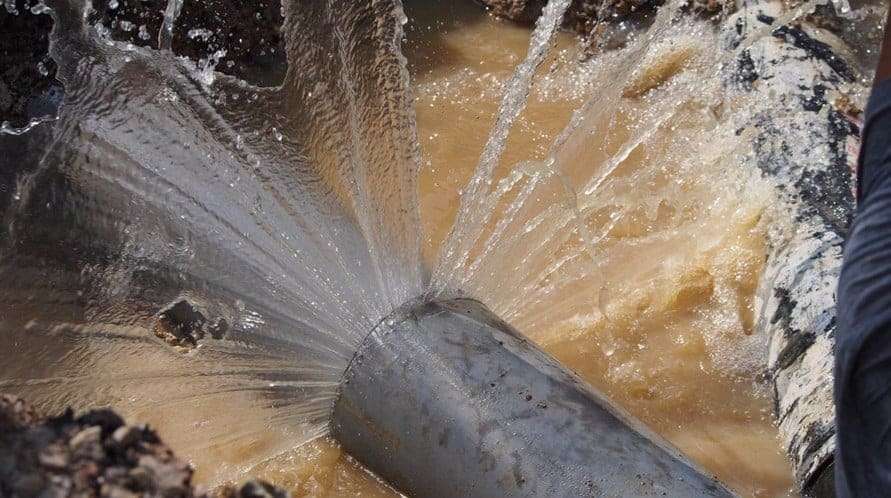 Burst Pipes | Emergency Plumbing Repairs
Burst pipes can cause thousands of dollars in damage in a short space of time. We can come 24/7 to fix your burst pipes.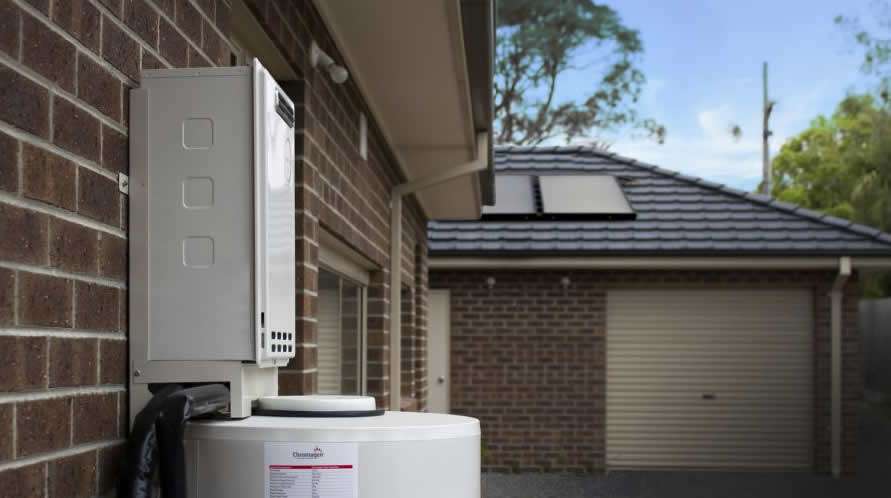 Emergency Hot Water Repairs
Cold Water Blues? We get someone out to you ASAP with our 24/7 emergency service. Same Day Repair and Installations.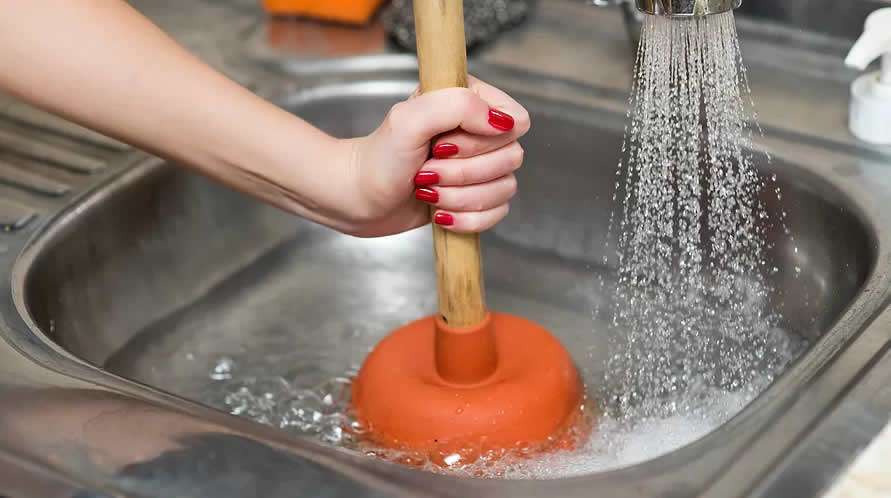 Emergency Drain Clearing Services
Blocked Toilet or Drain? Call our 24/7 plumbing service to get the blockage cleared ASAP.
We'll hop to any job you have!
When you book with us, you book a fully licensed and qualified Local Plumber.
Phone:
0431 114 443
PL:9854 | GF19681 | BF7315