Restore Clean - Melbourne's Premium Cleaning Company
When quality and professionalism matters, look no further than Restore Clean.
Carpet Cleaning
Water Damage Restoration
Vinyl Cleaning
Stain and Odour Removal
Tile and Grout Cleaning
High Pressure Cleaning
High Pressure Cleaning
Window Cleaning
Office Cleaning
Aged Care Facility Cleaning
Domestic and Commercial Services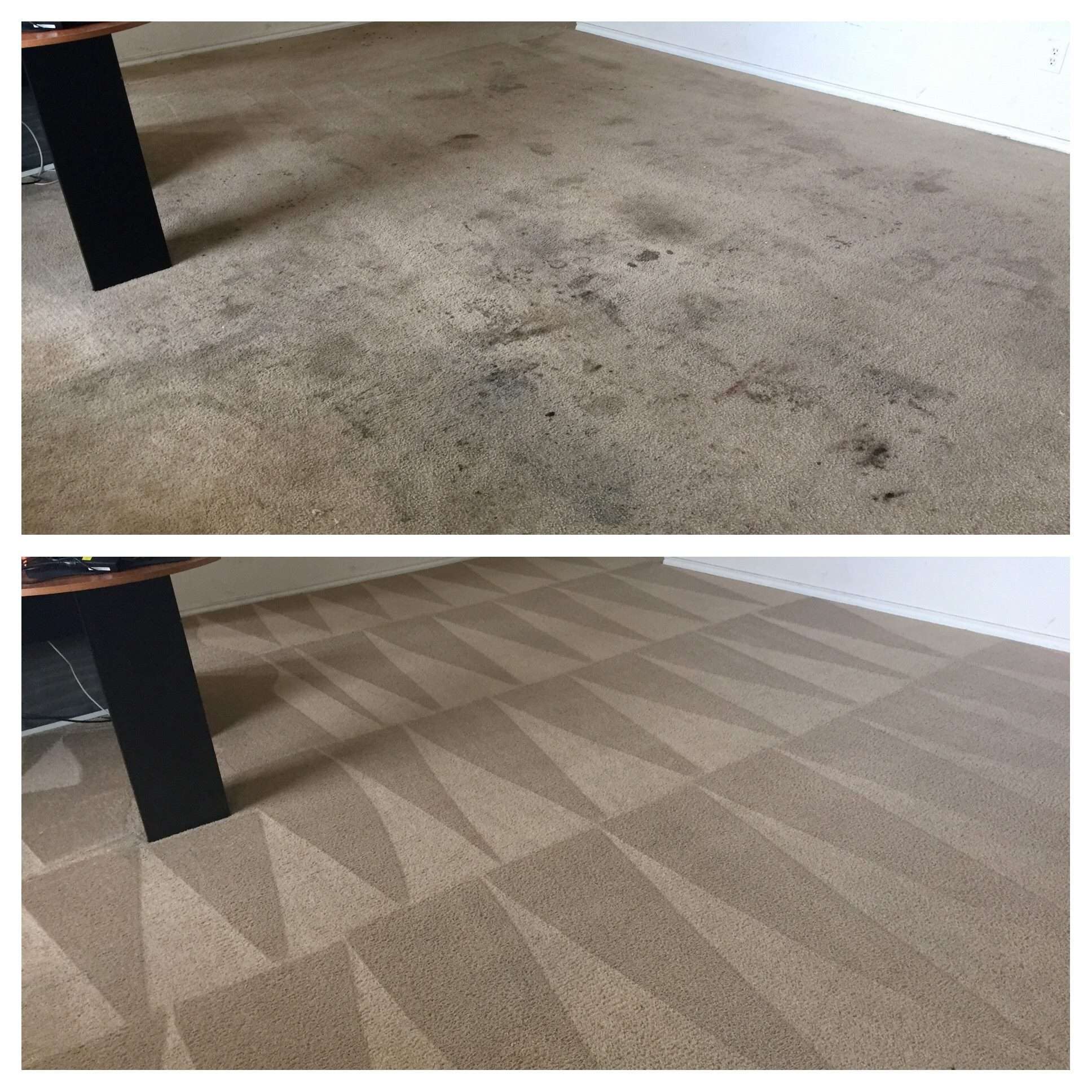 Licensed & Certified - We Are Available 7 Day A Week
Professional Carpet Cleaning Tyabb
Restore Clean are your carpet, rug and upholstery cleaning and stain removal professionals in Tyabb and the surrounding suburbs.
From the moment you make contact to the time we complete the job and leave, our cleaners are courteous and friendly.
We'll answer your questions, take care to do things right, and make sure everything is as hassle-free as possible.
Our service is organised when working with your upholstery. We guarantee that you won't have any issues in interacting with our people.
Leather and Upholstery Cleaning
With so many different fibers being used in upholstery these days it's difficult to find someone who has the knowledge and training to treat your specific upholstery properly.
Restore Clean are certified with IICRC (Institute of Inspection Cleaning and Restoration Certification) which ensures we can clean all your upholstery with peace of mind.
You can count on us to be professional, timely, efficient and make sure you're satisfied every step of the way.
Tile and Grout Cleaning Services
At Restore Clean, we do what no mop & bucket can ever do….put sparkling life back into your dull and dirty tile & grout. We turn frustrated frowns into happy smiles by performing "magic" using our HOT, high-pressure water along with "top of the line" tile cleaning products! Our Hot Rotary water action combined with High pressure and high-quality cleaning products flushes out the toughest grease and soil build-up on tile and grout.
We can clean all tile types and areas.
Just about every household in Australia has tiles somewhere and almost everyone has the same problems.
Kitchens, bathrooms and major walkways have a build up of grime and bacteria on the tile and especially in the grout which is difficult and time-consuming to remove. These tiles are common germ breeding grounds and need to be professionally maintained.
You are dealing with fully trained Carpet Cleaners
Our prices are competitive and there are no hidden costs
Prompt, Friendly and Reliable
Satisfaction Guaranteed
We use only state-of-the-art carpet cleaning machine
We environmentally Friendly products
We take pride in our work
When it comes to cleaning your carpets, don't settle for anything less...
Carpet Steam Cleaning Tyabb | Residential and Commercial
Finding a reliable and professional Carpet Cleaner in Tyabb can be daunting. At Restore Clean, we always make sure that our customers are happy with the services we provide.
We make it easy to extend the life of your carpets by offering an affordable carpet cleaning service to our clients. To make sure your carpets are clean and hygienic, we use a carpet steam cleaner that gently removes stains and allergens without damaging or shrinking your floor covering.
We can cater to jobs big and small and aim to provide a prompt, reliable service every time.
We are friendly and professional in all that we do, we are qualified and insured. When you engage Restore Clean, you can be assured that the job will be done properly. We use all the latest technology and cleaning processes and stand by our exceptional results.
When looking at other services often the cheapest is not the best. Cheaper jobs can often end up being a nightmare that could have been avoided.
Restore Clean specialise in all types of cleaning services including carpet & upholstery cleaning, tile and grout cleaning, concrete cleaning, high-pressure cleaning, 24 hour water damage restoration, window cleaning, childcare and school cleaning, aged care and medical cleaning.
Phone: 03 9775 5027
Email: admin@restoreclean.com.au
Website: https://www.restoreclean.com.au/