Premium Carpet Cleaning Services in Mordialloc
Mr Extreme Clean offers steam cleaning for carpets and furniture upholstery, grout cleaning for tiles, and professional floor restoration services. Our steam cleaning services come in handy when you are looking to clean and sanitise antique or expensive rugs, carpets, furniture upholstery, and thick curtains.
Apart from being the best way to treat delicate material, steam is also excellent for getting rid of tenacious infection-causing germs. If you have pets and children sharing the same living space, steaming your interiors is a great way to protect your children from germs and bacteria. Please feel free to call or email for a quote or if there are any questions you have in regards to cleaning.
Professional Cleaning Services & Restorations
Carpet Cleaning
High-Pressure Cleaning
Tile & Grout Cleaning
Concrete Cleaning
Upholstery Cleaning
Mattress Cleaning
Window Cleaning
24/7 Water Damage Restoration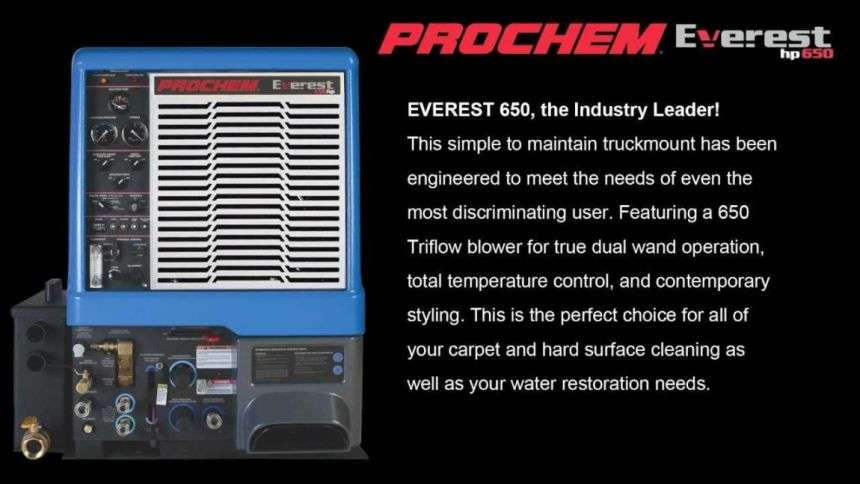 Carpet Steam Cleaning in Mordialloc
At Mr Extreme Carpet Cleaning, we use state-of-the-art technology and scientifically engineered materials in order to provide you with the best cleaning and maintenance service.
Nothing protects the carpets more than a professional clean by Mr Extreme Clean. With us, your carpet is cleaned in accordance with the industry standards. A healthy home or office starts from the ground up with a clean carpet! Our cleaning equipment combined with the unique cleaning process will ensure your carpets are cleaned thoroughly. Our aim is to assist you in maintaining your carpets in as good a condition as new.
Mr Extreme Carpet Cleaning Mordialloc is an experienced carpet cleaning specialists and offers the service most suited for your carpet as well as expert stain and odour removal treatment of such stains as:
Pet urine and odours, Rust, Ink, Gum, Tar, Oil, Grease, Red Wine Stains, Protein, Caffeine, and Tannin.
We always choose the best biodegradable cleaning agents for our carpet cleaning treatments and will not leave sticky residues, odours, or chaffed patches after our carpet cleaning service.
We use "Truck Mounted HOT Water Extraction" which is the number one recommended carpet cleaning technique recommended by the IICRC (Institute of Inspection Cleaning and Restoration Certification). Truck-mounted machines also offer greater power and suction so your carpets stay cleaner longer and dry faster.
Mr Extreme Carpet Cleaning is IICRC certified in carpet cleaning.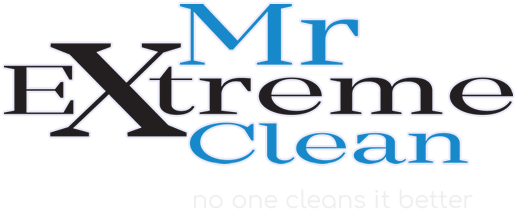 Mr Extreme Clean | Phone: 03 9775 5027 | Mobile: 0455 555 621
Why Choose Mr Extreme Clean?
Carpet deodorising included FREE!
Carpet stain treatment included FREE!
Child, pet and eco-friendly cleaning
IICRC Certified and Experienced
Value for money
No obligation FREE Quote
Full liability insurance for peace of mind
Flexible availability to suit you
Advanced Cleaning technology to provide unbeatable performance