Allways Plumbing Services - Affordable Bathroom Renovations in Yatala
A bathroom renovation can be anything from just installing new tap-ware, to a complete gutting and re-installation of tiling, fixtures and fittings. It can be time-consuming and messy, but the end result is always well worth the effort.
You may want to renovate your bathroom, but not have the time, expertise or equipment necessary to get the job done.
We are professional, reliable, skilled, knowledgeable and efficient. When it comes to quality Allways Plumbing Services has it covered.
Allways Plumbing Services have over 15 years of experience renovating bathrooms in Yatala homes and will design, create and install your dream bathroom!
Time to renovate your bathroom? Want to build a new laundry area?
Planning of renovating your bathroom but not sure where to start? Making the decision to renovate your bathroom can be stressful. Allways Plumbing Services provides stress-free bathroom renovation services.
We will organise your renovation from start to finish, with minimal disruption to your home as possible. We have the tools and the experience and we take pride in our work and are committed to giving you quality service and advice ensuring that you are satisfied with the final result.
Why choose Allways Plumbing Services?
We are available 24/7
Dedicated team of plumbers & gasfitters
Guaranteed satisfaction
Free quotes
At Allways Plumbing services, we take absolute pride in our work from start to finish and we strive to complete your project on time and within a budget.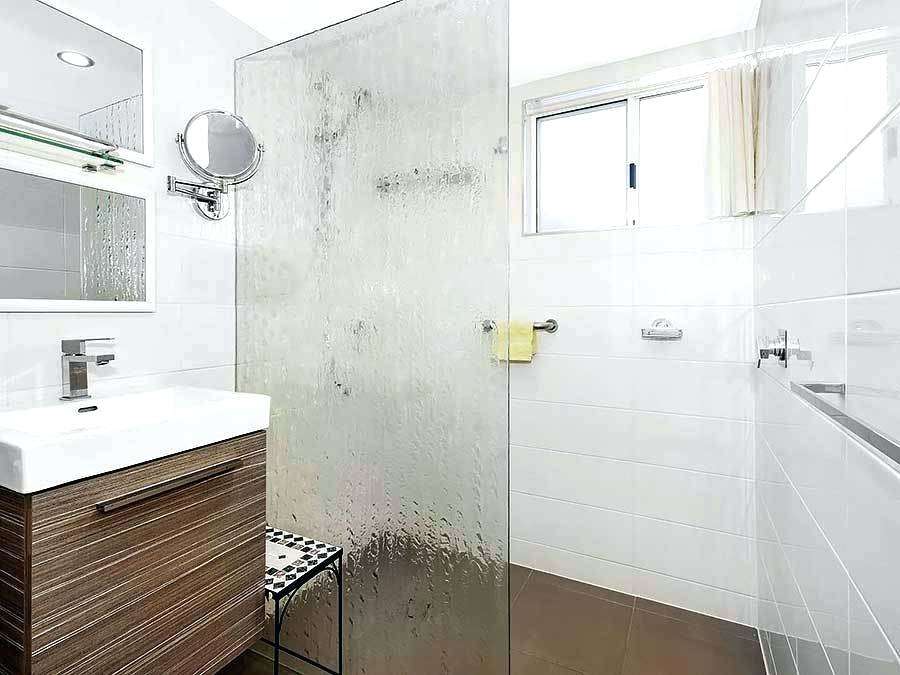 When quality and affordability matters... Call Allways Plumbing Services.
Looking for bathroom renovations experts in Yatala? Give us a call on 0434 357 221 for a free onsite consultation.
Over 15 Years Experience in the Plumbing Industry
Kitchen, laundry and bathroom renovations
Blocked drains, toilets, sink and pipe
Dripping taps
Burst/damaged water pipes
Stormwater & sewer repairs
Fixture repair/replacement
Leaking toilets
General plumbing repairs & maintenance
Fridge, dishwasher & laundry appliance installation
Gutters & downpipe repairs
Allways Plumbing Services | QBCC LIC 15042088 | Servicing Yatala and the surrounding areas.