Professional Bathroom Renovations Nedlands
Time to renovate? Improve your home and add thousands of dollars to the value by creating a bathroom, laundry and ensuite renovation that is designed to suit your individual needs and lifestyle.
We provide fast, reliable and high quality service and will go above and beyond for each one of our clients to ensure they are satisfied and the job is complete at the highest of standards.
Servicing Nedlands and the surrounding areas.
Bathroom Renovations | Laundry Renovations
Bathroom Renovation Experts in Nedlands | Halliwell Co Plumbing Services
When it comes to bathroom renovations, we can assist you with all your needs.
We can transform your bathroom to something amazing with quality tapware, tiling and plumbing included.
We have transformed many bathrooms to bring them into a modern looking bathroom with amazing results.
Our bathroom renovation experts can advise you on the best way forward with transforming your bathroom and getting the most out of your bathroom renovations for your Nedlands home.
Halliwell Co Plumbing Services can install the taps that you require along with working with your vanity, bath, showers and any other bathroom renovation needs that you may require.
Halliwell Co Plumbing Services can help you transform your bathroom and give it a WOW factor.
Planning a bathroom renovation? At Halliwell Co Plumbing Services, we understand doing a bathroom renovation can be stressful, organising all the trades to do the work, picking right plumbing fixtures and making sure after you spend all that money that your bathroom has functionality and the looks you expected.
When it comes to plumbing installations for bathroom renovations, look no further than Halliwell Co Plumbing Services. From minor tap replacement to complete makeover, we can help. We guarantee our plumbers will follow the project from start to finish with the highest precision and best advice you can possibly get.
We have built a team of professional, highly skilled tradespeople who take great pride in producing a high-quality finish to all bathroom and laundry renovations in Nedlands, including leaking shower repairs and accessible bathrooms.
Over 10 Years Experience | Halliwell Co Plumbing Services
Halliwell Co is a local Plumbing services organisation with over 10 years industry knowledge and experience.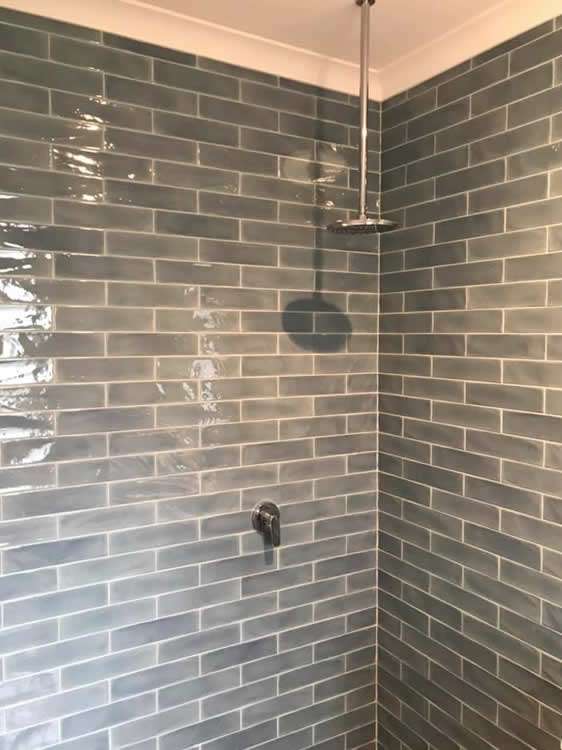 Halliwell Co Plumbing Services | PL 9304 GF 014224 | Phone 0431 772 086